On a recent trip to Florida, I sat down with Real-Estate Agent and vacation home owner Ruth McNab. To get the inside scoop on renting vacation properties, we sat on her veranda basking in the afternoon sun. She filled me in what you need to know about buying or renting a vacation property.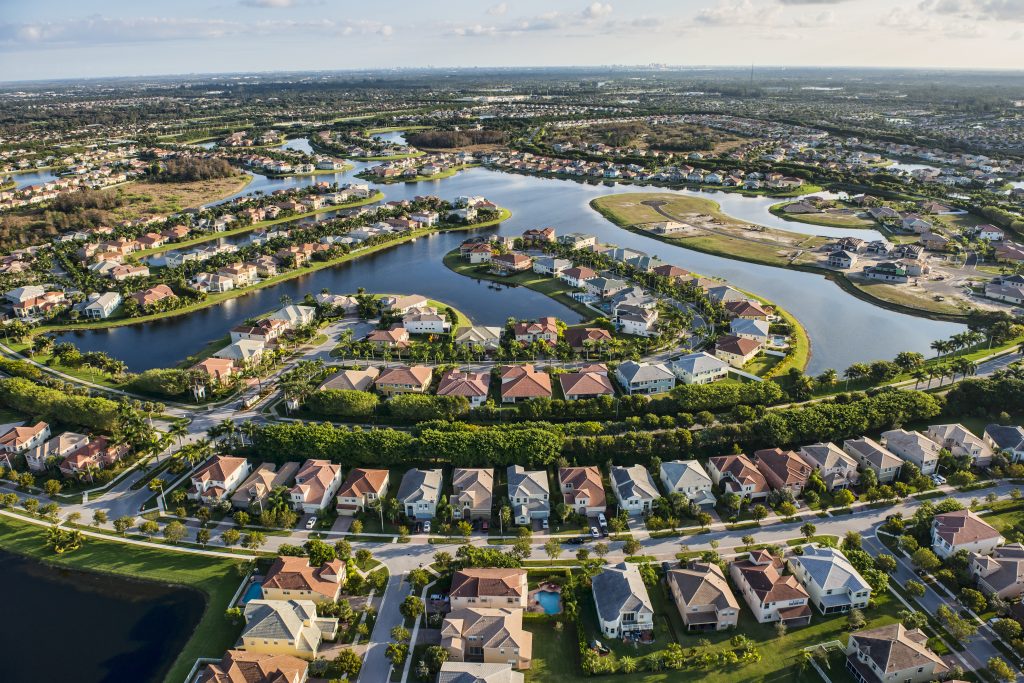 Location, Location, Location!
Ruth McNab took two trips with the sole purpose of investigating local properties. After doing some research, she settled on Estero, Florida. An up and coming area in southwest Florida, it's a 30-minute drive from Fort Myers beach. Her two-bedroom villa also includes a den and pull out couch for guests. A conveniently located library and grocery store are a ten-minute drive from the property.
Renters may need a car, so it is important to consider these things before choosing a property. Prices vary by location, but buyers should consider jumping quickly on up and coming neighborhoods. These will allow the investment to grow over time as markets change.
The Benefits of Renting
The benefits of renting in a retirement community or condo property mean you have access to all the amenities. These vary but can include activities such as golf, tennis, pools and clubhouse events. Rental homes also have the comforts of home including a kitchen, laundry, and television.
Make sure to discuss these amenities with your landlord before signing any paperwork to make sure you are getting the full experience. Another important thing to consider is a sense of community. Friendly neighbors and regular club house activities will help to make friends and broaden your experience.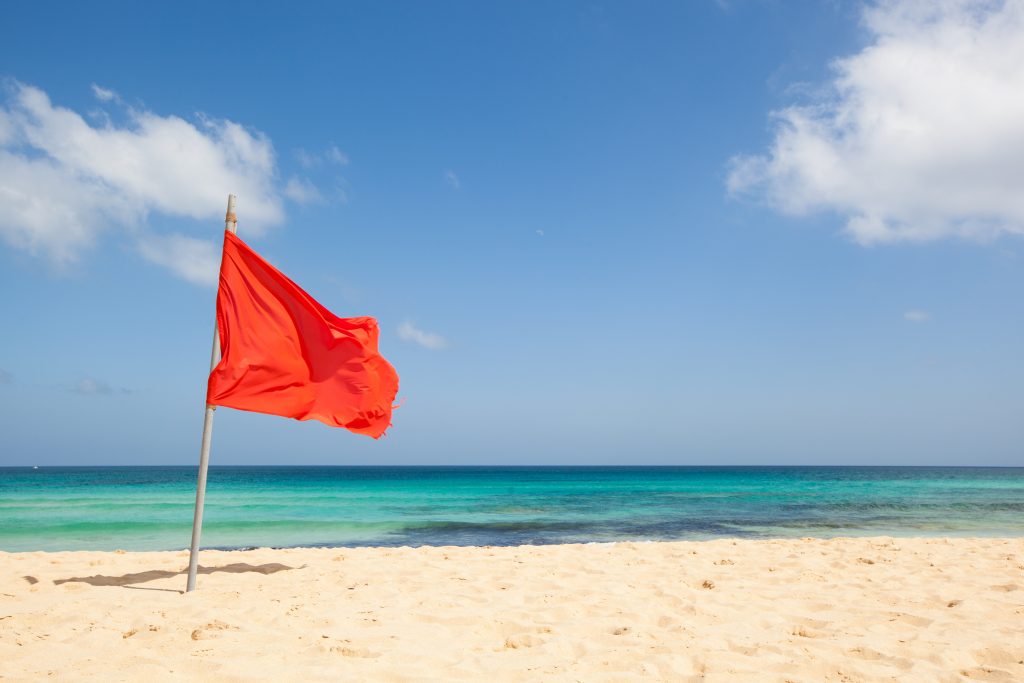 Red Flags
No one wants to deal with dodgy landlords. Ruth recommends setting up an interview to explain important questions. Ask about everything such as what amenities are included to whether tenants smoke or have pets in the unit. It's also a good way to know what you need to bring. While most landlords supply kitchen utensils and towels, others may not. It is standard that owners ask for security deposits.
Some rentals are only available on a long-term basis. Repairs should be handled and paid for by the landlord. Never pay out of your pocket. It is important to research the rules and regulations of the country you're looking to rent from. Many countries have different requirements and common practices. Therefore, speak to a local professional to resolve any questions.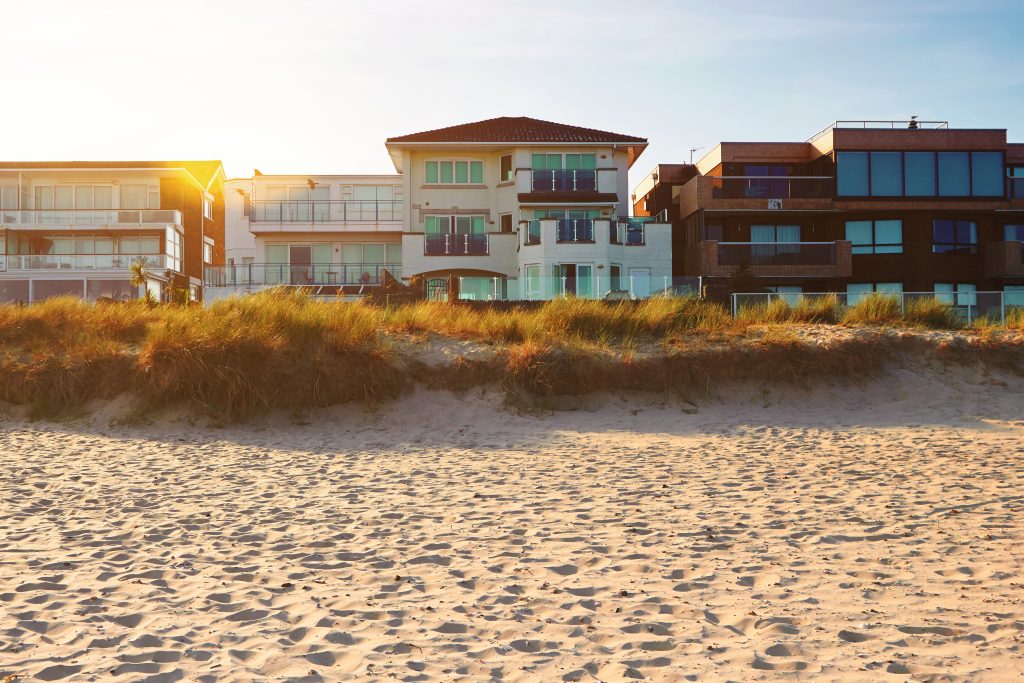 Repeat Renter? Consider Buying
With an oversaturated renting market finding good rentals can be a challenge. Why not consider buying a property instead? It's an investment for warmer winters. By renting your property while you are away, you can offset the overall expenses making a vacation home much more affordable. If you're a diverse destination traveler, consider doing a home exchange with your vacation home.
Unexpected Costs
Remember to budget for exchange rates, cost of living and unexpected expenses. Exchange rates can change quickly so it's important to prepare if the dollar values fluctuate. Always remember to look out for any hidden fees and discuss any questions with your landlord. Make sure to get any changes in writing to avoid any issues in the future. If buying, make sure to budget for unexpected expenses such as repairs or tenant vacancies. Also, some rental properties require renting a car which can add up in cost quick.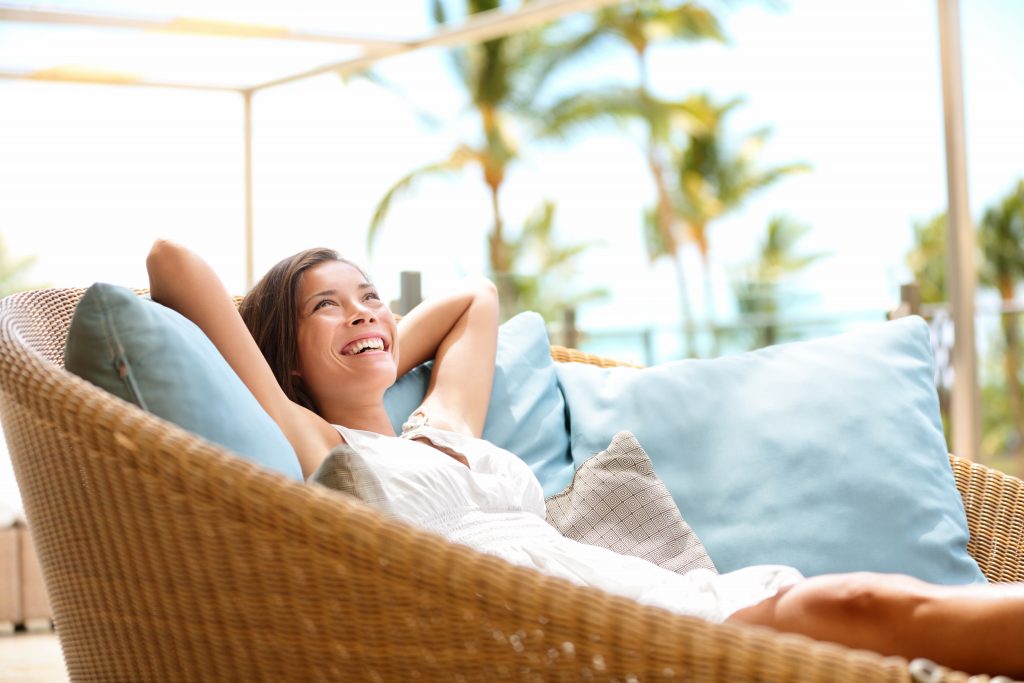 Home Away from Home
A vacation property has an incredible draw because of beautiful weather and a culturally rich experience. Spending time abroad is a great way to enrich your life. After completing the paperwork, the fun begins. Get discovering everything your chosen destination has to offer.
Special thanks to Ruth McNab for spending time with us at Trip Jaunt to create this article.
SaveSave
Latest posts by Helen Hatzis
(see all)