The Royal Agricultural Winter Fair takes place annually and has been a major cultural event in Toronto, Canada since it began in 1922. It continues to be the largest indoor agricultural fair and international equestrian competition worldwide. It attracts over 6000 animals along with a huge display of crops, vegetables, and other attractions.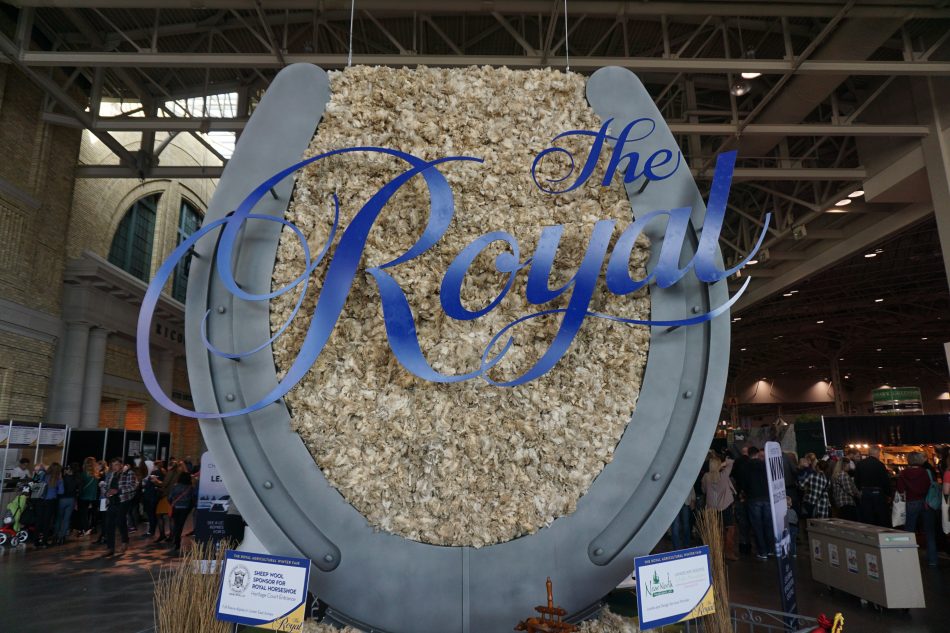 Whether you are an exhibitor or a visitor, there is something to see and do for everyone. The Royal draws over 320,000 local and international visitors to the exhibition ground, as the big city turns into a little country for a two week period. There is so much to see and do, you'll want to visit more than once.
The Royal Equestrian Competitions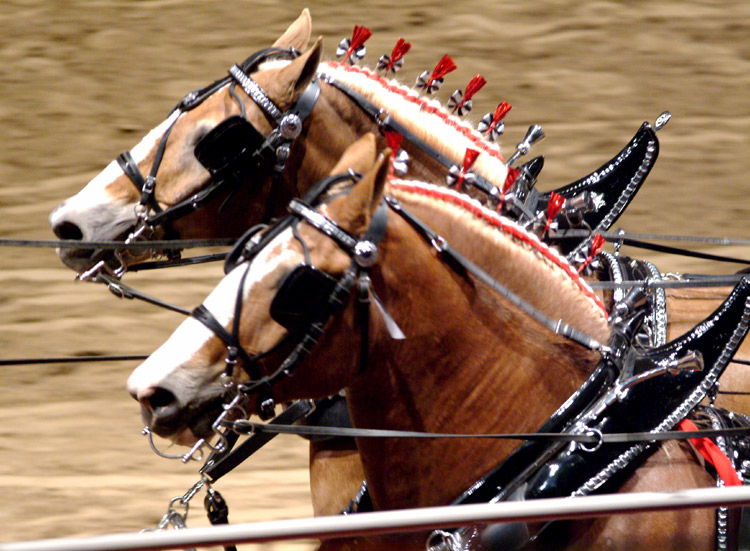 The Winter Fair houses the #1 equestrian event in North America, as Olympic level riders and horses compete in show jumping and indoor eventing. Over 1000 competitors vie for the prestigious title of "Royal Champion" with combined prize money of up to almost 1 million dollars.
Tickets to the Royal Horse Show is separate from general admission but well worth it to be among the rowdy and excited crowd. A different event takes place daily in the royal grounds, beginning with Greenhawk Canadian Show Jumping competition to open the weekend.
Other main events include:
The Longines FEI world cup considered the crown jewel of the equestrian show with up to $100,000 CAD in prize money

The Westen Canadian Open, a single round speed contest and earns competitors up to $50,000 CAD purse

GroupBy Big Ben Challenge is on the final day of equestrian competitions, showcasing riders and their top mounts from around the world
You won't want to miss out on the Six Horse Hitch Championship, which shows off teams of six Clydesdale horses parading wagons around the ring.
The Royal Fair's Featured Animals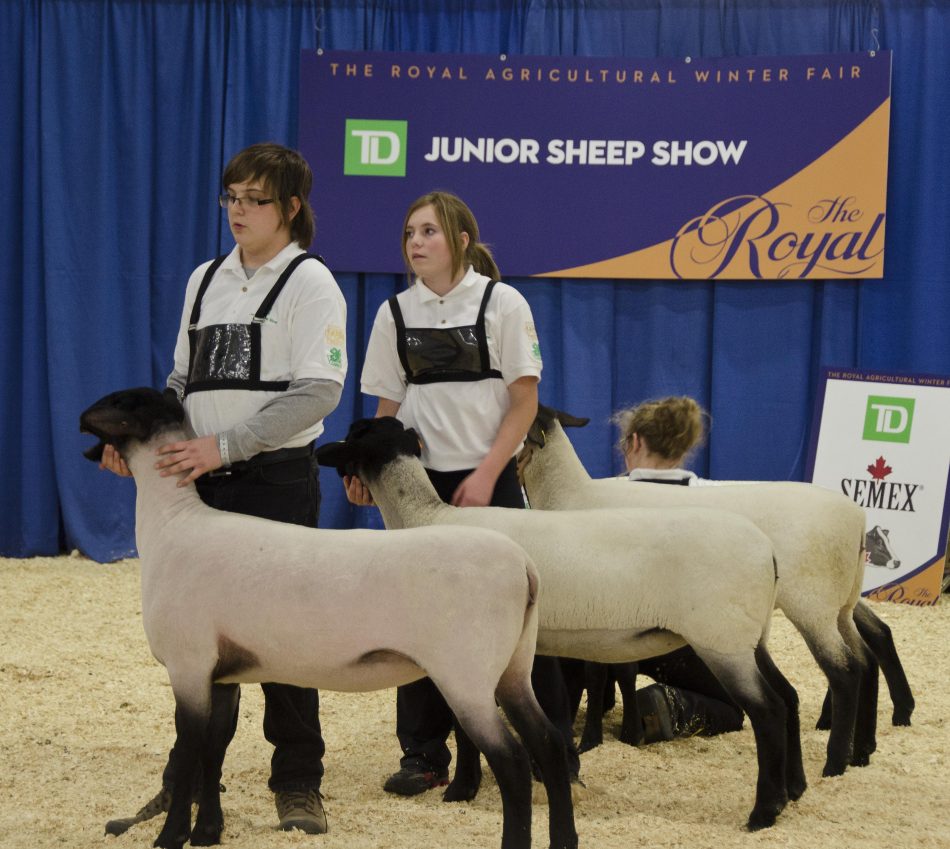 The equestrian events are not the only draw for animal lovers to the Royal Winter Fair. The Royal also showcases a variety of other animals including dairy and beef cattle, sheep, goats, poultry and birds, and rabbits and cavies. There are also dog competitions going on throughout the day.
It is slightly surreal to be surrounded by such large barn animals in the middle of a huge city. If you have never been near a dairy cow, be prepared to get up close and personal with these gentle giants. These fascinating animals will stare you down with their huge brown eyes and are happy to receive a pat or two.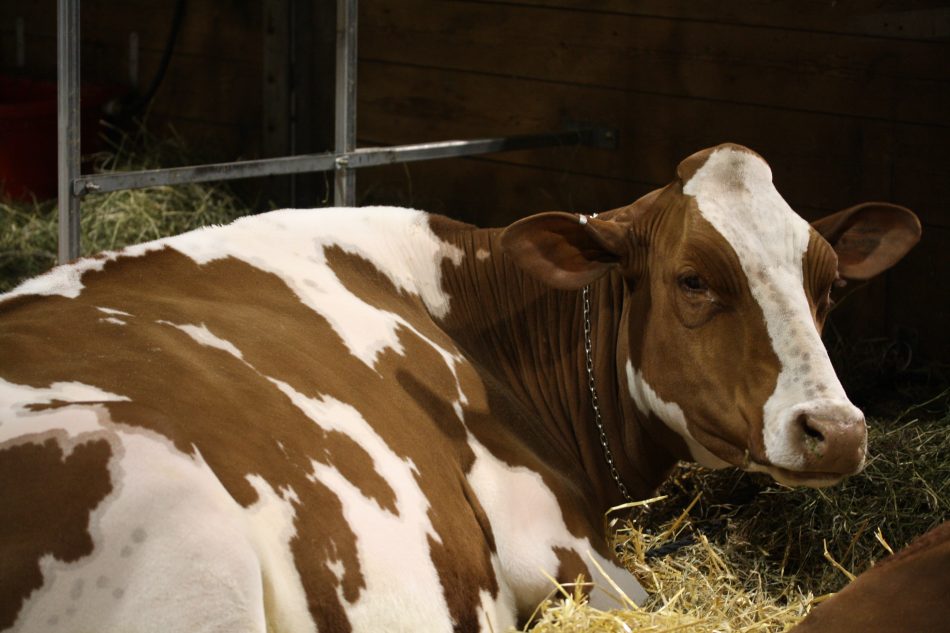 Find a seat in the stands and observe the milking process of the dairy cows, or check out the Ring of Excellence to see the beef cattle compete for Masterfeeds Supreme Champion Title.
In the next barn, visit 8 different breeds of making up over 400 sheep who also make their way to the fair. These calm affectionate creatures with luxurious wool coats are a delight to watch. Some of the sheep are freshly shaven and their lush wool is entered into the Fleece Wool competition, where the wool ranges in color, texture, and thickness.
a title for these animals is very prestigious as it means they are the best in the country.
Royal Agricultural Food Fair
When you come to the Royal Winter Fair, make sure to come hungry! The main exhibition is lined with food booths, all offering various delectable treats. Put your taste buds to the test and try different spicy sauces, wild blueberry chia butter, fresh fruit preserves, pickled beets, juicy tarts, meat pies, and the list goes on.
If your mouth isn't watering yet, get your hands on an award winning butter tart that is sure to satisfy that dessert craving or down a spoonful of the best strawberry jam made by preservation masters of Canada. Though it's a sticky competition, I'm sure being a judge of the maple syrup contest is literally the sweetest job at the fair.
If savory is what you are looking for, the cheese competitions will no doubt be a highlight. With over 5 categories and 400 lbs of cheese, the huge blocks of cheddar and perfectly round brie wheels will get you motivated to throw a wine and cheese holiday party. The award winning butter sculptures are also a sight to see, as these talented craftsmen carve everything from horses to Julia Child's head shot, to a family of pigs.
Also, don't miss out on:
Fresh sticky toffee in a wide array of flavors like sour cherry, butterscotch, grape, peach etc…

Snapping a photo of the largest grown crops of the year such as a gigantic pumpkin, the longest carrot, and the biggest beet the size of a human head
The Royal Commercial Exhibition
Once you are done visiting the animals and have seen some equestrian and cattle compete for titles, enjoy the commercial exhibition area which is filled with vendors from all over the country. Over 350 unique companies showcase their goods and services that are all available for purchase.
The exhibition is very stimulating and it's hard to know what to look at first. Start at the end and make your way slowly down the rows, taking everything in. Whether in the market for a new horse saddle (who knew they ranged all the way up to ~$3000 USD), or a pair of authentic cowboy boots to really get you in the Royal spirit, this fair has it all.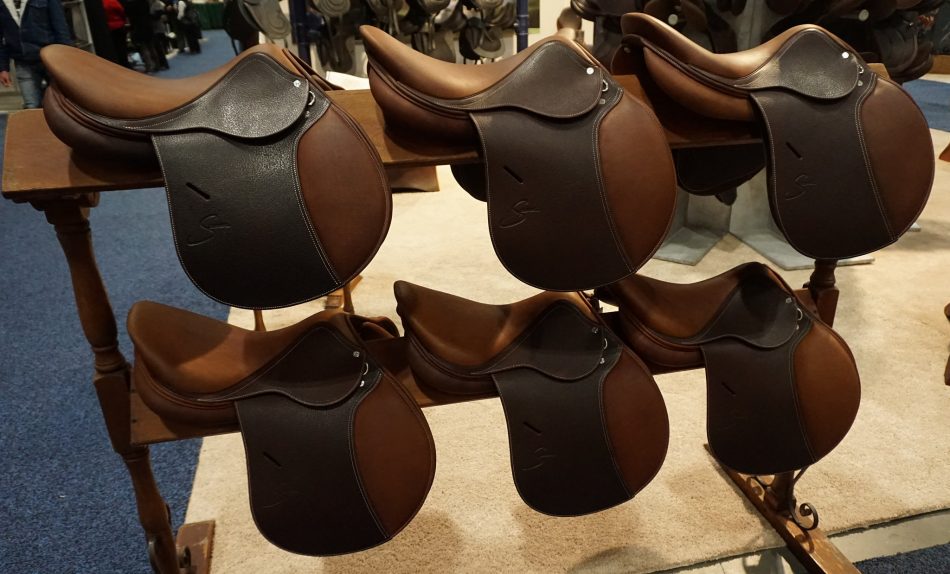 Courtesy of Moodycamera Photography Flickr
Alpaca wool seems to be a popular purchase, as a few booths focused on socks, mitts, and slippers all made of alpaca hair. If you get cold feet, these socks are sure to keep you toasty during the Canadian winters.
Kids Will Love The Royal Animals
The Royal winter fair is fun for all but seems to be extra special for children. This is a great family fall activity, especially if your kids are animal lovers. There is a specifically designated petting zoo that gives kids the opportunity to feed the animals and get really up close.
Not only is the Royal an exciting experience for children, it also serves as an effective educational tool. Kids will learn where their fruits and vegetables come from, how milk is produced, and all-around healthy living.
The fair also offers dynamic, interactive learning experiences such as "Learn to Draw Farm Animals", a 30-minute session that offers art instruction and materials. The fair has also introduced (for the second year in a row) a High School Chef Competition for students interested in culinary arts.
Whatever day you choose to head down to the city turned country fair, there is no shortage of exciting events happening. There is so much to see and do, it is easy to get overwhelmed.
Don't worry if you don't get to see everything in one day. Whatever event or exhibit you miss out on gives you an excuse to visit the Royal again next year. Even if you are a Torontonian living in the city, the fair gives you a day of farm culture you won't get anywhere else!
Latest posts by Helen Hatzis
(see all)