Many avid readers dream of one day owning their own bookstore—and if it's a quaint little bookshop in a small Scottish seaside town, even better! Unfortunately, most don't pursue or achieve their dream, but now anyone can experience what the bookshop owner's life is like for themselves, all thanks to the wonders of Airbnb.
Instead of the usual short-term rental setup, The Open Book in Wigtown, Scotland has created something wonderful and unique: the first bookshop holiday in the world. Wanting to allow travelers both local and international to see firsthand the shop owner's life, for the duration of their vacation at least, they decided to allow guests of the store's upstairs flat to try their hand at running the business.
That means that guests get accommodations, but also participate in the everyday work that goes on downstairs, from dealing with shoppers to managing events. Set up by the Wigtown Festival Company, a nonprofit, The Open Book is able to host guests for approximately $50 USD a night, a great price considering the experience that comes with the room. Guests also have a chance to explore the peaceful Wigtown, which just so happens to be Scotland's National Book Town (what a surprise!), and visit other independent bookshops in the area.
Take a look at The Open Book, and connect with them on Facebook: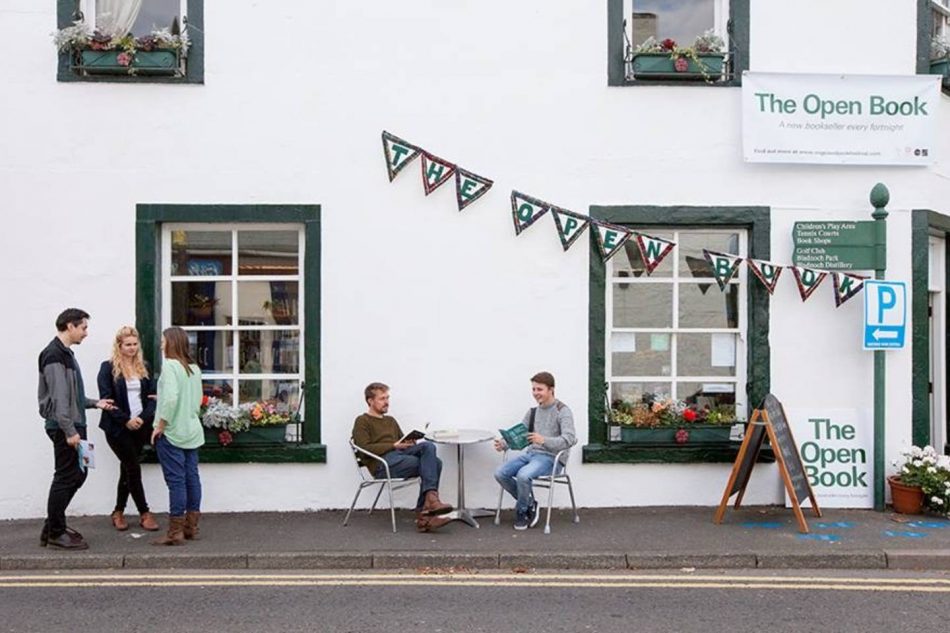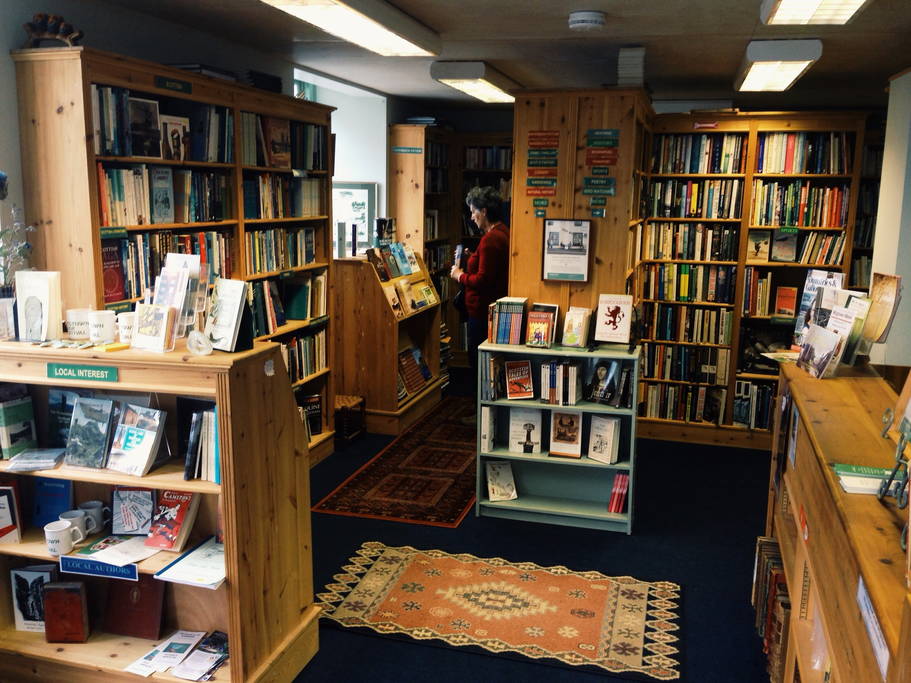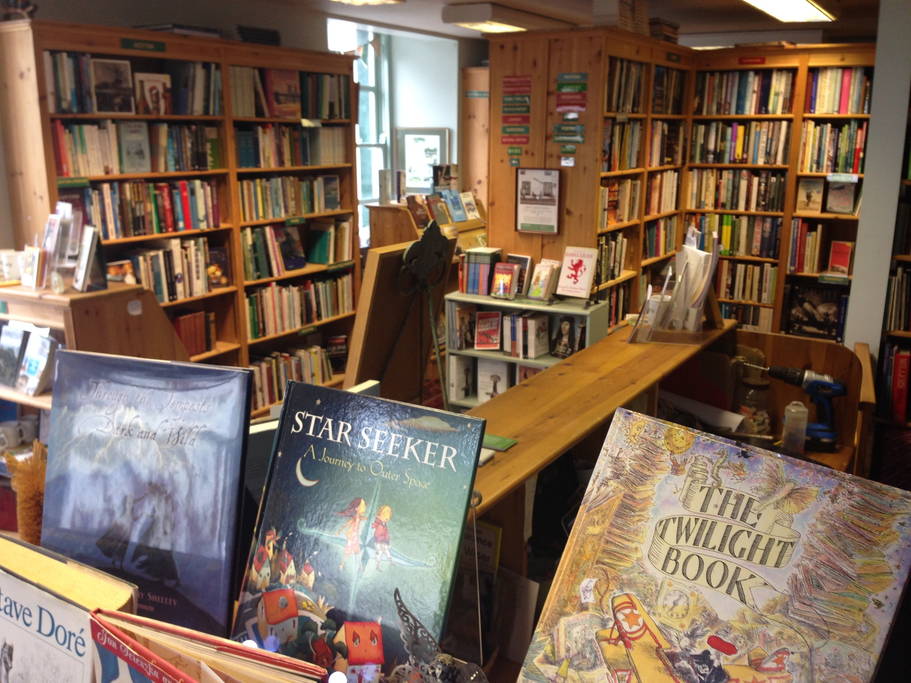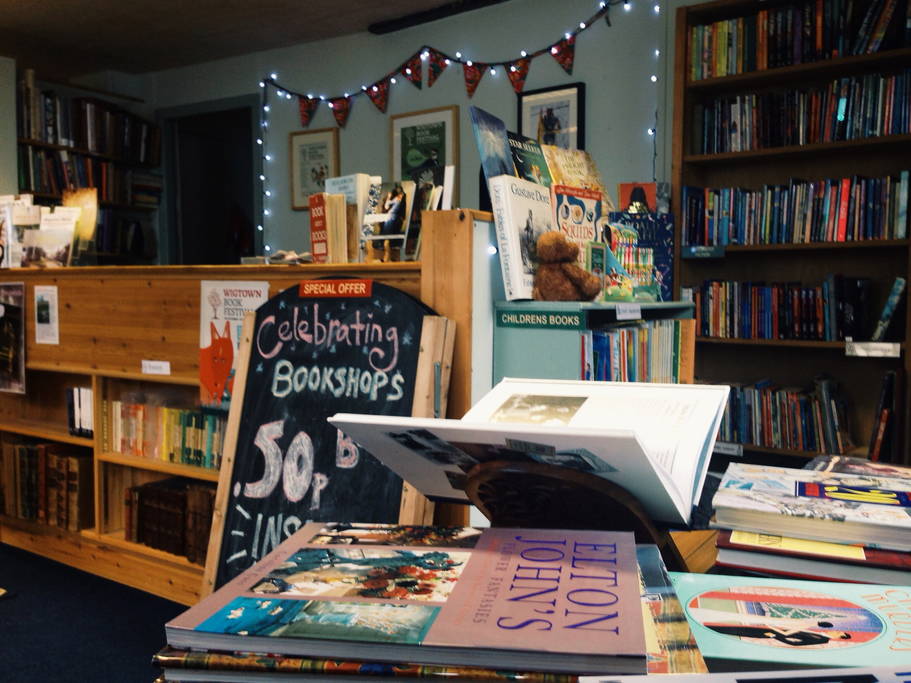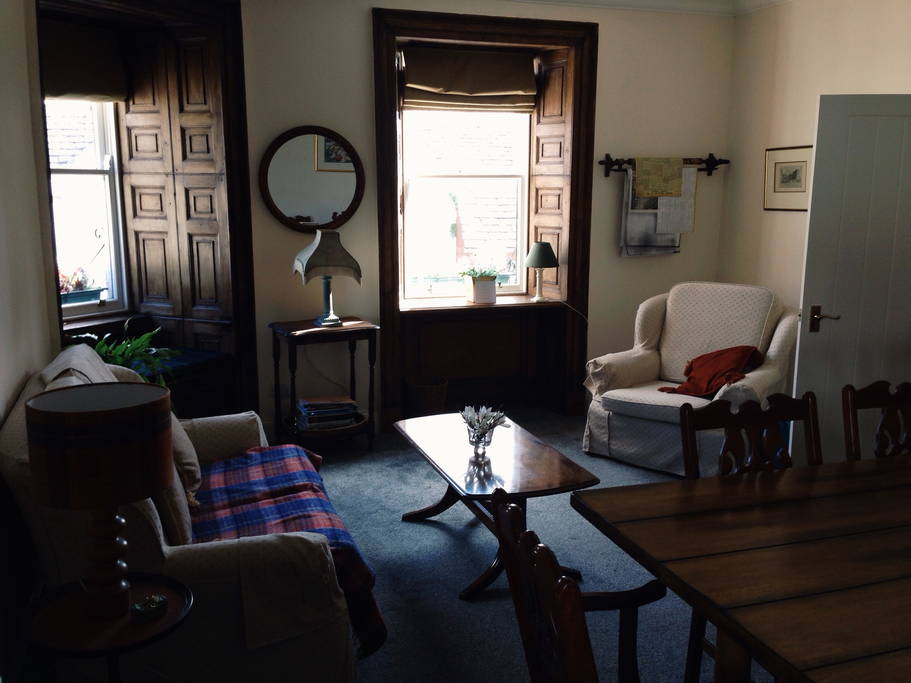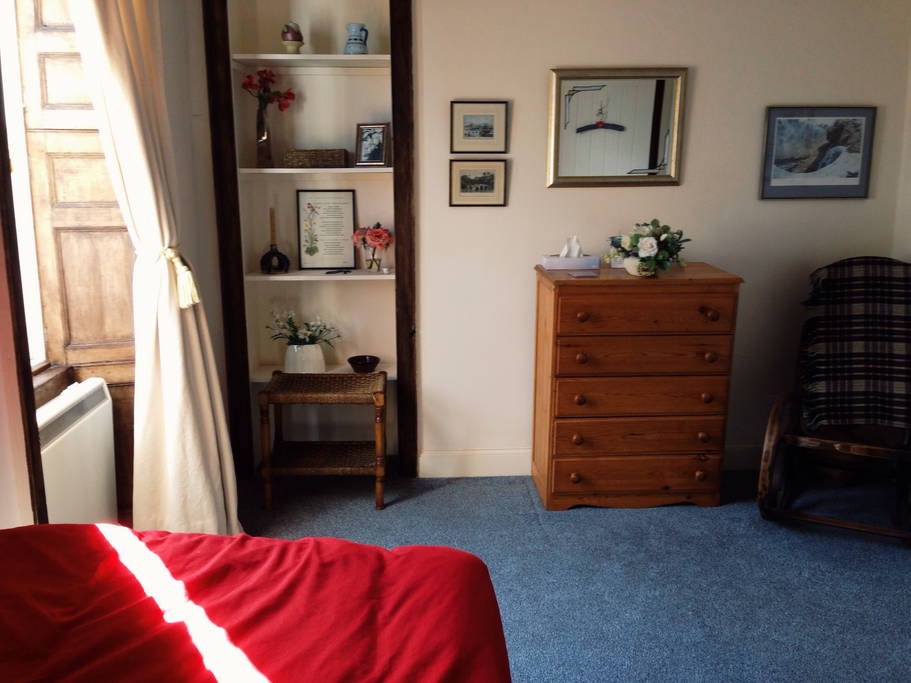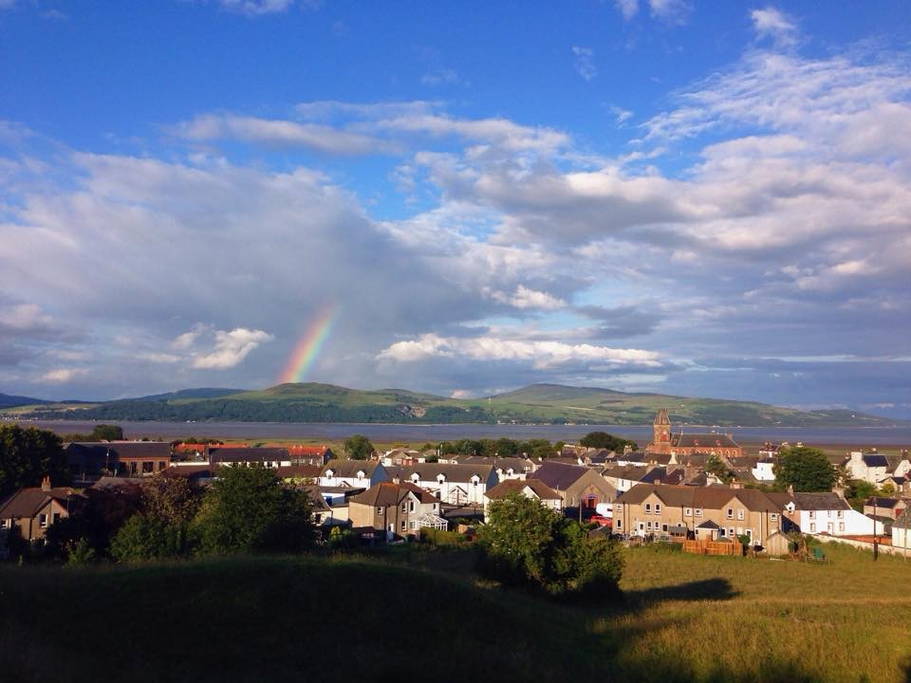 All images courtesy of The Open Book.