The splendor and ease of traveling via train are often overlooked. Picture yourself, a sprawling window in front of you with ever-changing scenic views. A waiter comes to offer you a glass of coffee or tea. Should you choose to opt for a private cabin, take an afternoon nap on your personal bed behind you. Read a book, enjoy the views, or have a drink at a restaurant onboard. Instead of just picking a destination, on a train you can enjoy the whole journey too! Better yet, go coast-to-coast on Amtrak (for as little as $213.00) and see New York to San Francisco (and everything in between)! Drive across 11 states, covering 3,397 miles, and do it all for just over $200.00. We know what to pack, where to get off, and what to expect.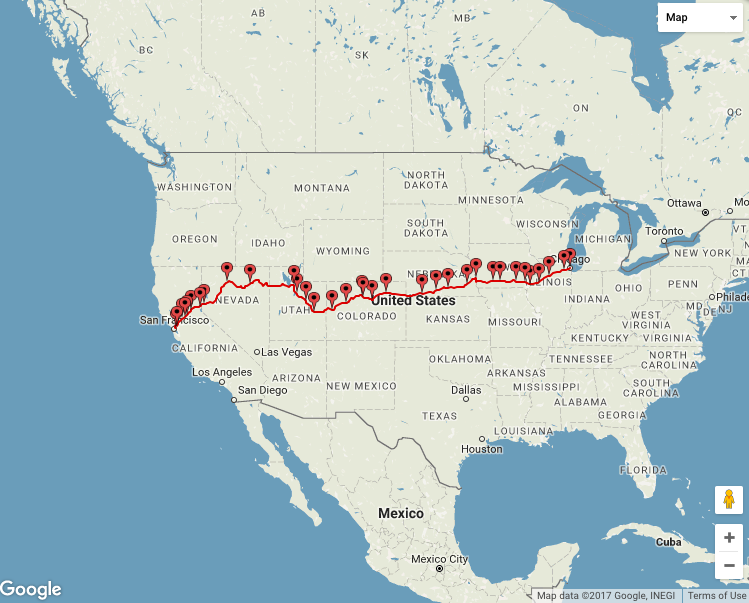 The first leg of your journey will begin on the western coast of San Francisco and take you all the way east to Chicago. The trip can cost as little as $130 on the California Zephyr. Of course, this is dependent on cabin choices. Naturally, if you choose a more lavish, first class, or privatized cabin, expect the prices to run significantly higher. Of course, with the price jump comes some coveted amenities such as complimentary beverages, seating in a dedicated car, and access to the Amtrak lounge in Chicago. Alternatively, use the extra cash to spring for a 15-day rail pass. Amtrak offers these $429 passes, which allow you to split your trip across eight different train rides, hopping on and off wherever you like.
Some of the popular sites to view from the train or hop-off at include:
Sierra Nevadas
Rocky Mountains
Moffat Tunnel
San Pablo Bay
Donner Lake
Truckee River
Colorado's Gore
Glenwood Canyon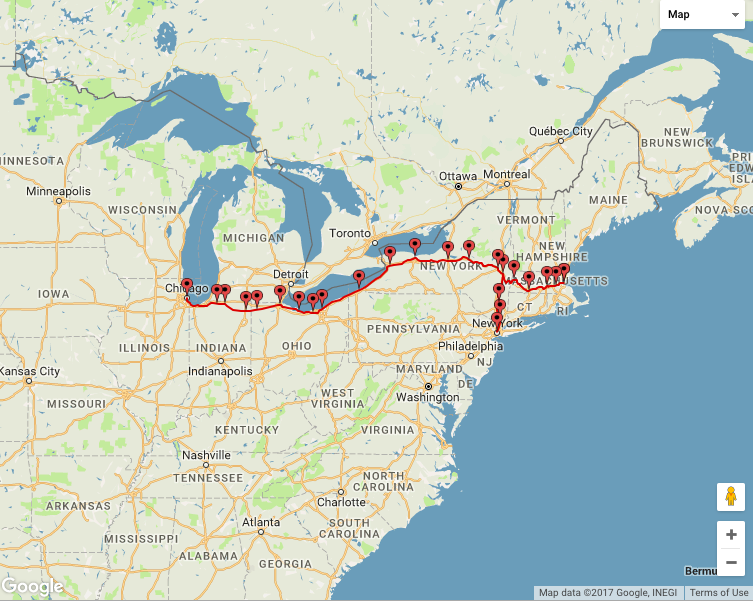 Once you've reached Chicago, switch from the California Zephyr to the Lake Shore Limited train and complete the entire cross-country trip!
Tips:
Kids ride 50% off
Book 7 days in advance and receive lower fare options
Students save 15% (between the ages of 13-25)
You are allowed to bring your pet! Provided he/she is small. Be sure to check in with the size allowances and carrier specifications before traveling.
In case you need any more convincing, here are just a few of the breathtaking scenes you'll have the opportunity to see on your journey.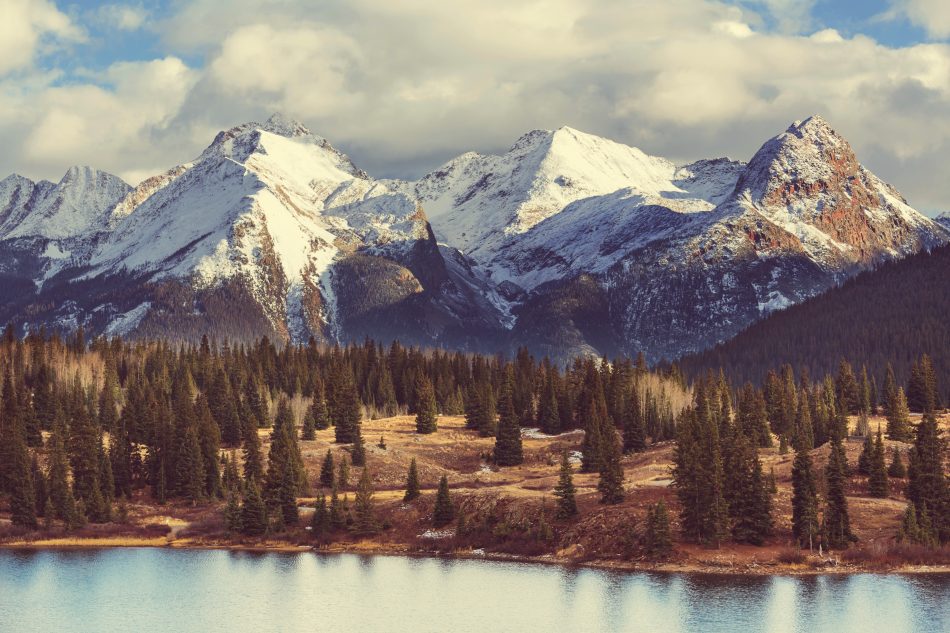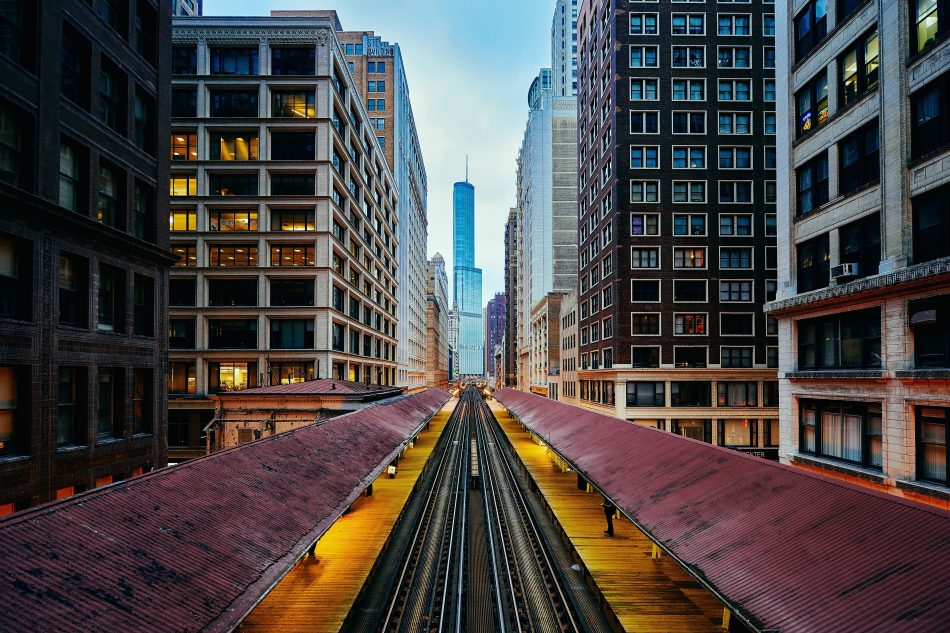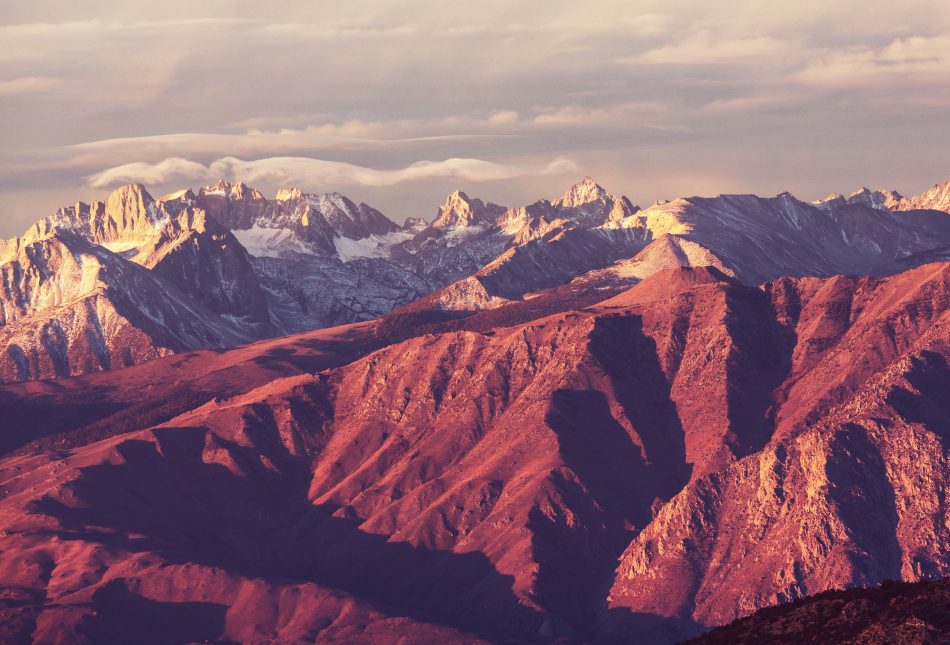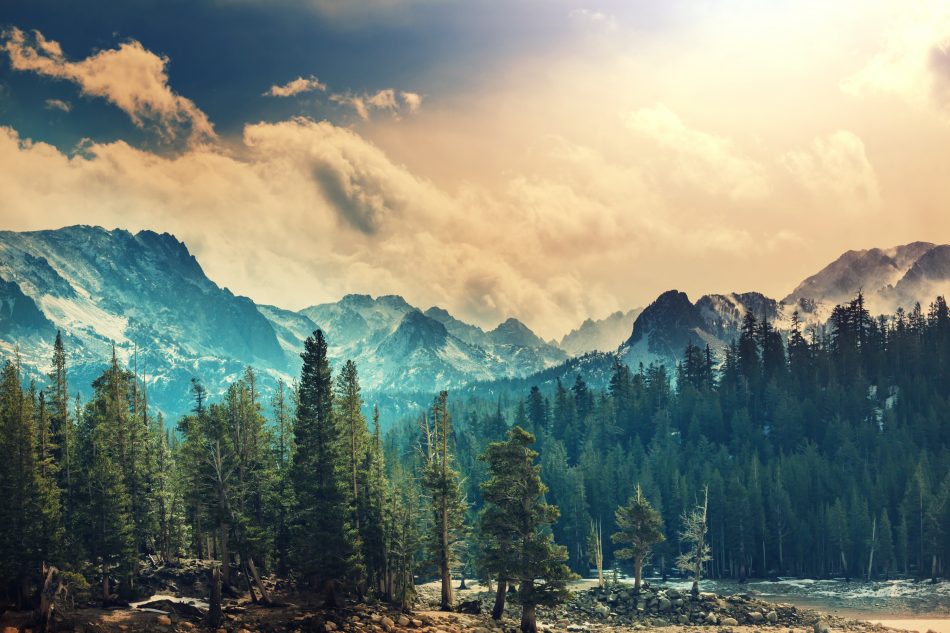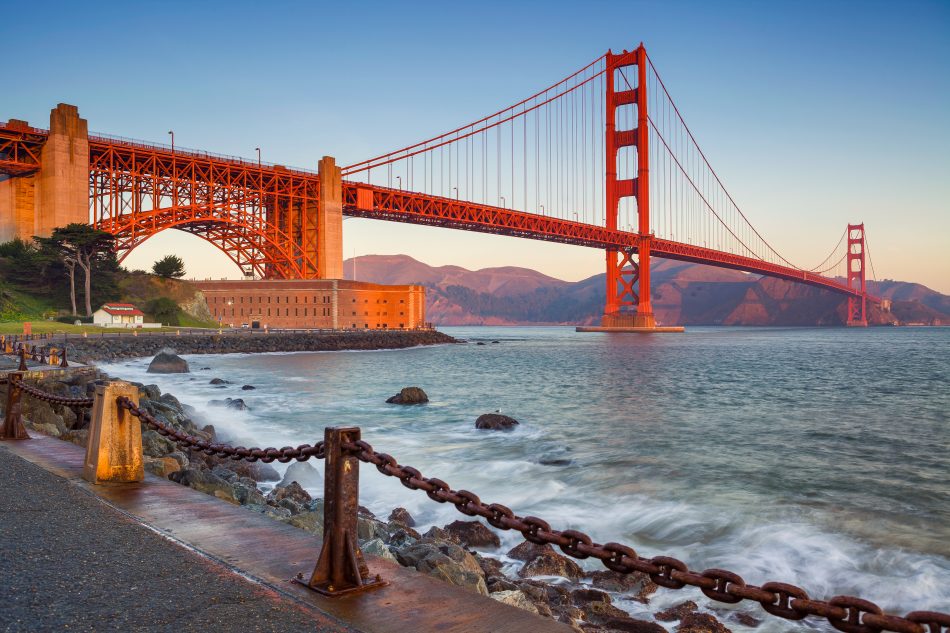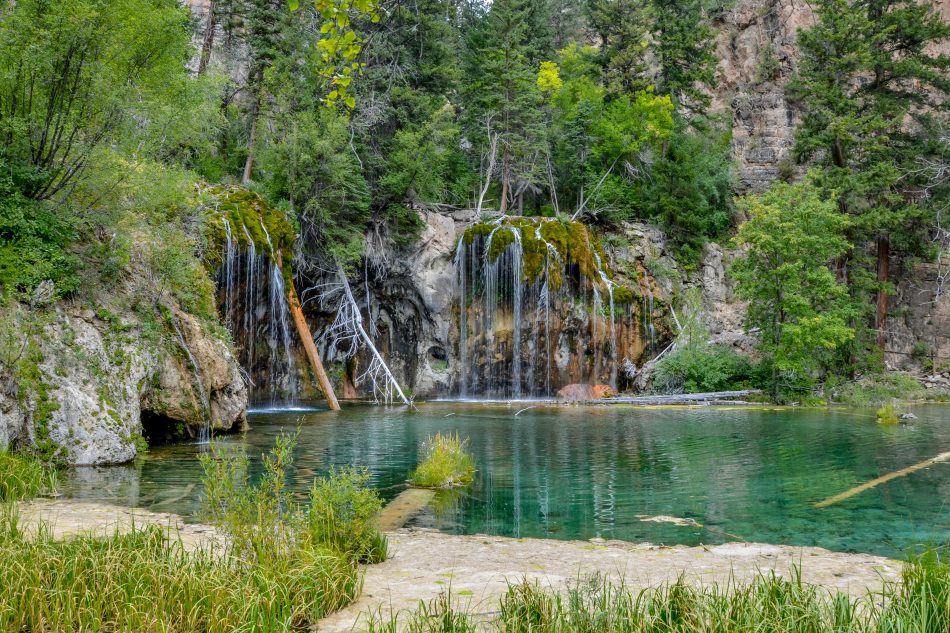 SaveSave
SaveSaveSaveSave
SaveSave
Latest posts by Helen Hatzis
(see all)