While some travelers may have local authentic food and points of interests of Singapore on their bucket list, there are many other things to get involved in when you are there. You might be surprised that one of the major driving force of tourism in Singapore is their local festivities. With a culture so diverse, there are more than a handful of festivals you can participate in when you have the chance (and you will have the chance!). It's almost funny how Singapore has so many strict rules to abide by when you have so many different races congregating into one. If you haven't had the chance to take a look at some of the laws in Singapore, you can do so here.
If you can tour the entire country in less than 3 hours, you might find yourselves wasting precious time during your trip. To give you a scale as to how small the country is, it's about half the size of Los Angeles at 716 square kilometers! You can travel from the east end to the west end in a mere 30 minutes flat by car. Yes, it's pretty small. You might be acquainted with your neighbor's best friend or your yoga instructor's mum! But, truth be told, there is a lot you can cover on this mini island, and you won't have a hard time figuring what to do next when this country is bustling with activities.
So, why not try immersing yourselves in the local culture by participating in the all-year round festivals in Singapore? Here are some of the local festivals that we have compiled in this list:
1. River Hong Bao Festival (春到河畔)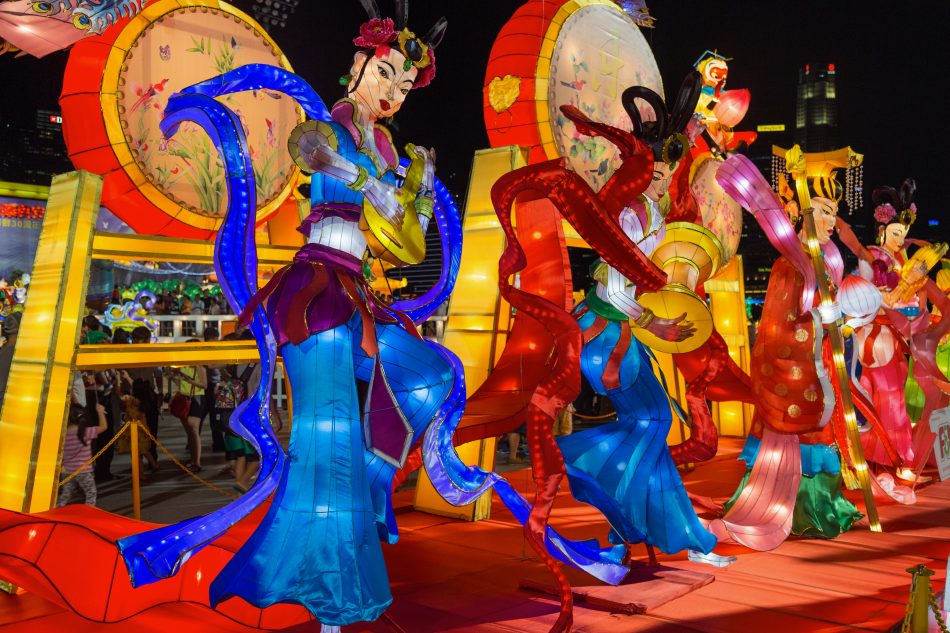 During the eve of the Chinese Lunar New Year, there is an annual riverside festival in Singapore to welcome the first day of the Chinese lunar calendar. The River Hong Bao Festival involves many larger-than-life lanterns, local Chinese delicacies as well as a full line-up of performances for the night. If you are bringing your kids to the event, there are also many amusement rides available to keep them on their toes. The River Hong Bao Festival is an event like New Year's Eve but in this case, for the Chinese calendar of course. There will be a full 10-minute fireworks display at midnight after a countdown for the new year as well. And, did I mention that this event is entirely free?
2. Chingay Parade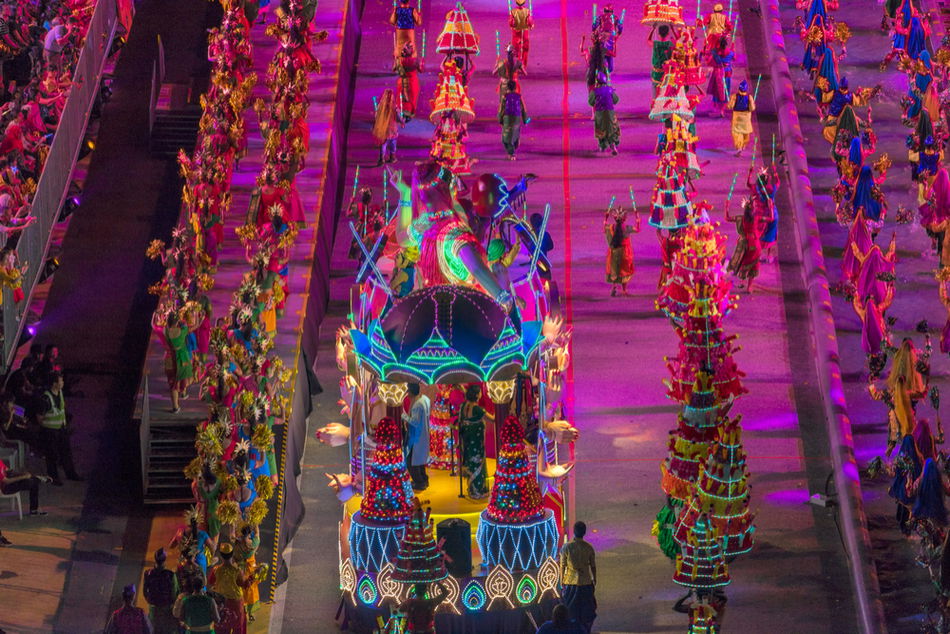 Another famous local festival is the annual Chingay parade. You can expect to see a lot of traditional lion and dragon dances and a whole lot of firecrackers and fireworks displays. There will be many larger-than-life mobile floats parading the streets at night with more than 10,000 performers doing their acts as they go. Although there is a small admission price for this event, you will enjoy the evening with no regrets.
3. Dragon Boat/Rice Dumpling Festival (端午節)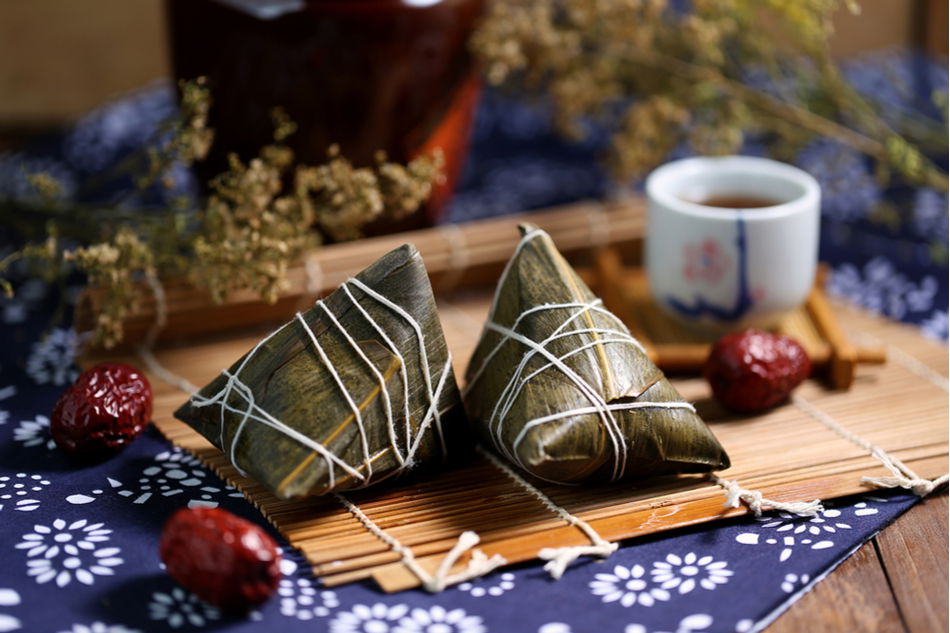 The dragon boat festival, also known as the rice dumpling festival, is a celebration to commemorate the late Qu Yuan of the Zhou Dynasty. Qu Yuan was a well-loved minister who served the Zhou Emperor of his time. He was later sent to exile by the court as they thought that he was too strong-headed with his fight against corruption during that period. When news of the Zhou Kingdom fell into the hands of the Qin Dynasty, the devastated Qu Yuan threw himself into the Milou River and drowned. People all over the country mourned over his death by dumping rice dumplings into the river to keep the fishes away from his body. Able-bodied men raced out to the river in dragon boats to chase the fishes away. And that was how the Dragon Boat Festival came about and is now celebrated annually in Singapore.
4. Mid-Autumn Festival (中秋節)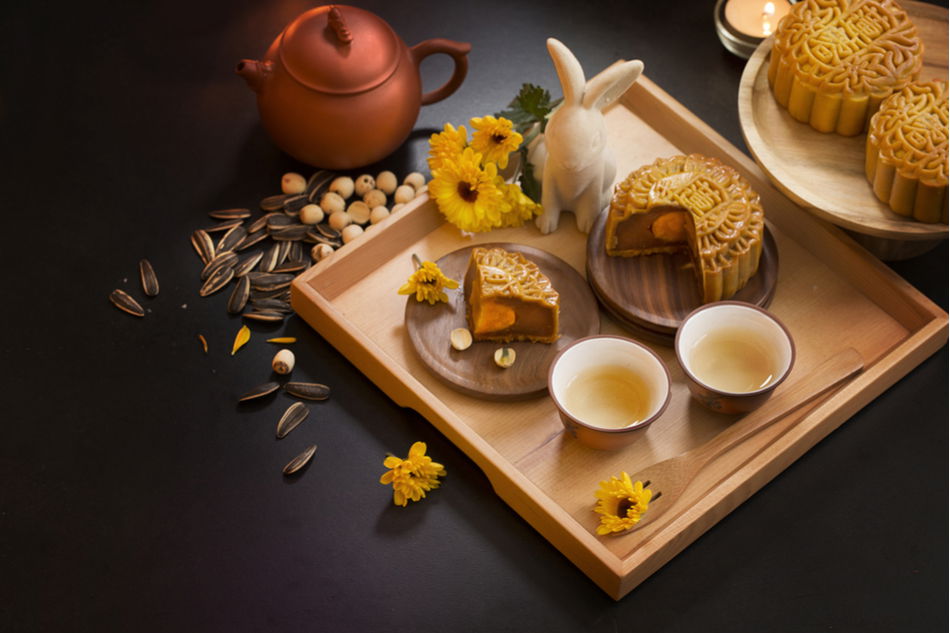 The Chinese Mid-Autumn Festival is a Chinese version of Thanksgiving. This festival happens at the time of the year when the moon shines the brightest. Legend has it that a beautiful young lady, Chang Er, who was also a wife to a tyrant king in ancient China, drank a potion of immortality that was meant for the king himself. She did that because she didn't want the king to continue torturing innocent civilians under his rule. As a result, Chang Er became immortal, and she lives on the moon ever since. Now, it is a festival for family reunions and get-togethers. There is also a lot of mooncakes (pastry dessert with lotus paste and preserved egg yolk that is supposed to represent the full moon) around this season which is a local delight for people of all ages. This festival marks the best time for full-moon viewing as well.
5. Hari Raya Puasa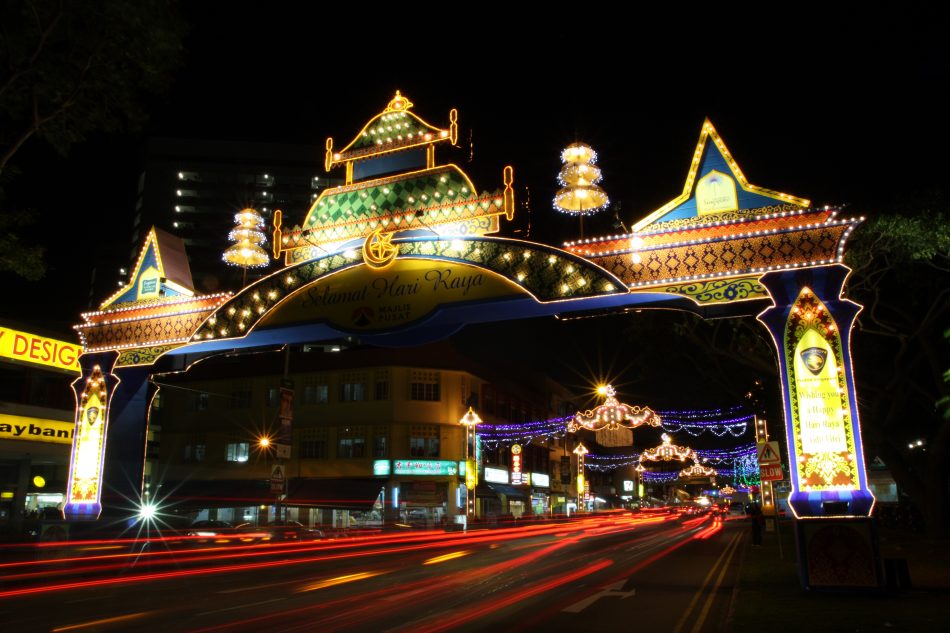 Hari Raya Puasa marks the end of a whole month of fasting during Ramadan for Muslim families in Singapore. During this festive season, many Muslims don on their baju kurung (Malay traditional clothing) and get-together with friends and families for a night of feasting. There are also plenty of Malay night markets in the area of Geylang where you can find Malay street food and snacks such as satay kebabs and various aromatic curries.
6. Deepavali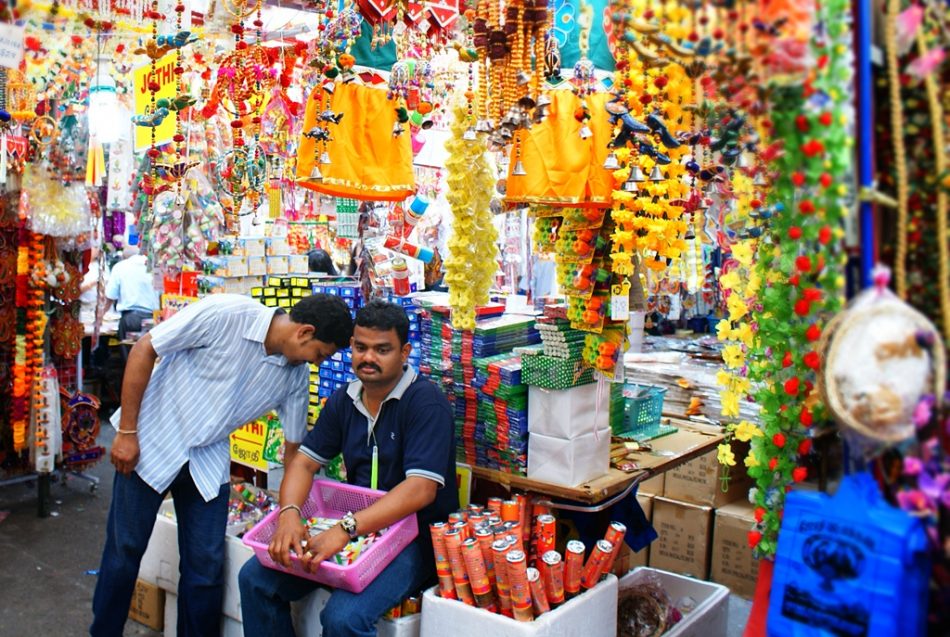 Deepavali is a Hindu festival which is also observed in Singapore. The name of this festival literally translates to 'Festival of Lights', and it is a celebration where many come together to commemorate the time light conquered over darkness. There will be many stores and night markets that will light up throughout the night during this festive occasion. Head down to Little India for a night of fun and feast on some Indian snacks. You will be able to find various essential oils and flower garlands to bring back home as souvenirs too.
Latest posts by Helen Hatzis
(see all)