Do you remember the story of Driving Miss Norma, the 90-year-old woman who skipped cancer treatment to travel instead? Norma Jean Bauerschmidt received a life-threatening diagnosis, days after husband's passing. She boldly decided to skip cancer treatment to travel across the country instead. She was done with hospitals. "I'm 90-years-old," Norma said. "I'm not interested in going through that. I'm hitting the road." [1] Along with her son Tim, his wife Ramie, their Poodle Ringo, the then 90-year-old Norma 'hit the road' travelling the country in an RV.
You Only Live Once!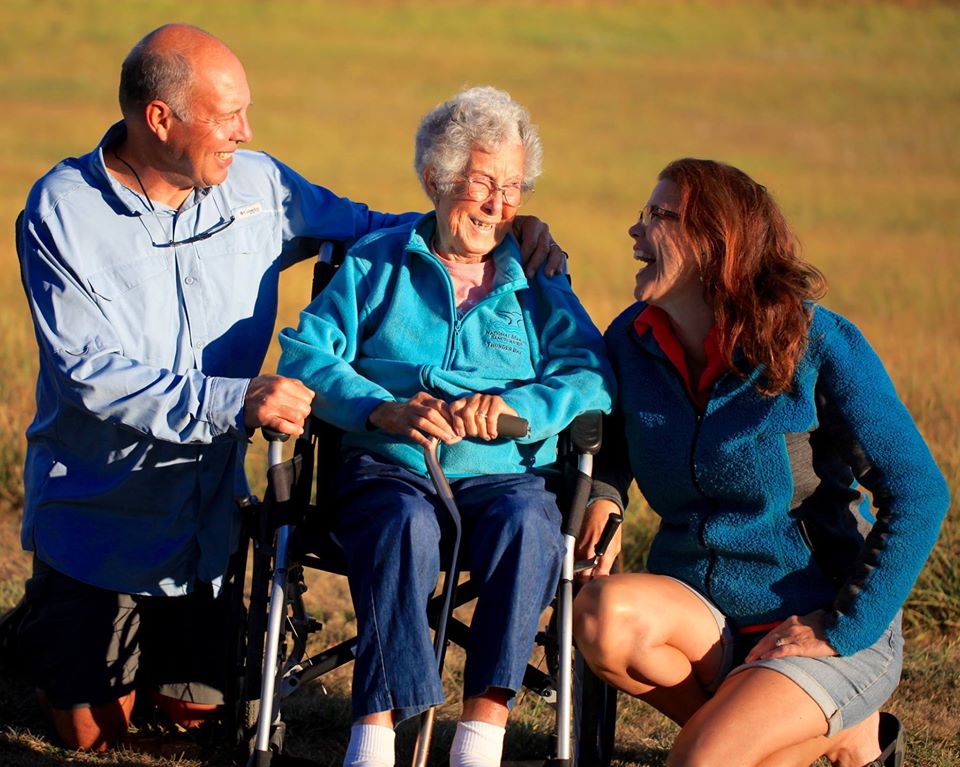 Tim and Ramie have been travelling nomad's for quite some time and have been sharing their adventures on their personal blog 'On the Road with Ringo' since June 2011. Taking Norma on this epic trip was lifechanging for them as well.
Making Memories
In a little over a year, Norma covered 13,000 miles, visited 32 states, and slept in 75 different locations. They hope that by sharing Norma's story, it may help the end-of-life conversations before it's too late. "What struck us is how difficult it is to have that conversation with people that you love about how they want the last months of their life to be," Ramie told Fox News. "Our greatest hope with our story… is that it can maybe help families start that conversation." [2]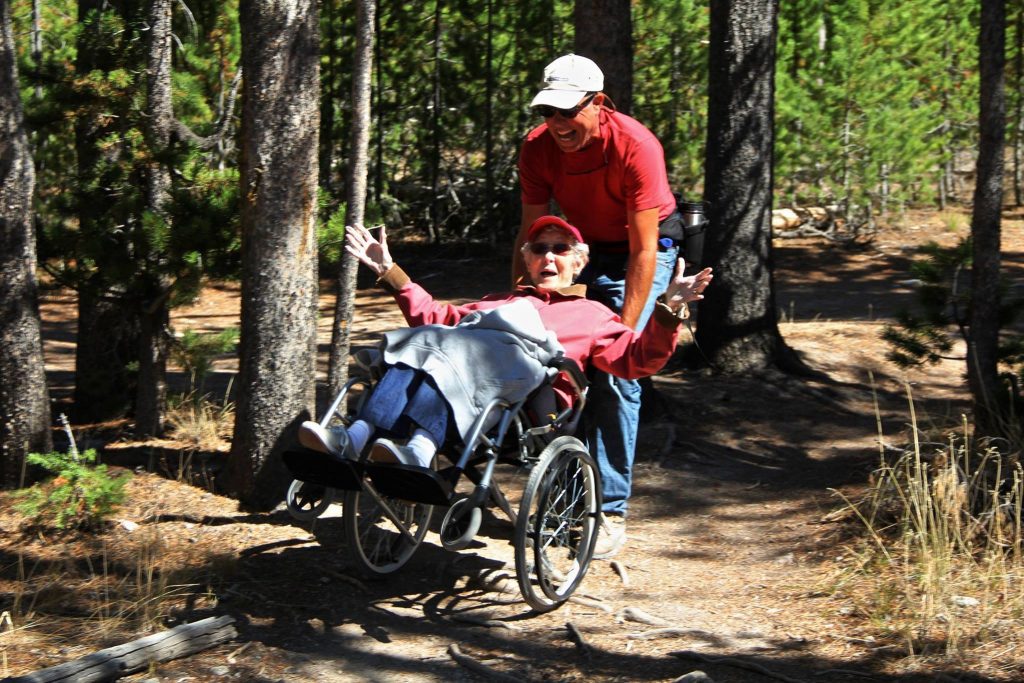 "Life on the road with Miss Norma is way cheaper than a nursing home. And much more life-enhancing for her and us. Tim and I are more intentional with our explorations so that Norma can experience all the wonders of our country. Therefore, we are seeing things we may have driven by in the past in the name of "getting there." shared Ramie in her blog post dated December 31, 2015. Norma Jean Bauerschmidt passed away on the morning of September 30, 2016, the way she wanted — in her bed in the motor home in which she and her family had been travelling the country.
Tim and Ramie posted a quote from the 13th-century poet Rumi — "Life is a balance between holding on and letting go" — and noted, "Today we are letting go."
Celebration of Life
Latest posts by Helen Hatzis
(see all)