Chicago is full of fantastic food, culture, and excitement, and it's bound to keep you entertained and engaged. Depending on whether you only have 5 hours or an overnight stay, we've narrowed down the top activities you can do to keep within your time limit.
For each of the activities below, we've recommended the approximate distance from the airport and suggested time spend. Note: you probably don't want to step outside the airport if your layover is less than 5 hours. The downtown core is approximately 40 minutes away, so the transit time in itself will take up to 2 hours.
Top 5 Ways To Spend Your Layover in Chicago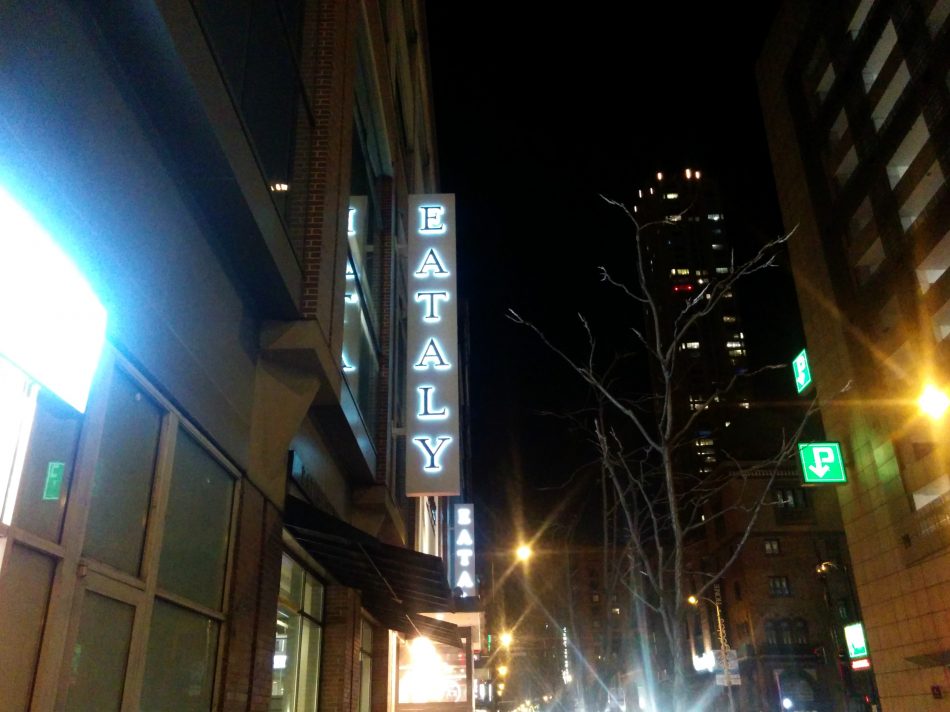 1. Eataly
In Chicago, deep dish pizza is a must try and with a pizza joint every few blocks, it's impossible not to find. Chicago locals are not shy about having an excellent meal. One important place to visit is Eataly, the largest Italian marketplace in the world. Once you walk in you will be overwhelmed with things to look at: from fresh cut roses to Italian chocolates and a large selection of Italian wine to appease any oenophile. Head upstairs where you can try authentic Italian food while wine tasting and sampling different cheeses.
Travel time from airport: 35 minutes by car, 57 minutes public transit
Approximate Distance from airport: 16.2 miles
Time to spend at venue: 2-3 hours
2. Blues and Jazz Clubs
Chicago still keeps the jazz and blues scene beating loudly. Chicago bars have fascinating stories and historical tales, and they're extremely proud of their roots. The Green Mill, in North Chicago, is the oldest continuously run jazz club in the world. The Green Mill holds a lot of character. The 1920's booths and peeling wallpaper send you to a different time, not to mention the great jukebox that plays classics, as well as the jazz bands that steal the stage. Ask around for some past stories about this iconic place, and you will be surprised by who performed in this iconic venue.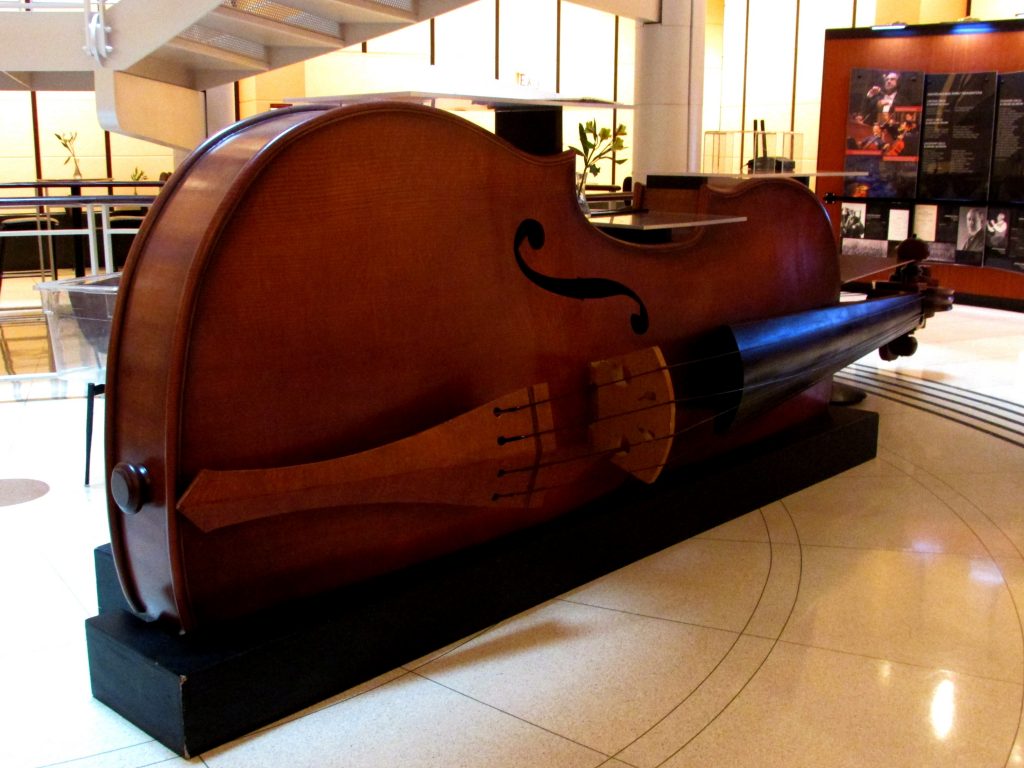 3. Museums
Chicago has some of America's greatest museums. From the Field Museum to the Art Institute of Chicago, there's much to see. The Art Museum has a one hour tour to make it easier for people with not much time to spare. It also features pieces of Chicago's architecture over the ages. Architecture and design in Chicago are part of the authentic experience. Spend some time walking around after your museum visit, and most of all, notice the beauty the city holds in this concrete jungle.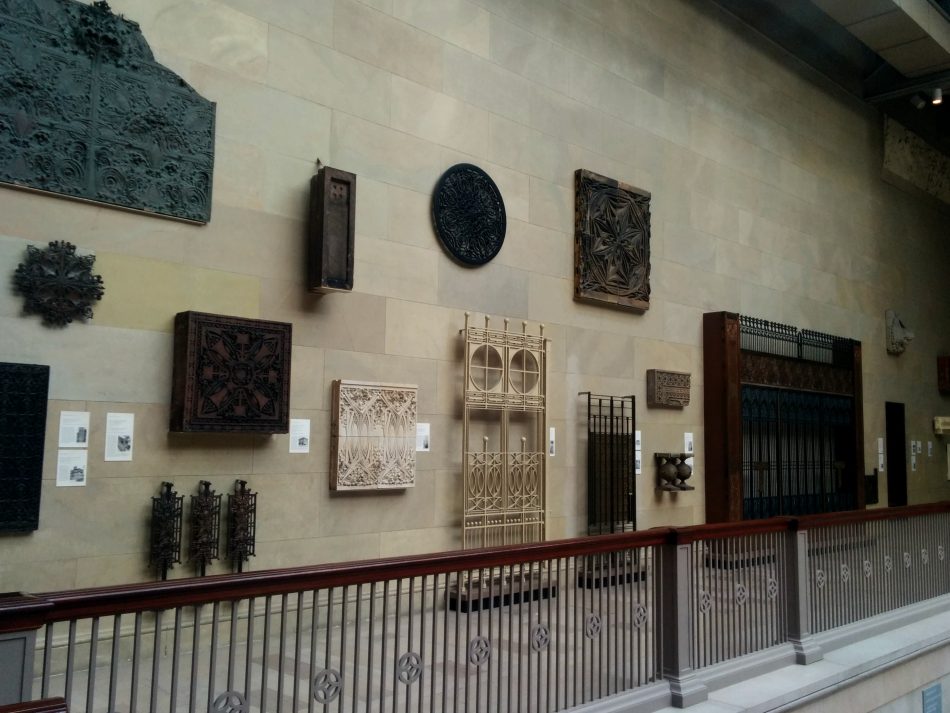 4. Theatre
Chicago has over 300 theaters that spread across the city. Entertainment is easy to find here. Small theaters like Victory Gardens and bigger ones such as The Goodman Theatre are always putting on a great show based on your time and budget. Plus, its accessible to everyone. So, grab a seat where you can; you won't be disappointed.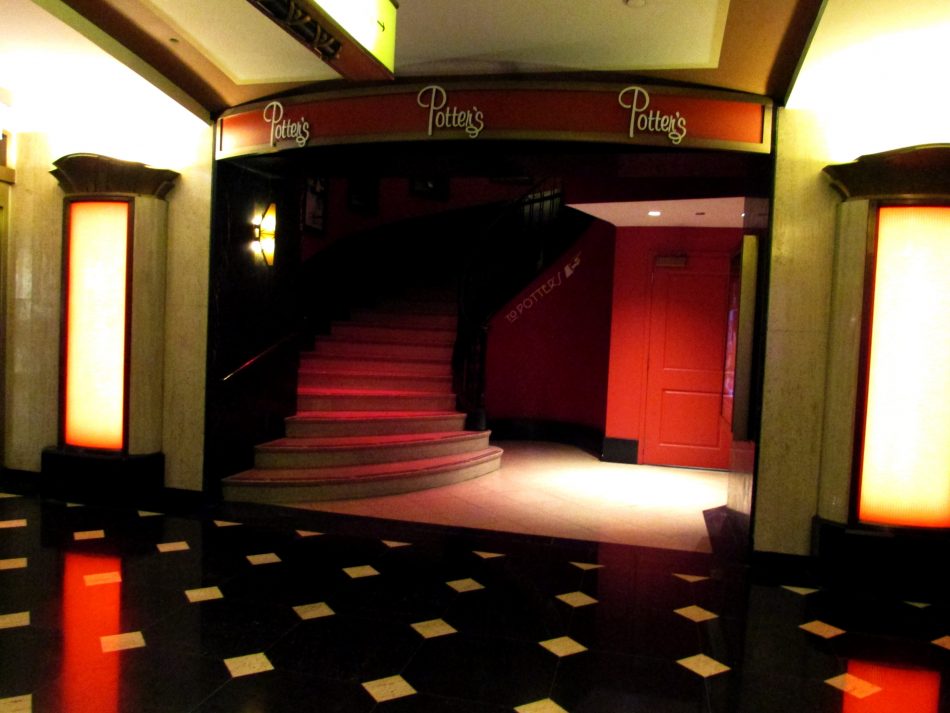 5. Sky deck at The Willis Tower
Once called The Sears Tower, the now Willis Tower with a previous title of the tallest building in the world, offers a fantastic view over the great city. The Skydeck is a major tourist spot for Chicago, and it's a must see because of the beautiful Chicago skyline. Take a fast route up to the Sky deck to avoid lines if you're in a hurry. Not only do you acquire a great view, on your way up the building is full of interesting facts and info about Chicago. By the way, The Skydeck features glass floors if you're feeling brave.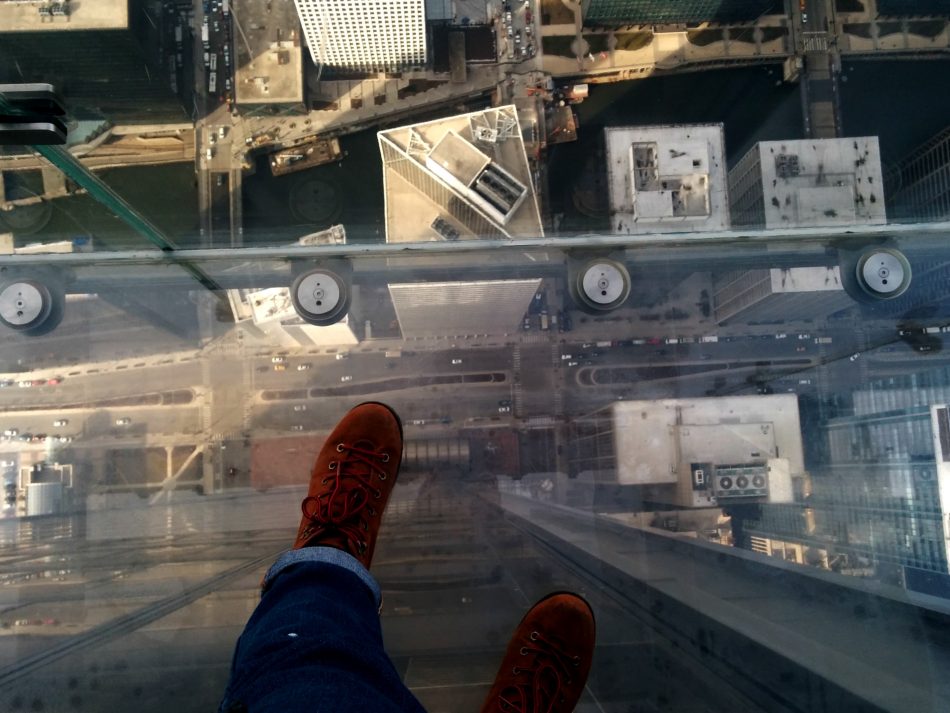 A Chicago local once told me: "nothing closes here." And they were right, Chicago is alive no matter what time you arrive. If you can't plan your stay, you're not out of luck since Chicago can be experienced no matter your time or budget. So, your layover just got a little bit better, didn't it?
SaveSave
Latest posts by Helen Hatzis
(see all)