You know those people who just pack a bag, drive to the airport, ask for the next flight and set off on a spontaneous adventure? Haven't you always wanted to do that? Yeah, me neither. For those who have any amount of travel anxiety, this sounds like a nightmare. While the spontaneity of a surprise trip does seem exciting, leaving an entire vacation to chance is just a little too risky for me.
But don't fret anxious adventure enthusiasts! There's a website out there that can offer you the opportunity to experience the spontaneity of a surprise trip while taking away the risk factor.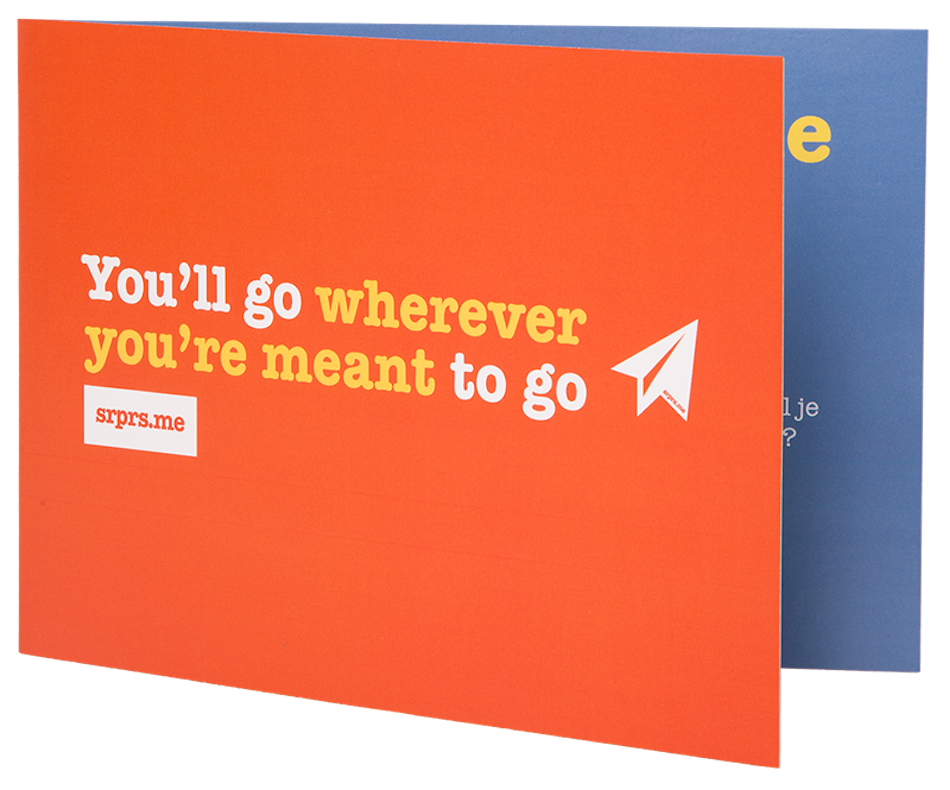 The site is called srprs.me and they're based out of the Netherlands, Belgium, and the UK. What they do is plan surprise trips for people, while keeping in mind their preferences and particular travel styles. While these trips remain a surprise to the traveler until the day of departure, they are planned by experts, so there is virtually no risk.
"We created

 

srprs.me

 

to bring the fun back to travel and inspire people to embrace the unknown. We want to set people's hearts racing and help them do away with the researching, reasoning and rationalising that can drain the magic from seeing the world. Ultimately, people will go wherever they're meant to go and we'll help them get there."   -CEO Raymond Klompsma
Srprse.me celebrated their 3rd anniversary this year, and they're growing larger and expanding regularly. So far, more than 50,000 people have taken the plunge and gone on a surprise trip. They've already managed to create quite a loyal customer base, with 15% of travelers booking more than one trip through the company. They even have one customer who has been on 10 of their travels. Because they receive about ten postcards a week from happy srprse.me travelers, it's clear that whatever they're doing, it's working.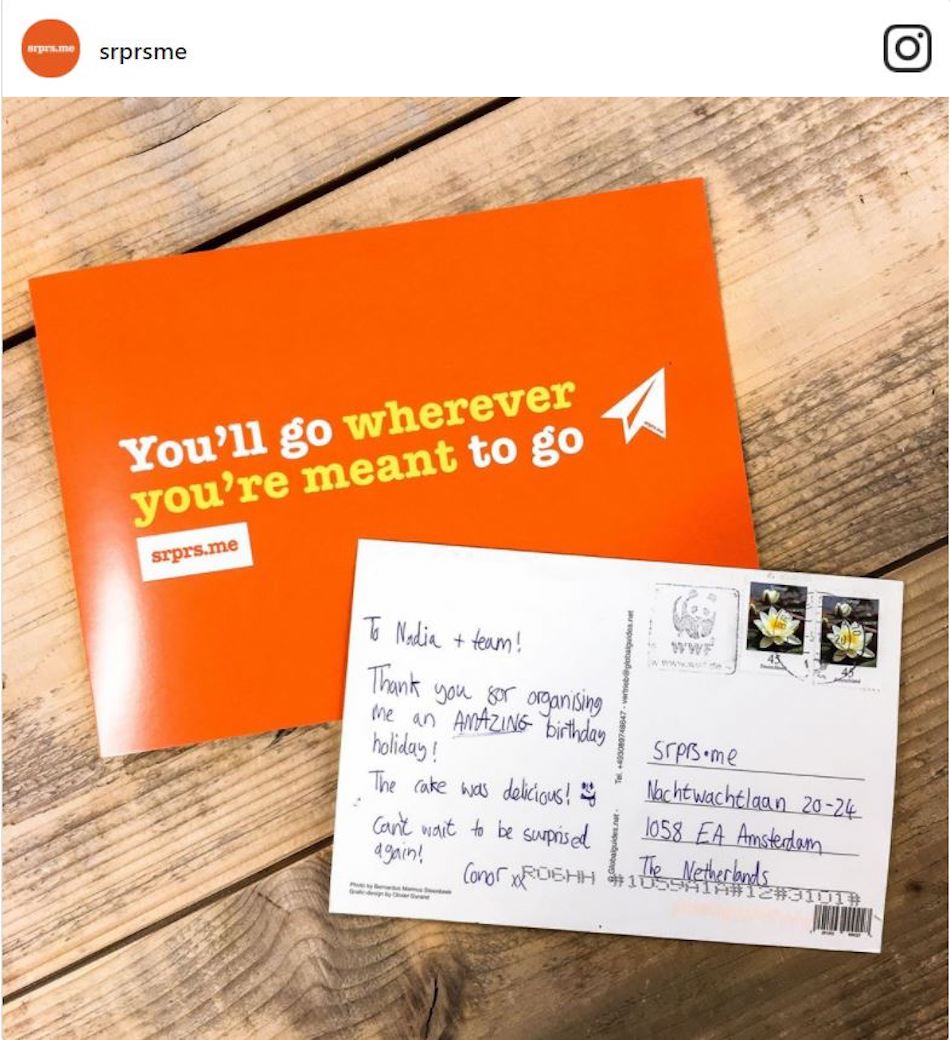 How does it work?
When you log on and begin the process of booking your srprse.me trip, you will answer a few questions. The first thing you answer is whether you want to book a backpacking trip or a city tour. The next things you do is select when you want to travel, how long you want to travel for and to list some countries that you do not want to visit.
Based on the information you give, their team of travel experts plans the perfect destination getaway suited just for you. After you book your trip, you then go to your page within the srprs.me website. This page features a countdown clock for your journey. You can invite your friends and family to follow the page and enjoy the anticipation along with you.
A week before your departure, the weather forecast for your destination appears, helping you to pack accordingly. You will also receive a scratch card on your doorstep, only to be scratched once you arrive at the airport on the day of your trip. The card reveals a code that you enter on the website to finally discover your destination.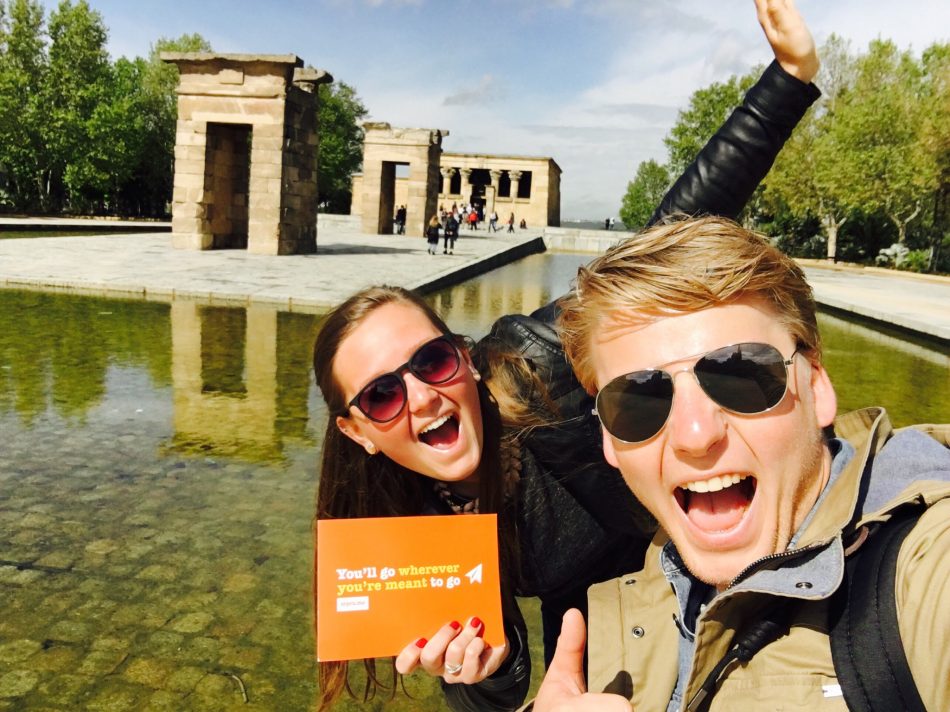 Check out srprs.me and start the adventure you didn't even know you needed today!
SaveSave
SaveSave
SaveSave
Latest posts by Helen Hatzis
(see all)