If exploring haunted places and creepy museums is your thing, the Museum of the Paranormal (Ohio State Reformatory) should be on your bucket list.
The exterior of the building is a stunning piece of architecture; however, behind the esthetically pleasing structure lies a past not for the faint of heart.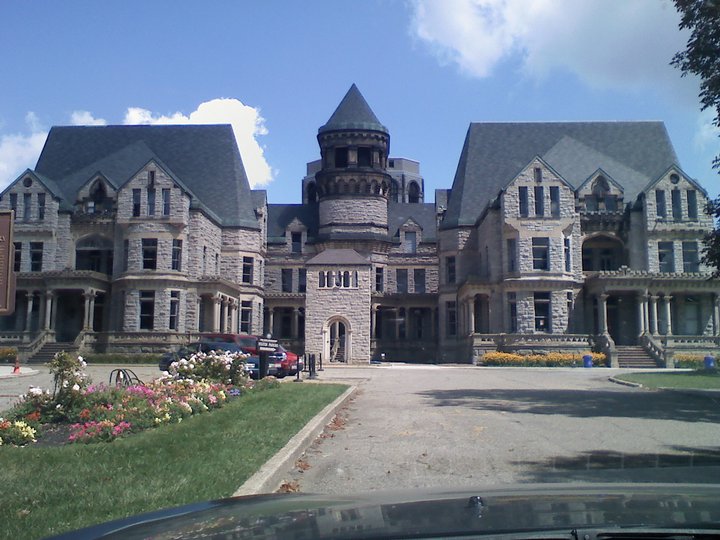 Hollywood comes calling
Formerly known as the Mansfield Reformatory, this prison first opened in 1886 and officially closed in 1990. The building's striking architecture is a favourite choice for filmmakers. A number of films and music videos have been made there over the years, with The Shawshank Redemption as the best known and most widely loved. Other films include Harry and Walter Go to New York, Tango and Cash, Air Force One and Escape Plan: The Extractors.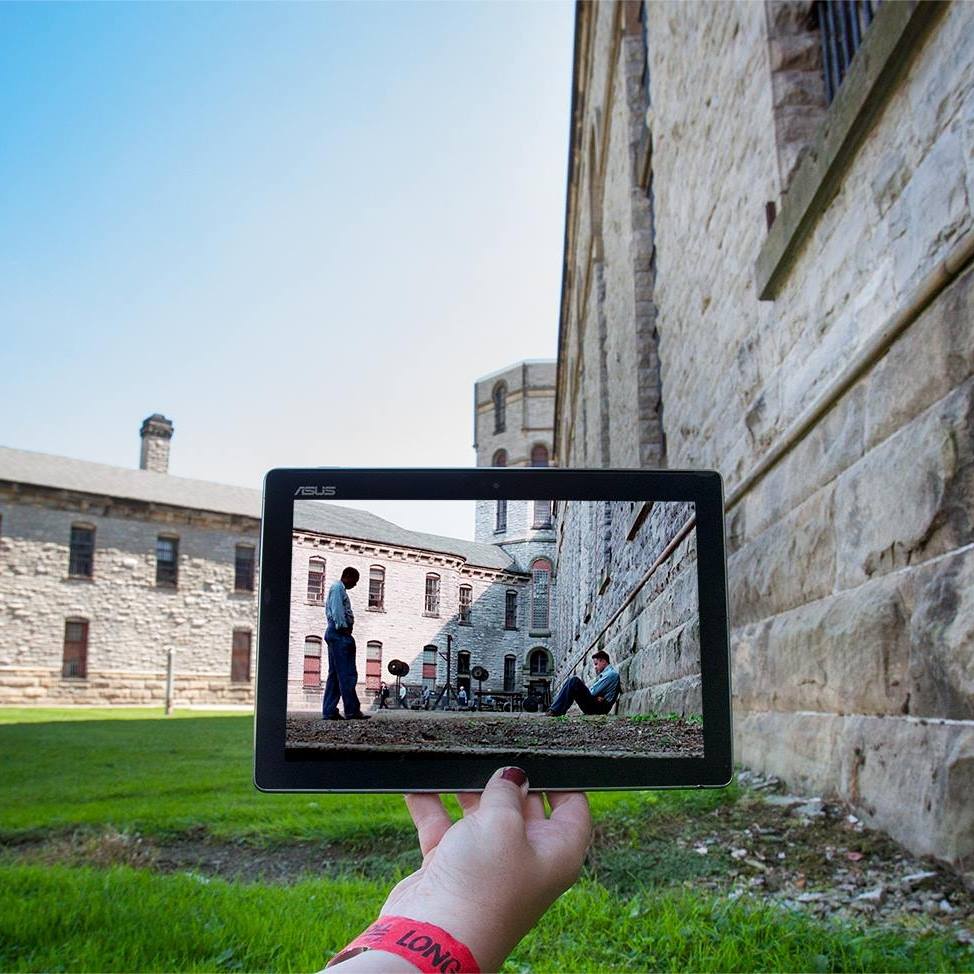 Today, visitors can explore the reformatory through formal tours, ghost hunts and The Haunted Prison Experience in the fall.
It has a disturbing history whose past still roams the property. The reformatory is known to house the state's most violent ghosts. Spirits of rioting inmates who often fought each other to the death in overcrowded isolation cells are said to haunt the halls and cells of this former prison.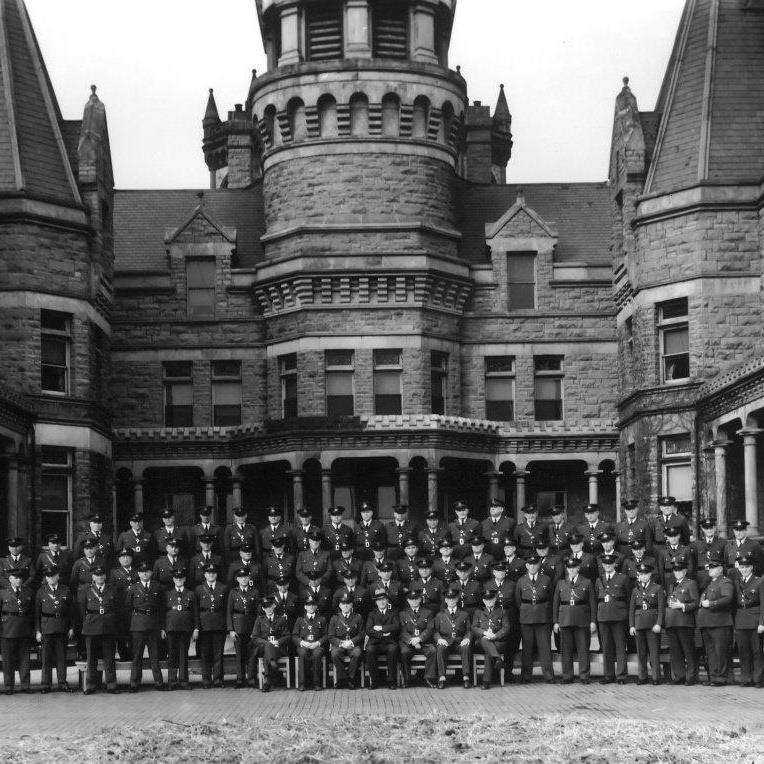 Guided tours
There are several guided tour options are available, depending on your interest in the museum: The History Meets Hollywood Tour, Behind the Scenes Tour and The Inmate Tour.
To learn more about the different tours of the Mansfield Reformatory in Ohio, click here.

The Ohio State Reformatory is located at:
100 Reformatory Rd., Mansfield, OH 44905.

Pricing:

Self-guided tours are $25 per person.
Tickets for seniors, college students and students ages 7 – 17 are $23 per person.

Guided tours are $30 per person.
Tickets for seniors, college students and students ages 7 -17 are $28 per person.

(Children 6 and under are free.)
If you want to explore more creepy locations, click here.
Travel responsibly taking only memories and leaving a near to zero carbon footprint. We are all visitors on this beautiful planet of ours. Let's treat it and all inhabitants with love and respect!
Latest posts by Helen Hatzis
(see all)