If one glass of wine is good for you, imagine a bottle. Better yet, a barrel!
The Quinta da Pacheca winery in the Douro Wine Region of Portugal offers a unique experience for wine lovers. You can sleep in a wine barrel overlooking their vineyard.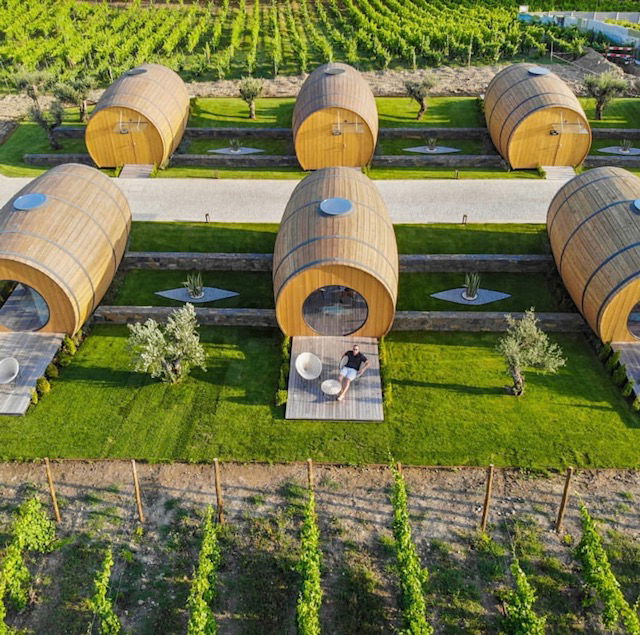 The winery is one of the first properties to bottle wine under its own label. The first mention of this is in a document dated April 1738, where is it referred to as "Pacheca's", because it was the property of D. Mariana Pacheco Pereira. But it was only in 1903, when Dom José Freire de Serpa Pimentel decided to develop his interest in oenology, that he bought the estate and began to seriously dedicate himself to the risky business of winemaking. Today, a century and many successes later, a brand-new generation of the Serpa Pimentel family. [1]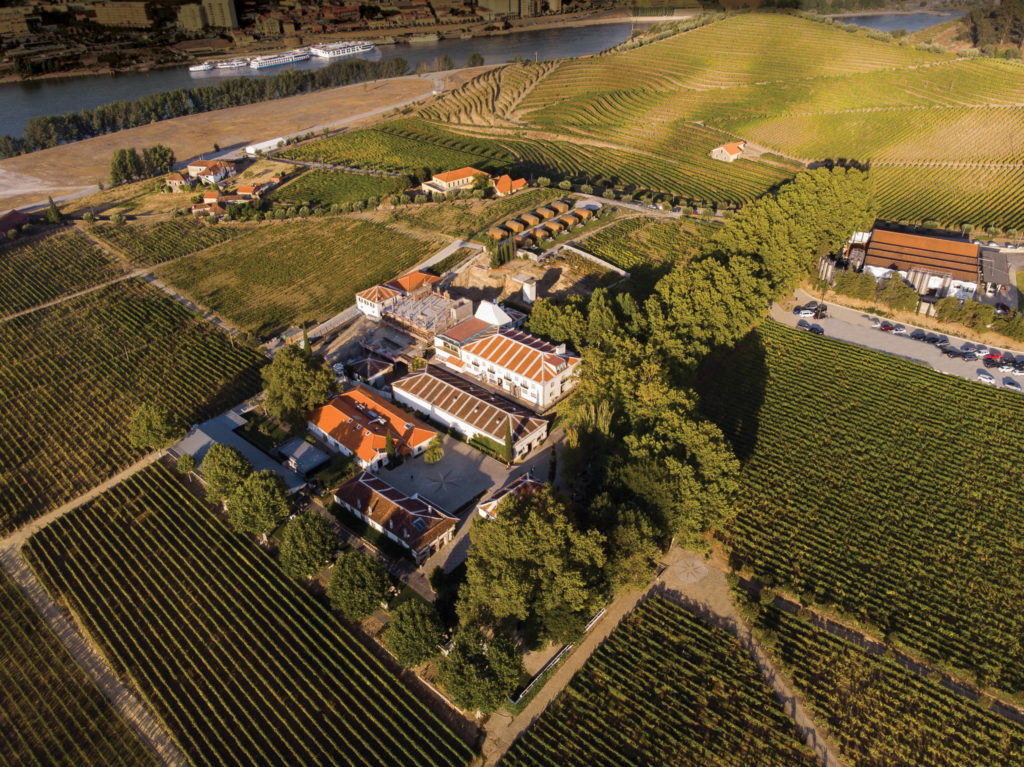 Wine barrels for wine lovers
A unique architectural take on glamping, the individual suites that are approximately 325 sqft (30-metres) are a giant replica of the barrels used in the 280-year-old estate. They are made from pine wood and designed by property owners Paulo Pereira and Maria do Céu Gonçalves. Inside, the barrels feature comforts such as air-conditioning, wifi, a walk-in shower, private toilet and closet, a large round bed and skylight window. And, a beautiful view of the vineyards.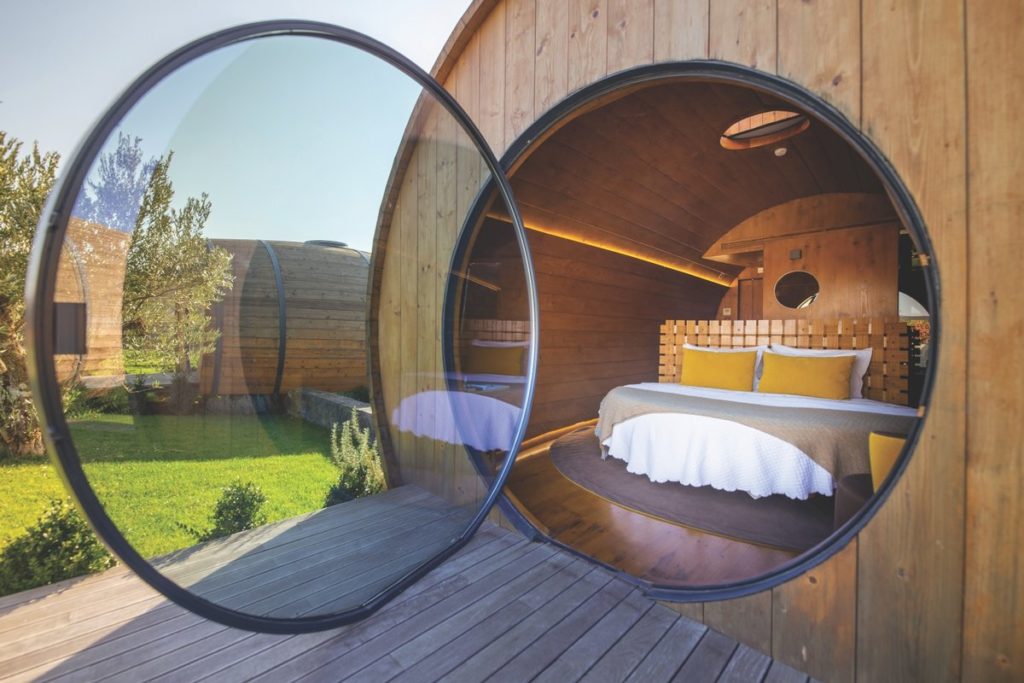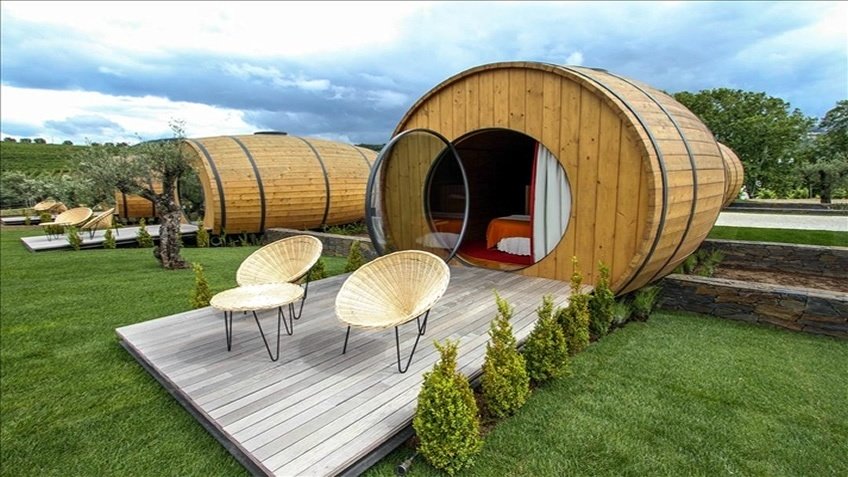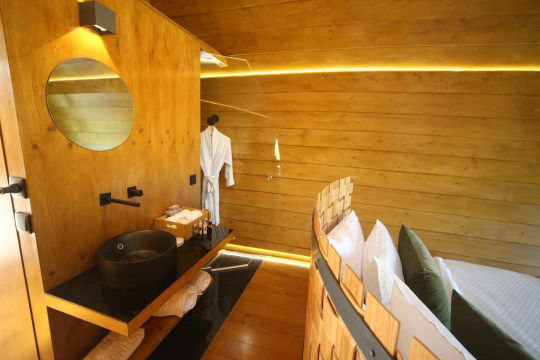 The vast property also has a hotel, restaurant and spa. And, they also offer wine tasting.
Booking your own barrel costs about £219 (about $286 USD) per night, according to the Metro. [2] We found it difficult to get pricing for the barrels on their website. For more information, visit Quinta da Pacheca.
If you want to explore more stories on wine tourism, click here.
Travel responsibly taking only memories and leaving a near to zero carbon footprint. We are all visitors on this beautiful planet of ours. Let's treat it and all inhabitants with love and respect!
Latest posts by Helen Hatzis
(see all)