I have collected tips and tricks to becoming a budget-friendly traveler through my years of extensive travel and also from living abroad. These small tricks have allowed me to explore the globe doing everything from residing in England to snorkeling in Cuba, on a tight budget. Make your travel goals happen with these top ten expert travel tips.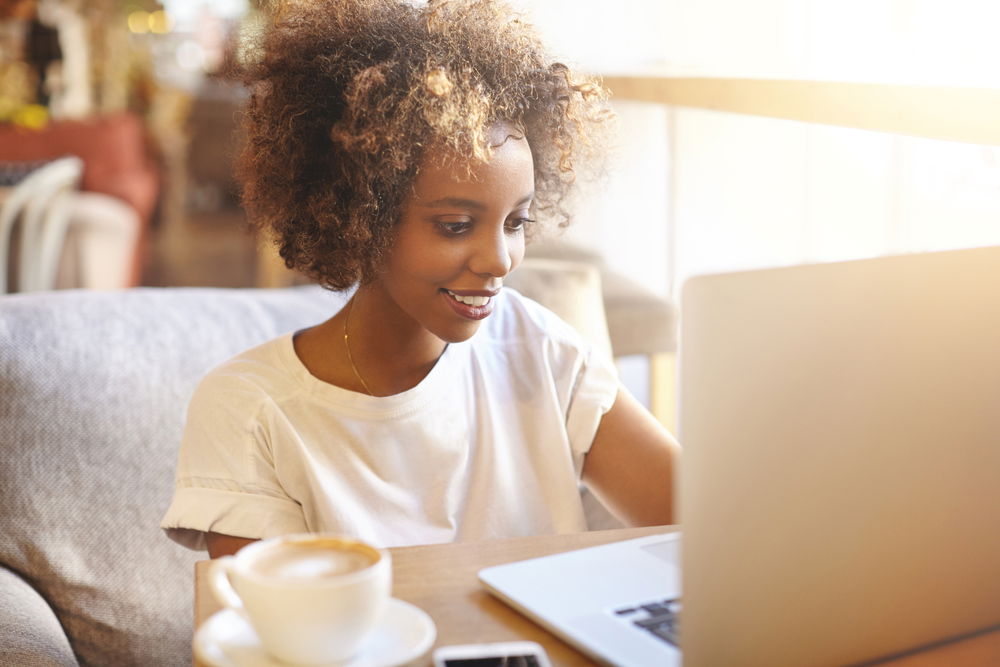 Web Savvy Accommodations
Hotels and hostels aren't the only options anymore. Websites such as airbnb.com are becoming increasingly popular giving travelers a cozy alternative at a lower price. Other options include home exchanges which allow you to immerse yourself in local cultures while having all the comforts of home.
It's okay to be running late
On buying tickets that is! Hotels and planes often have last minute deals to fill up vacancies. Web sites such as sunwing.ca will advertise last minute savings. More of a planner? Planning airfare far in advance will also save money on plane tickets.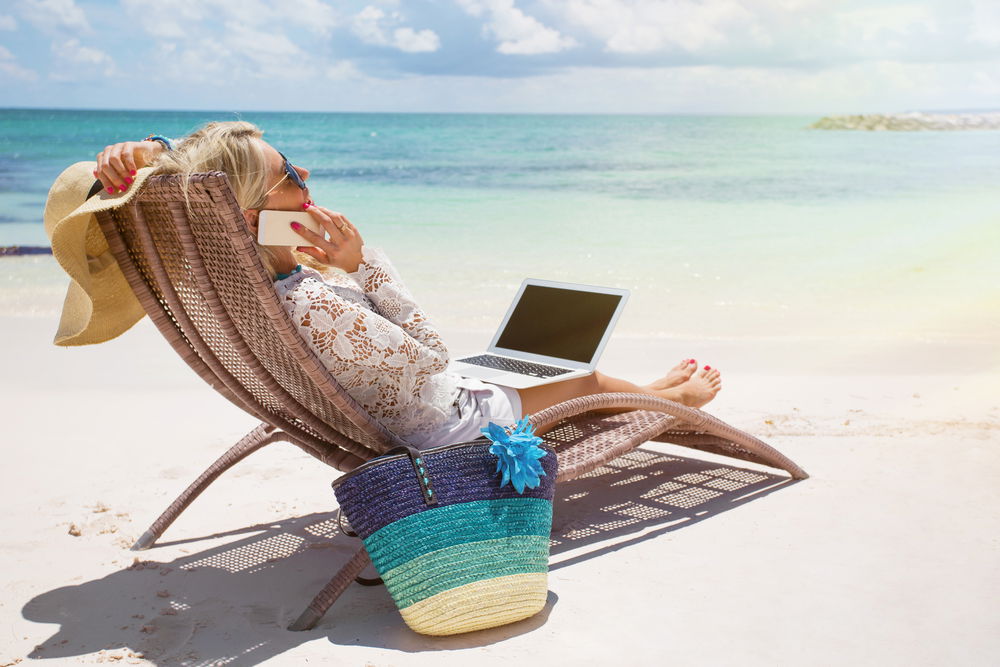 Consider a Working Holiday
I've had the opportunity to spend a year working as a server in Brighton, England. Not only was it a life changing experience but working covered all of my expenses with a little extra money left over. Trips can range from a few months up to one year, and the options are diverse including countries like Australia and Taiwan. For the full list check out the Canadian government's website.
Travel Close to Home
You don't have to hop on a plane to have a good time. This type of travel is perfect for weekend getaways and uncovering hidden local travel spots. Not only will you avoid the hassle of waiting in airports, but it's easier to get away more often and, you are leaving a zero carbon footprint.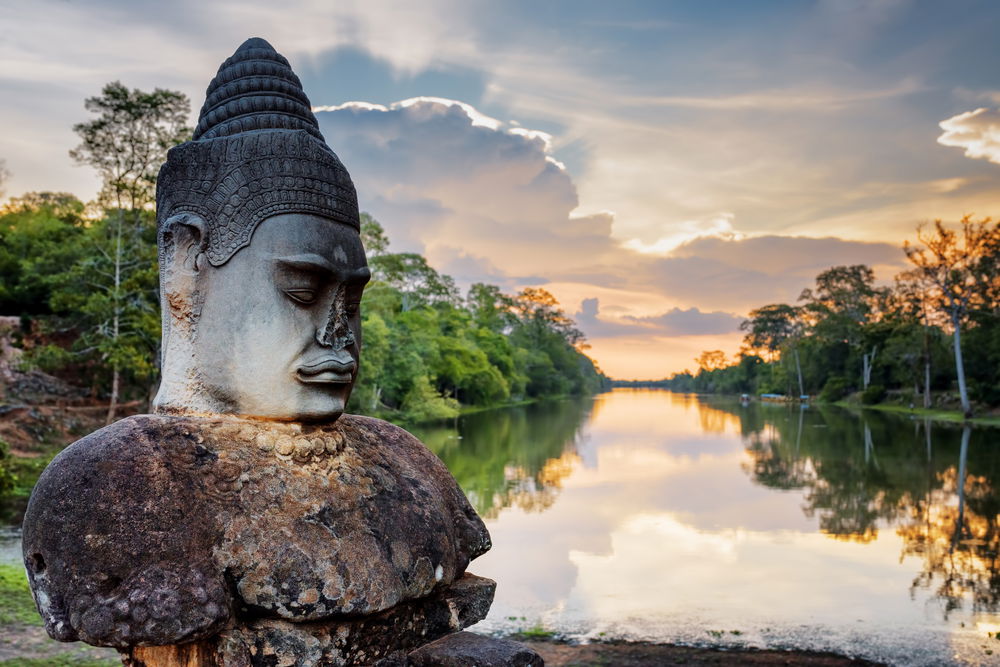 Consider Cheap Destinations
There are many affordable destination options such as Siem Reap, Cambodia where you can spend time exploring ancient ruins and temples. Other destinations include Cuba, Thailand, and Vietnam. If you're like me and keep a travel bucket list, spending a bit of time looking into these options might help your list grow.
Pack a Lunch
Recently on a trip to Cuba, my friend packed a handful of Ziploc bags. When I asked her why, she said, "So we can pack a lunch!" Eating out for three meals a day can get expensive (especially if you're not at an all inclusive) so preparing ahead, bringing a water bottle, and stocking up at local food markets leave more money for extras such as shopping.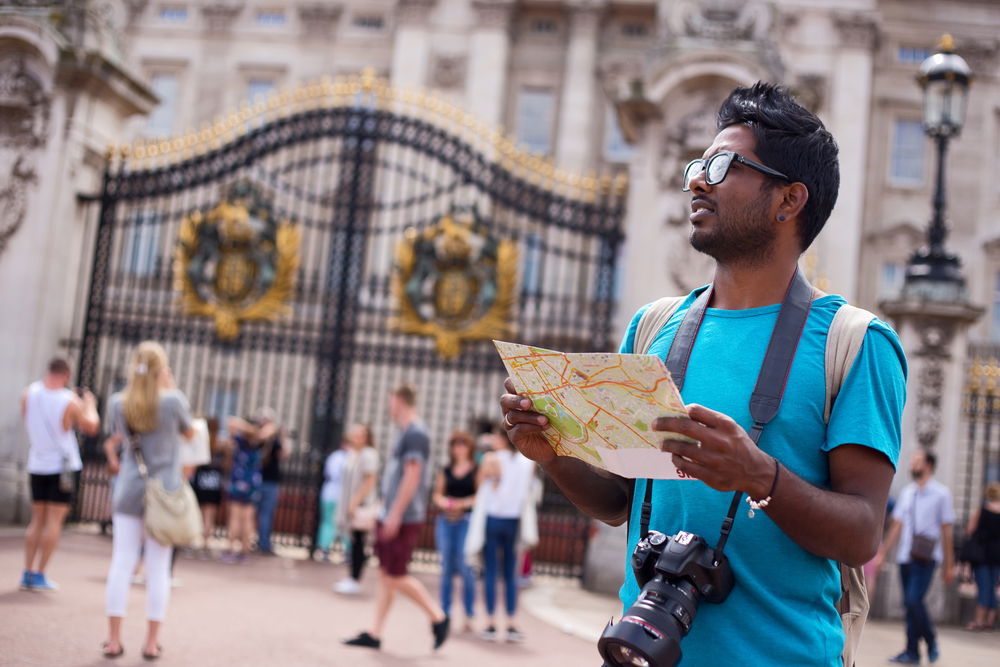 Travel like a Local
Cabs and cars get expensive so consider walking or taking public transit. These alternatives can be a great way to discover the city and the slower pace will allow you to do some extra sight seeing. Plus, the best part about walking is it's free.
Be Flexible
Leaving on certain days of the week can mean greater savings. Web sites such as redtag.ca will allow you to compare prices based on your departure date. You would be amazed the difference one day will make.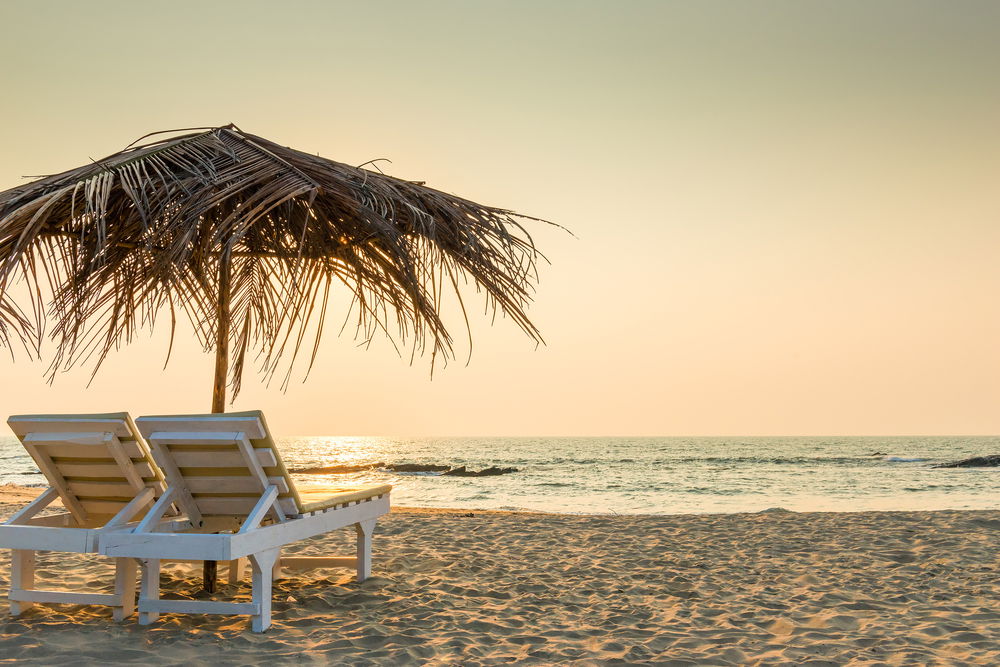 Go against the Grain
Booking in the offseason or avoiding tourist hotspots can lead to cheaper options. Not only are hotels and flights offered at discounted prices, but the destinations are also less crowded allowing for a more relaxed experience.
Pack like a Pro
Simple things like packing light and thinking ahead can help with unexpected costs. By sticking to the essentials, you can avoid unexpected fees such as overweight baggage.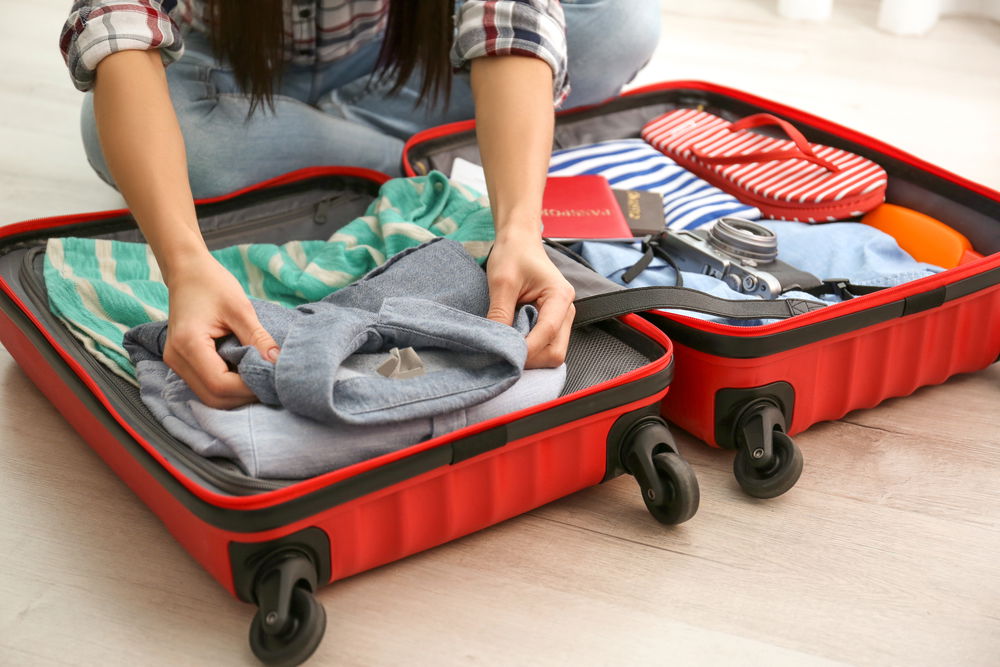 These travel tips have taken me further than I ever thought possible. Thanks to friends in the travel community and personal experience I've been able to collect insider secrets to thrifty traveling. What are your favorite travel tips and where have they taken you?