Contrary to popular belief, traveling can be extremely affordable for the modern day adventure seeker. With the right tricks and tactics, you can save your hard earned cash while still going on the trip of your dreams.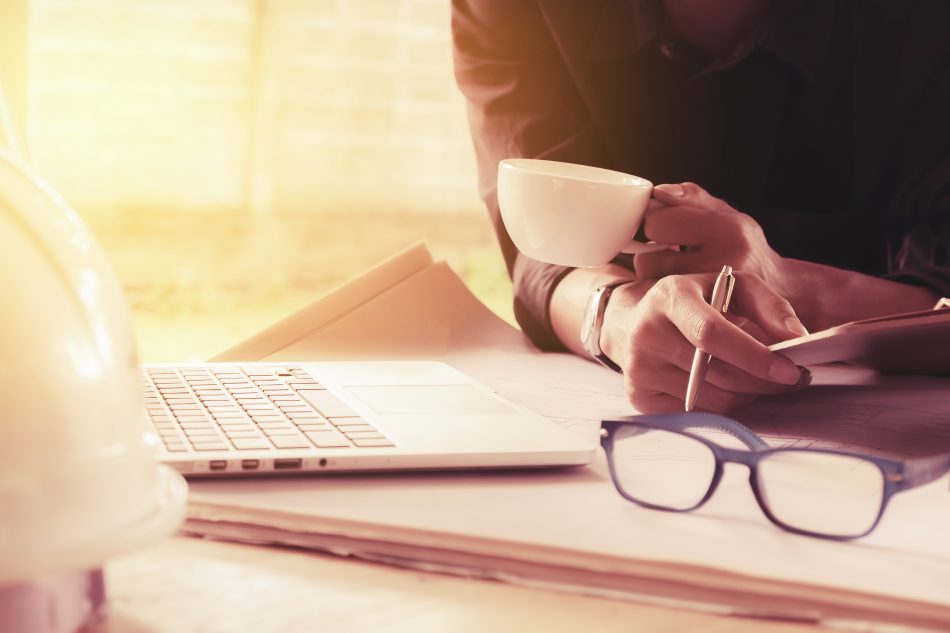 1. Begin Planning Well in Advance
Planning is important to start well in advance. Giving you more time to create a budget will keep stress off your back. Therefore, by giving you more time to stay organized and prepared, you cut costs by not overpaying for tickets or purchases at the last minute.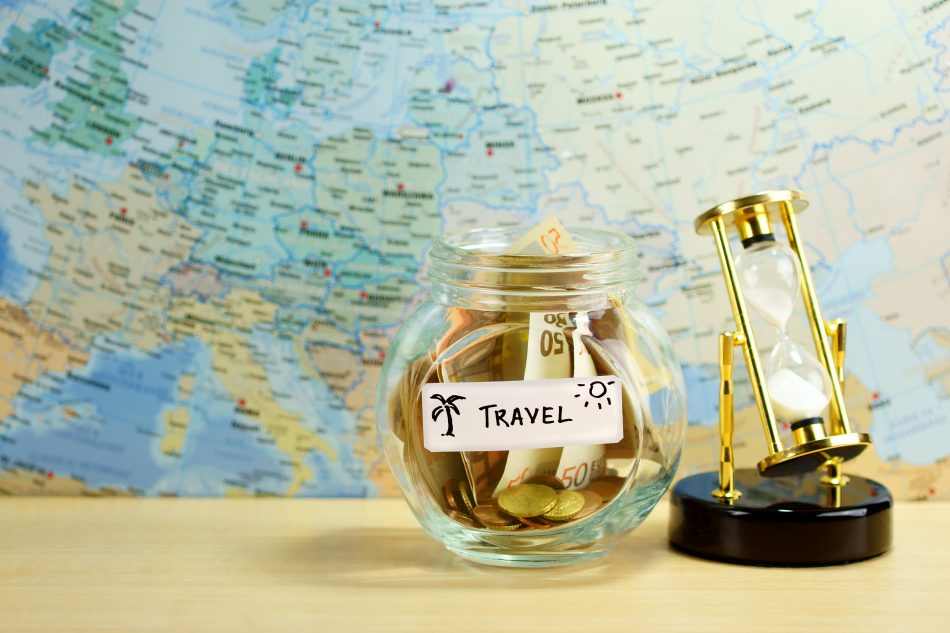 2. Start a Travel Fund
If you can start a separate savings account or in my case an envelope in my bedside drawer, and begin putting away a bit at a time, it won't seem like a big financial sacrifice. Saving money can be difficult as a result of the number of expenses we all have. Yet, little by little can most definitely add up to a lot.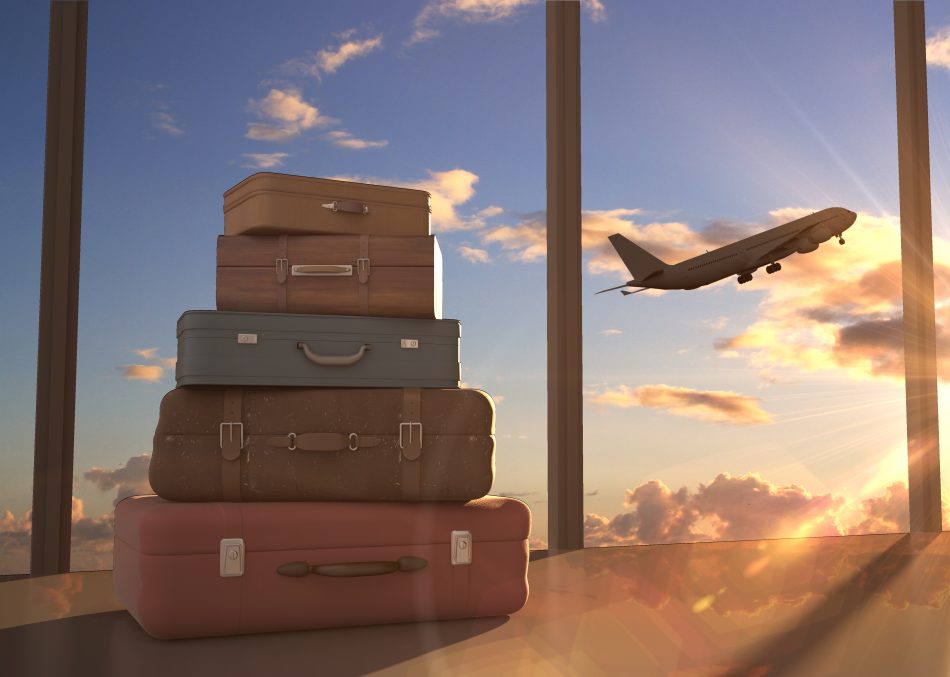 3. Be on the Lookout for Flight Deals
Being on the lookout for flight deals is super important – as this can be the most costly part of your trip. Keep an eye out and get notified emails from different flight websites. Deals come and go all the time. You would be surprised on how often $1,000 flights get reduced to almost half the price. From personal experience, this is especially important if you are planning a multi-flight destination.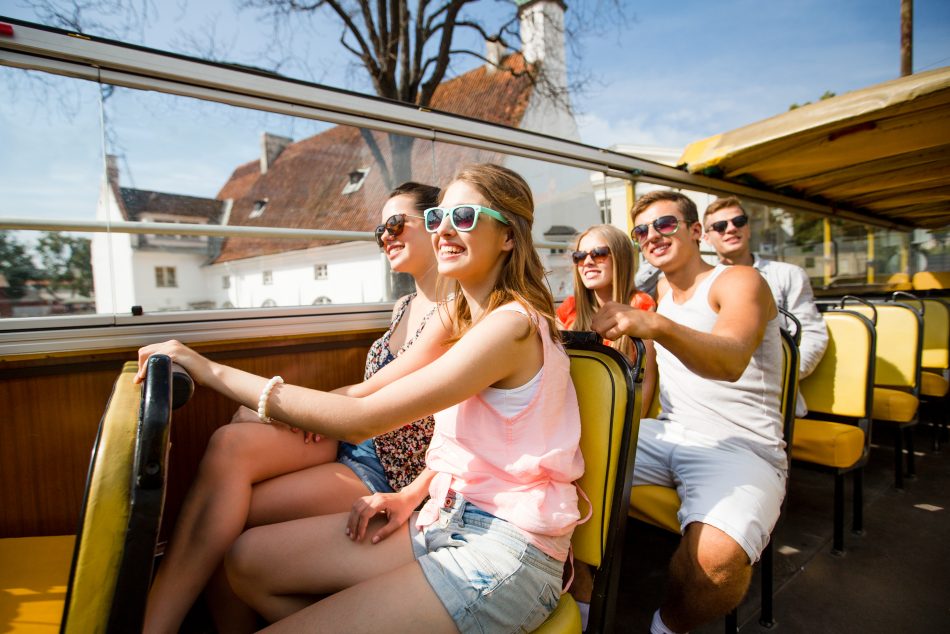 4. Compare Prices of Tours Versus Tickets
Tickets on their own for museums or attractions can be expensive. But, tickets can be cheaper if you book with a tour company. Tours help you skip long pesky lines and often come with bonus offers. For example, I once purchased an Eiffel Tower tour ticket that also included a free boat ride taken at my leisure. I otherwise wouldn't have been able to afford this on my own.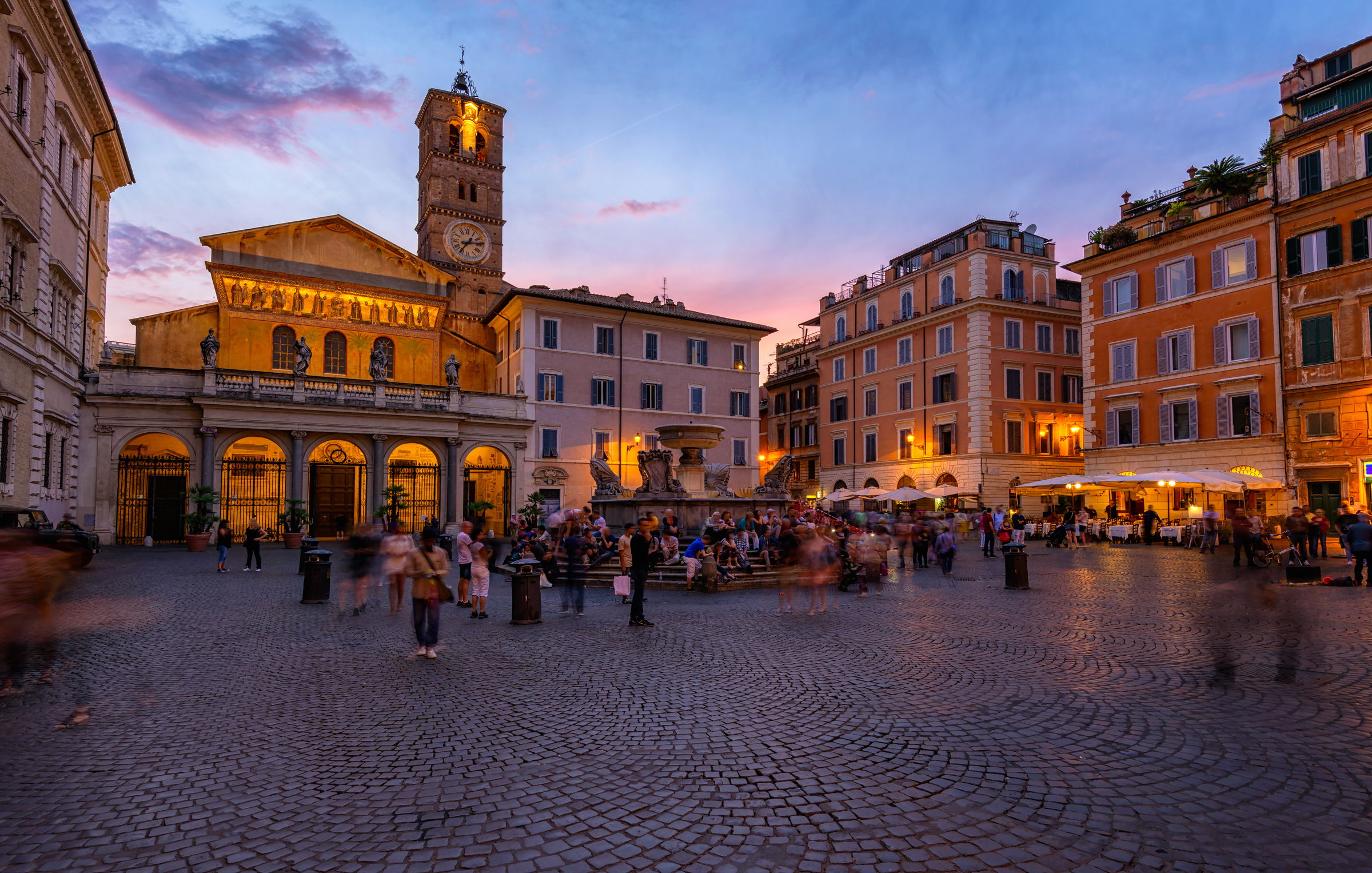 5. Research the Fun
Every place you go has a free shindig. By researching your destination, you can find out how close a party is to you. For example, in Paris or Italy, the party exists along the River Seine or around the Roman piazza's, where all ages and groups talk and dance.
Engaging in the culture by having a drink while watching a street performance or buskers can be much more enjoyable and memorable than sitting in a bar. I saved lots of cash by grabbing a cheap bottle of wine and heading down to sit along the river. Being outside also creates a more relaxed environment to make friends because no one is sitting at separate tables like in a bar.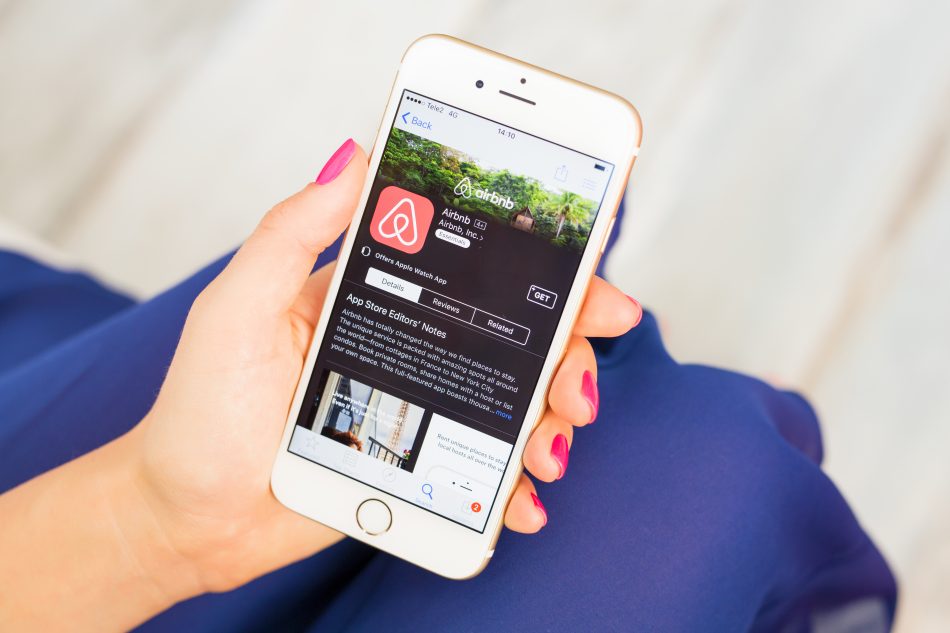 6. Accommodation
Websites like Airbnb.com and Hostelworld.com help you find affordable places to stay. They tell you which hostels are family friendly. If you book a place off Airbnb, you are more than likely to have a friendly host who can give you a local's perspective. I had a lovely host in Barcelona once who told me about a Summer Solstice party going on at the local beach I didn't know about.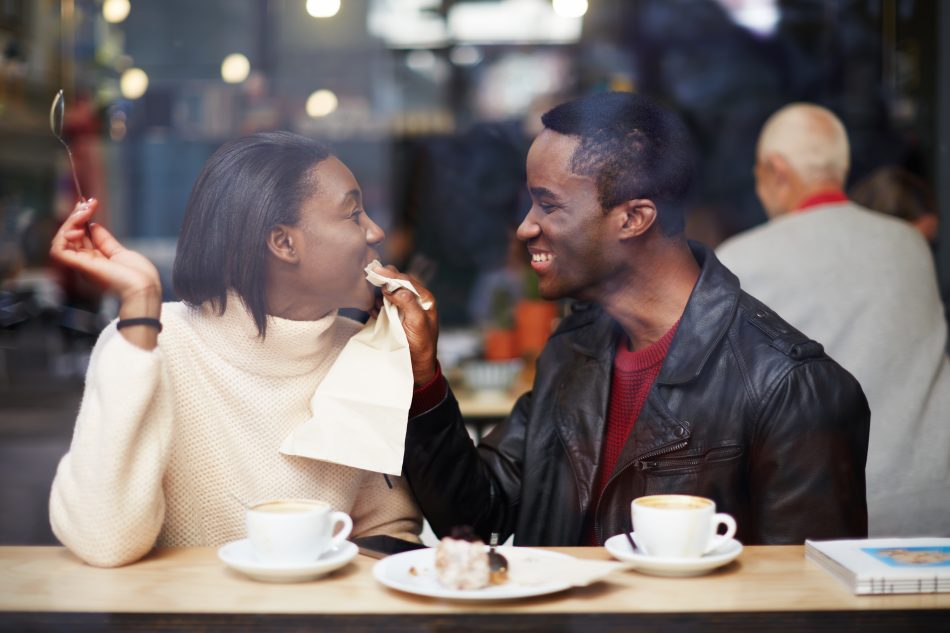 7. Where to Eat
In places like Mexico, it can be cheaper going to a real Mexican restaurant where locals eat rather than a fancy restaurant. You win both ways in this situation because not only is your meal more affordable, but also you are getting the real taste of the culture around you.
You can also save lots of cash by buying food at a local grocery store and having a picnic rather than eating out at a restaurant for every meal.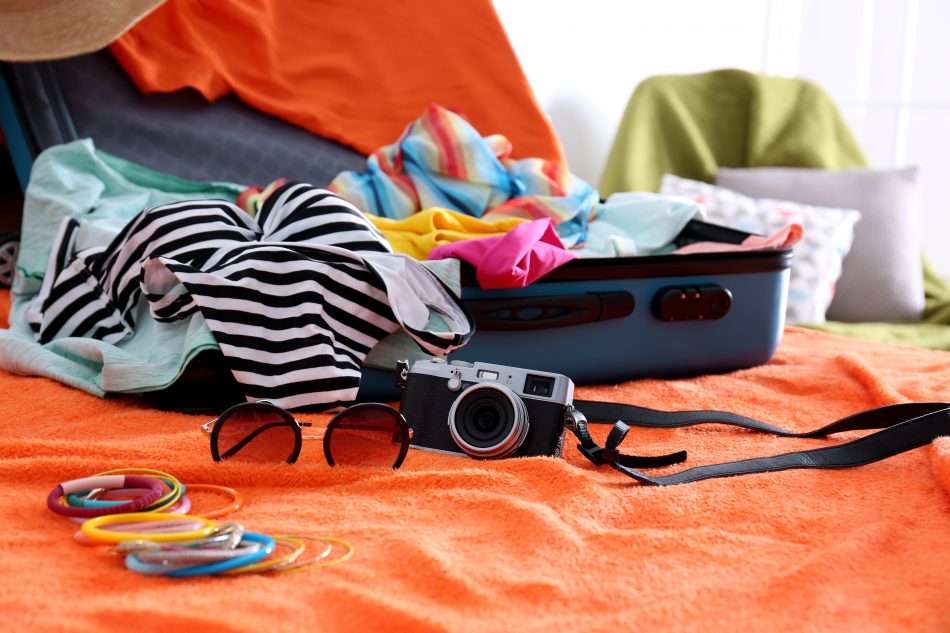 8. Packing Tips
You'd be surprised at how much you don't need when you're traveling. If you're a couple, using one suitcase for your belongings cuts luggage costs.
There is a packing tactic that backpacker's use, which involves rolling the clothes into tight cylinders. Therefore, this keeps them wrinkle free and take up the least amount of space. This packing technique can be found on the Internet along with many other techniques to save space and in conclusion, save money.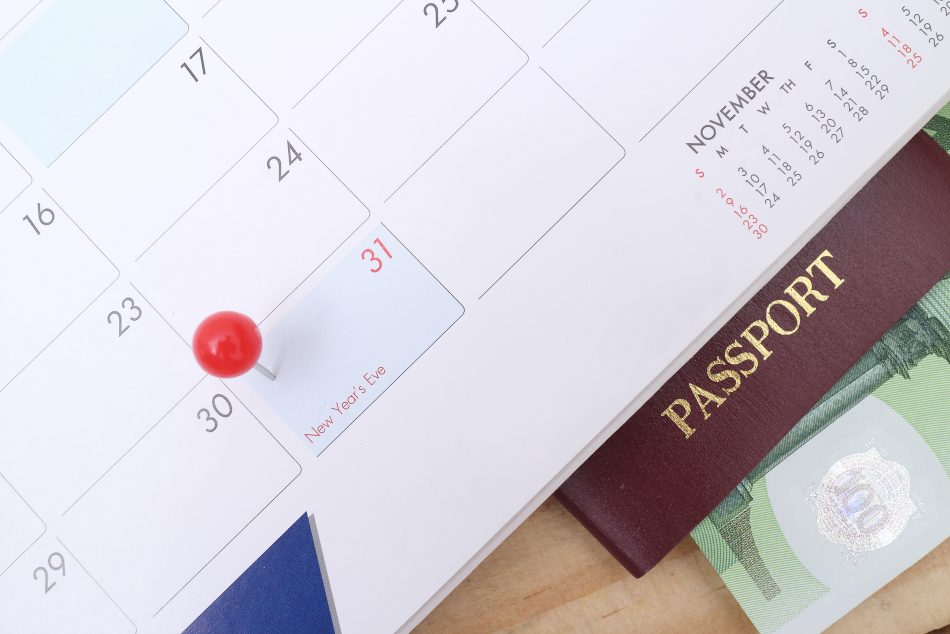 9. Length of Stay
Some places are worth visiting longer. Knowing how long it's worth to stay at a place is important. For example, I spent too much time in Vancouver until the point I felt I was lingering around. Also, t goes for day trips and weekend trips within your vacation.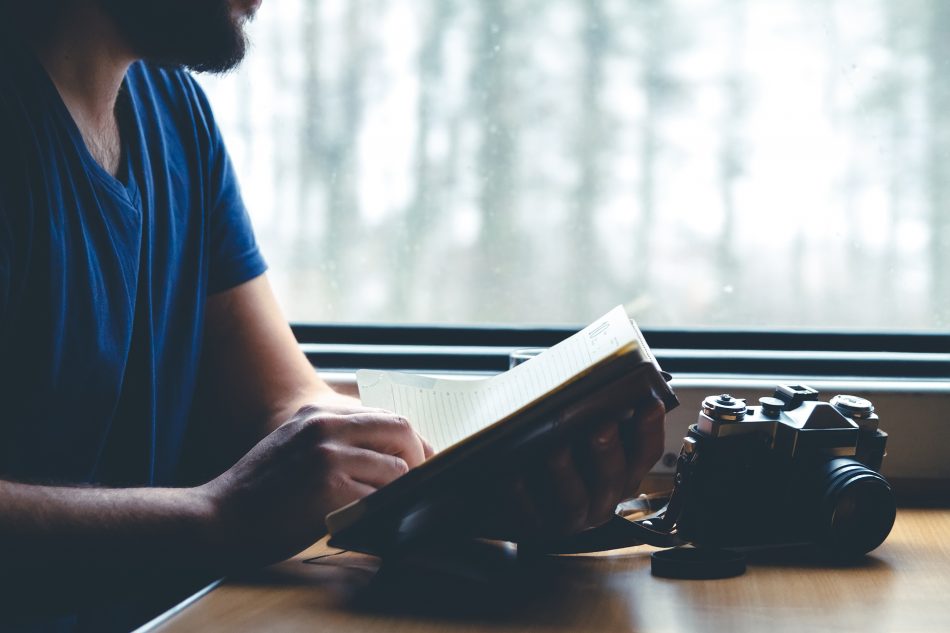 10. Transportation
Transportation is necessary to think about and how it will benefit you and your wallet the best. Whether it's getting a pass for a train or taking flights or a mixture of both, try and compare pricing with each other. While going around one place, my two feet are my best friends because I get to see things I would have missed if I was on a bus or in a taxi. In conclusion, leave yourself time to wander and roam. Since the unexpected and in the moment things end up being the most memorable.