Ireland is the place for those with a passion for history. It holds tons of magical cathedrals, churches, and ruins that once made up this beautiful green land. With religion running deep through its roots, it's an educational and informative place to be. So, here are the top 4 cathedrals you must visit while in Ireland.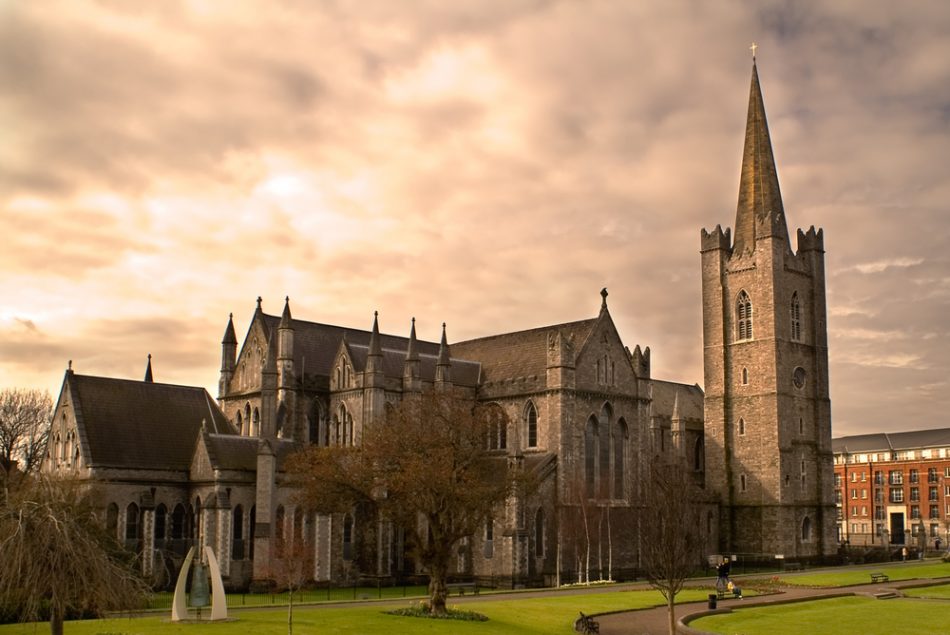 St. Patrick's Cathedral, Dublin
St. Patrick's Cathedral claims the title as the tallest and largest church in Ireland. Founded in 1191, it's the National Cathedral of the Church of Ireland. She's a must visit when in Dublin. Group tours and education groups are great ways for those who want to learn more about the history of Ireland and this magnificent cathedral.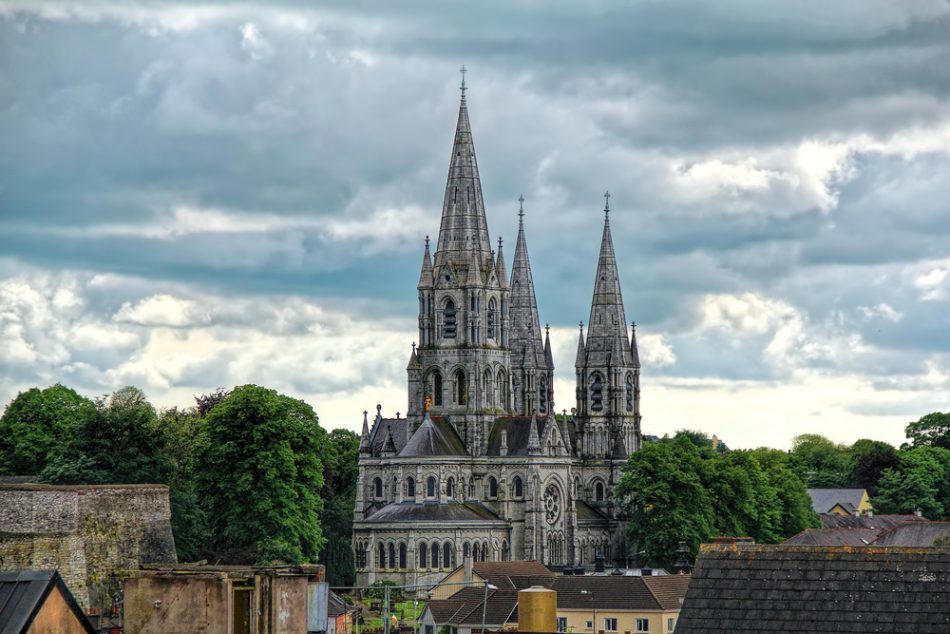 St. Fin Barre's Cathedral, Corke
Look at this masterpiece! It almost seems like it's straight out of a novel. The Victorian architecture brings all to marvel at the complexity and beauty of it. This cathedral in Ireland began its creation in 1863. This cathedral is full of educational tours, concerts and special events for the public to experience. Plus, there are tons of great angels to take pictures.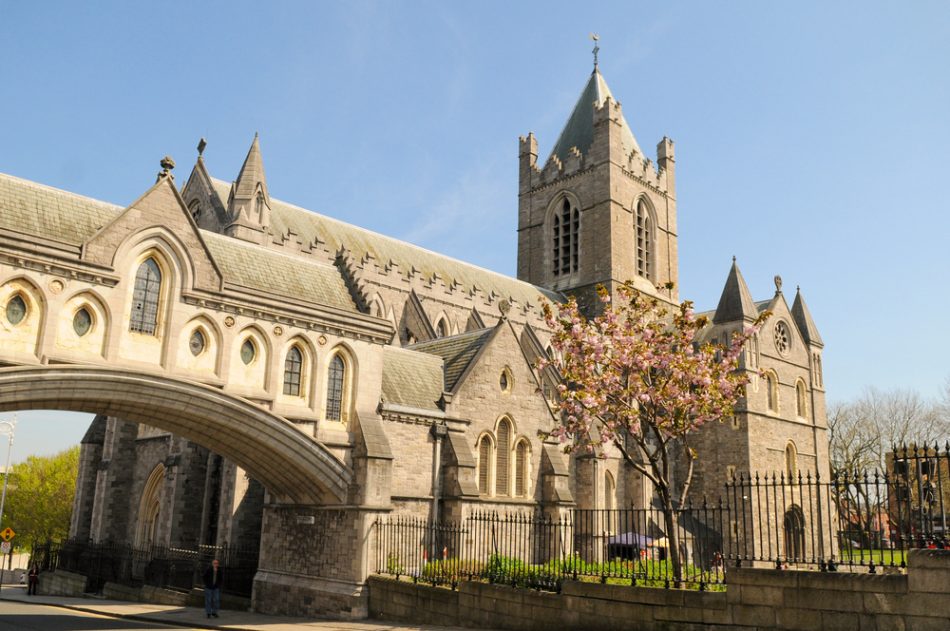 Christ Church Cathedral, Dublin
Now, this one is pretty old. The Christ Church Cathedral in Ireland was founded around 1030. And the fact that it's this old and still stands as a church where so many still worship makes it rather spectacular. Furthermore, all are invited to take a break from the busy streets of Dublin for a seat inside. Events also regularly occur in this glorious establishment.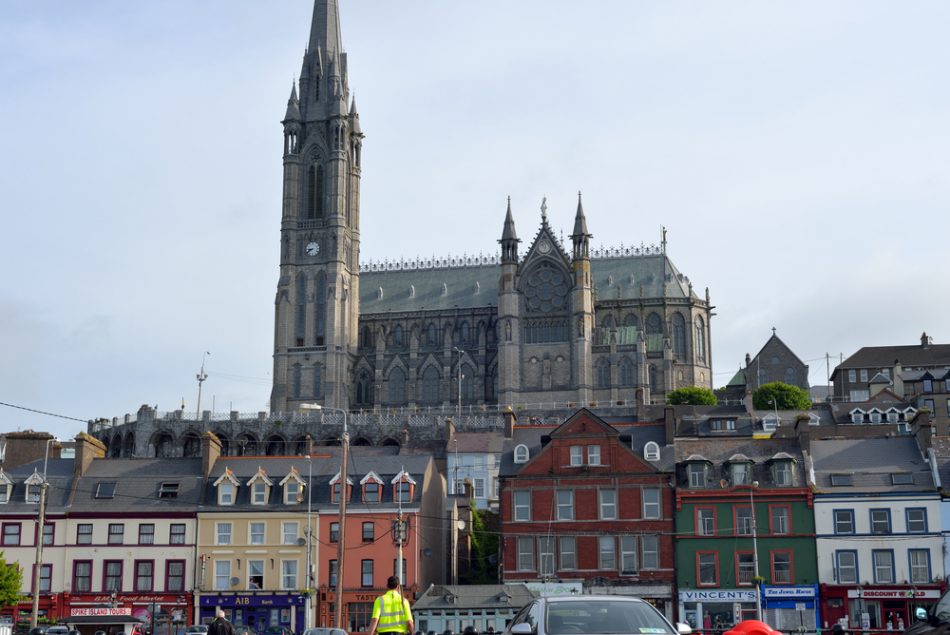 St. Coleman's Cathedral, Corke
This neo-gothic cathedral overlooks the city of Corke and it took 47 years to build. Building began in 1868 and now it sits proudly in front of the city's landscape full of history and Irish importance. St. Coleman's is the only church that contains a church carillon with 49 bells. This makes it one of the largest bells in Europe. Therefore, it's quite a ring when the clock strikes the appropriate hour. Choirs from around the world make appearances at this cathedral by the Irish sea.
Ireland is full of beauty and history. These are only a few of the magnificent architecture this city consists of so your walks around Ireland will always be interesting. Due to the religious history, there are so many cathedrals and churches waiting to be experienced and seen. These old structures have lasted a long time. So if you have the opportunity, pay homage to them. Ireland is known for the beer, but we think it's known for stunning architecture as well. It's time to get planning a trip to the Irish lands!
Latest posts by Helen Hatzis
(see all)