The total solar eclipse is a rare natural phenomenon that occurs once every few years. On August 21, 2017, those who are lucky to be in the path of totality will experience the earth going dark for a few minutes as the sun aligns with the moon. But if you're only starting to plan your trip now, you might be a little too late to the eclipse party. Most hotels within the path of totality are fully booked and if they were available, it would be at a hefty price. But don't worry, here are a few alternatives to witnessing this spectacular event without going broke.
1. Camp Out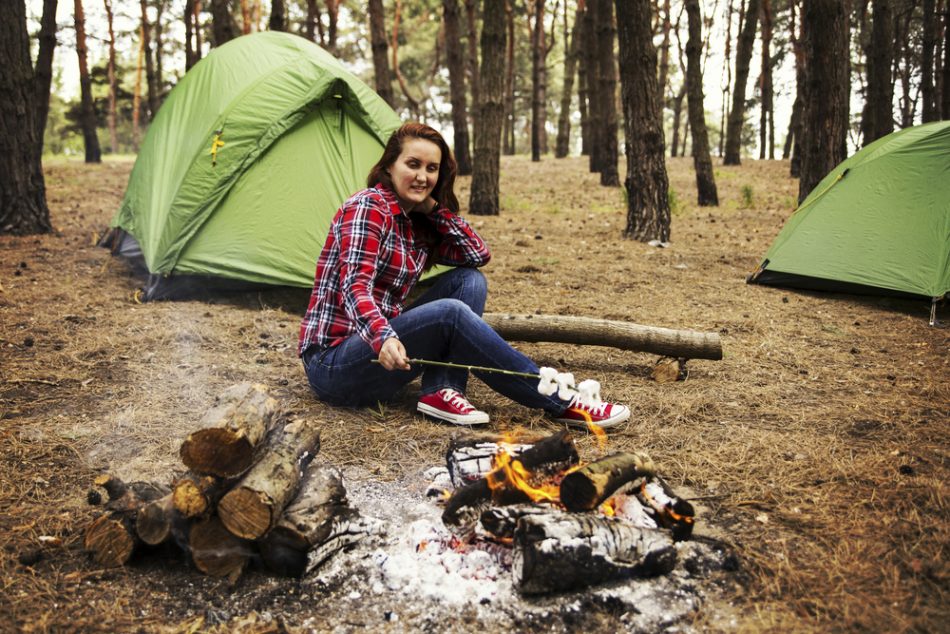 You might not have the luxury of showering in a proper bathroom or sleeping in a comfortable bed, but you get to see this incredible natural phenomenon! National parks and campgrounds are available for celestial fans to set up their camps. Some people are renting out their backyards while some farmers are offering people to camp on their property at a reasonable price.
2. Catch The Live Stream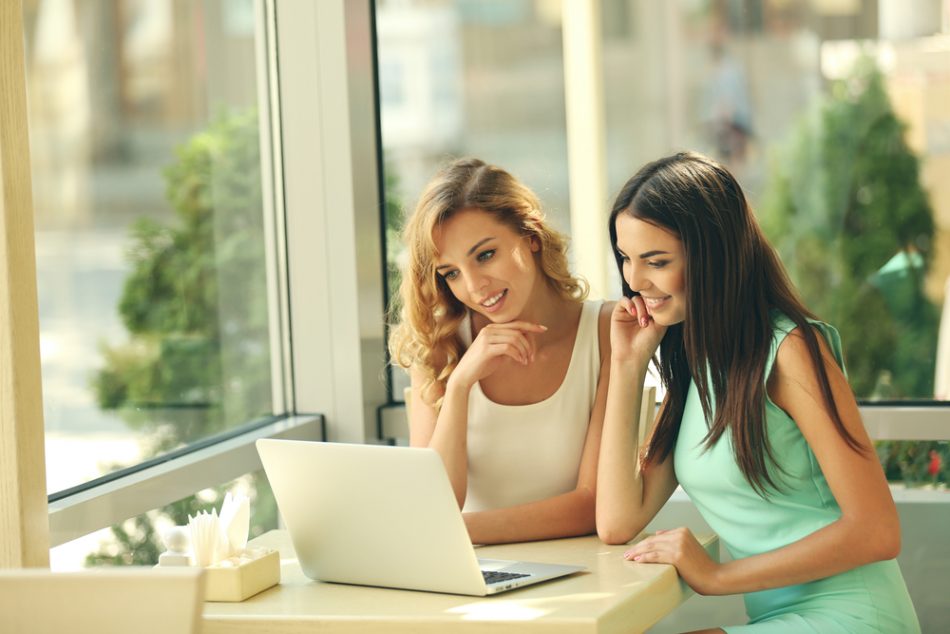 Now let us not forget that we live in the 21st century and basically everything and anything can be found online. Popular and credible space sites like sites like NASA and Slooh will provide live streams of this event. Through the comfort of your home and laptop screen, you can view the total solar eclipse as it is happening.
3. Make a Pinhole Projector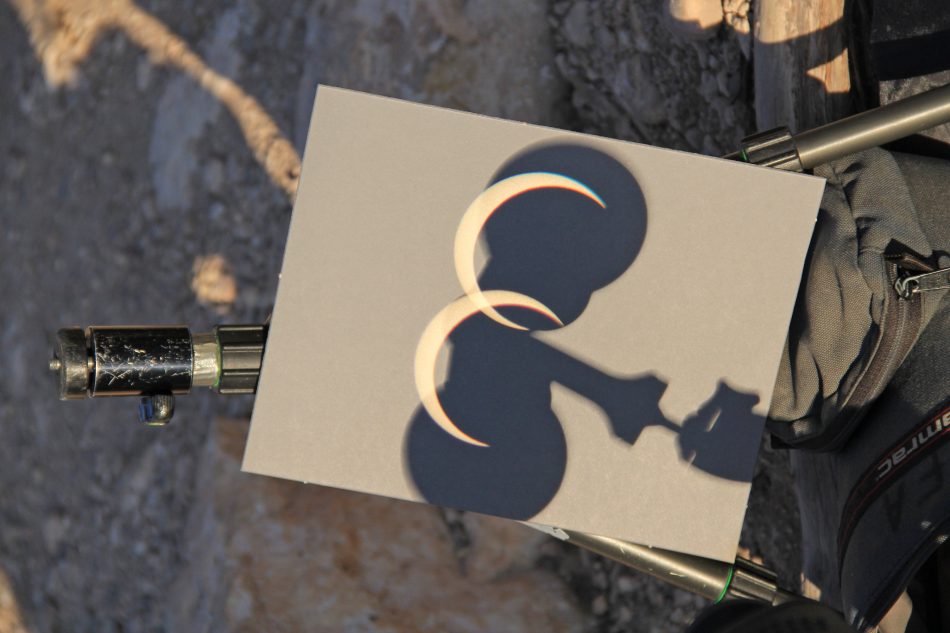 As the date of the total solar eclipse comes closer, the struggle of finding solar viewing sunglasses gets harder. Museums and libraries are running out of stock because eager viewers have got their hands on them already. However, you can make a simpler version from the ordinary things you keep in your home. NASA has provided a step by step guide on how to make the easiest pinhole camera here.
4. Join Local Events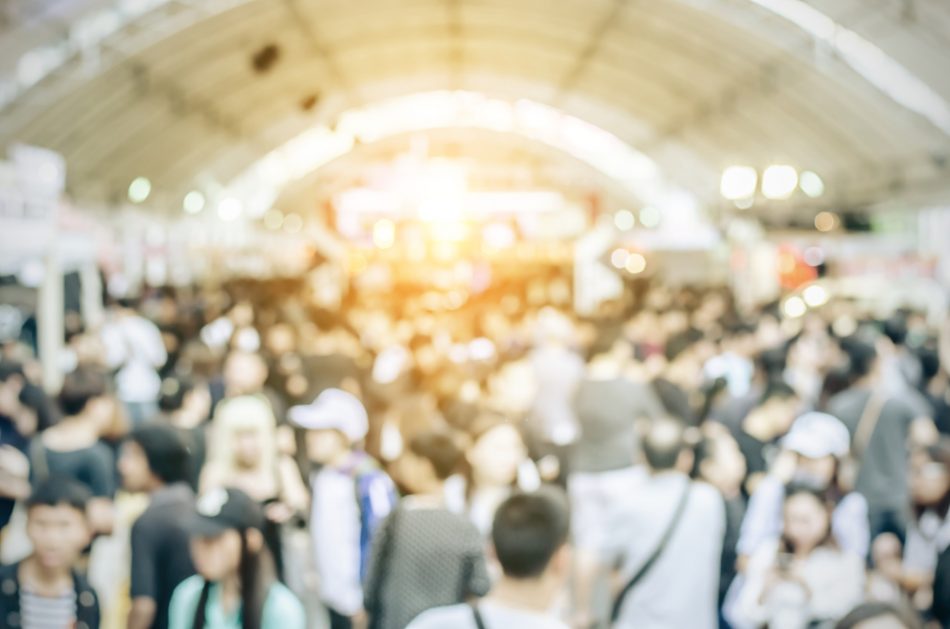 If you are residing in close proximity to the path of totality then it is quite likely that a viewing event is happening near you. Whether you are in the path of totality or are only able to experience a partial eclipse, make sure to contact your local museum or library to get information on these viewing events. You can also check NASA's Eclipse 2017 website for more information.
5. Find a Shadow of a Tree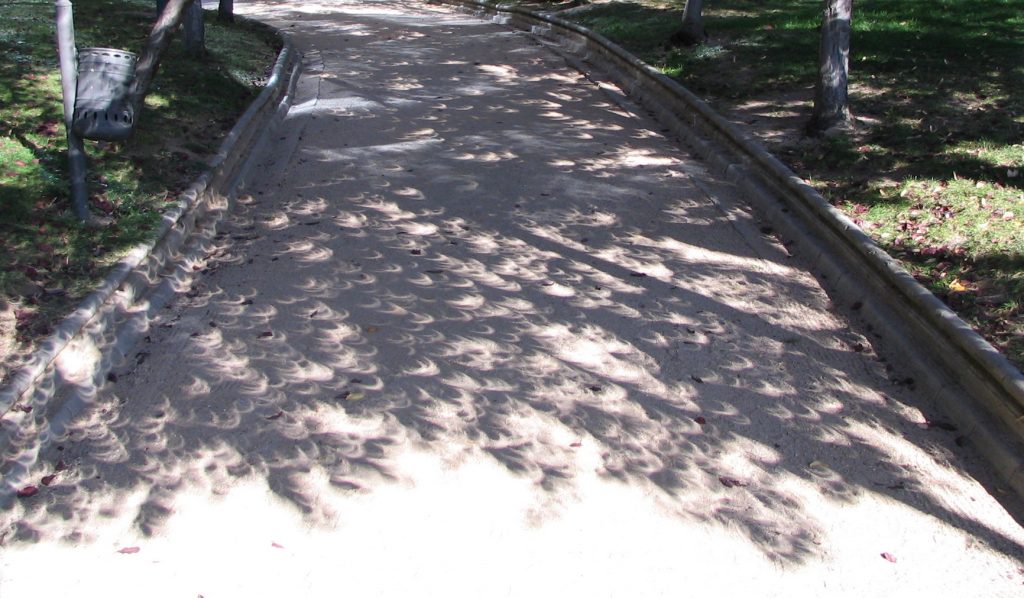 I'm not kidding, this one actually works. Step outside and find a tree with a good amount of shade and leaves. Afterwards, stand under the tree and view the shadows from the holes in between the leaves. You will see crescent figures of the partial eclipse scattered underneath your feet which is a pretty unique sight.
SaveSave
Latest posts by Helen Hatzis
(see all)