Longing for travel but can't bear leaving your beloved pooch or tabby alone? Or maybe you've planned a trip but don't know where to stay for an affordable price?
This unique opportunity offers a win-win scenario by connecting wanderlust pet owners with like-minded travellers looking for a place to stay. Trusted House Sitters is one of many websites that allow pet owners to connect with potential sitters who, in exchange for their pet and house sitting services, get free accommodation.
All you pet sitters require for this dream situation is a good rep, and you'll get to stay in a dream house of your choice. Be it an Italian villa in Tuscany, or a modern bungalow in Sydney, the possibilities are endless! Pet owners can find trustworthy pet and house sitters, while you score a furry friend to keep you company.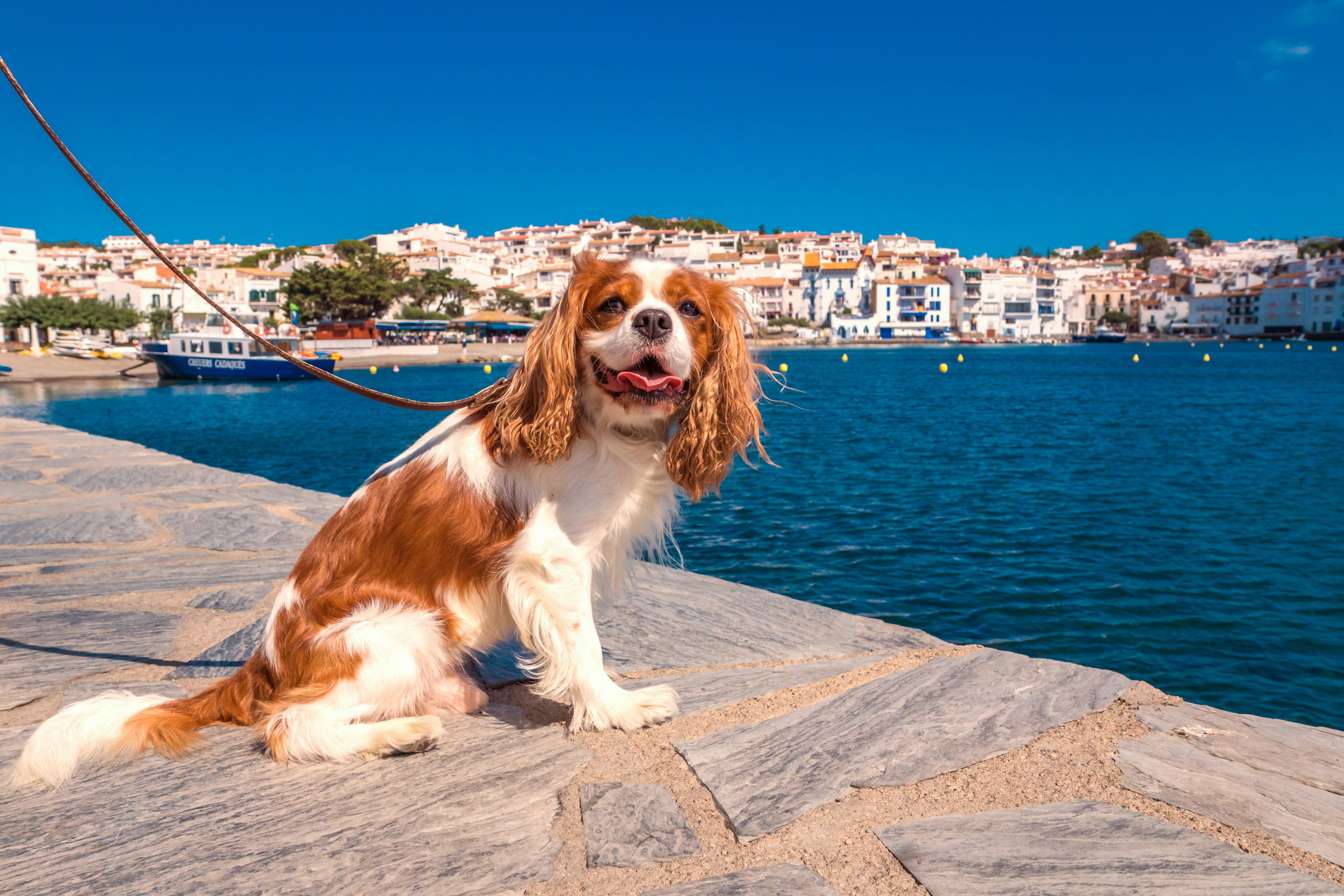 Applying to be a pet sitter is basically like applying for a job, but much easier. You'll need experience, a profile, references, and of course, a strong love for animals.
Experience
Gain experience by offering neighbors or friends your pet-sitting or dog walking for a week or so. Or, go the whole nine yards and volunteer at a local animal shelter, or shadow a certified vet. This will not only help give you an idea what to expect, but it also will contribute to building reliable references who can attach a good rep to your name.
Profile
Include all your experiences with animals, babysitting or house sitting in your profile. Make sure to add in your background with your own pets. Also, don't hesitate to include in a few of your unique skills! The ability to speak more than one language, knowing CPR or even organization skills will help to increase your chances of finding a house-sit abroad. Your enthusiasm for travel, dogs, cats or the like, will surely add a common ground with pet-owners and fellow travellers.
References
Whether you include friends, colleagues, bosses or past pet-owners, references give the people entrusting you with their house and beloved pets a validation that you are responsible, reliable and committed.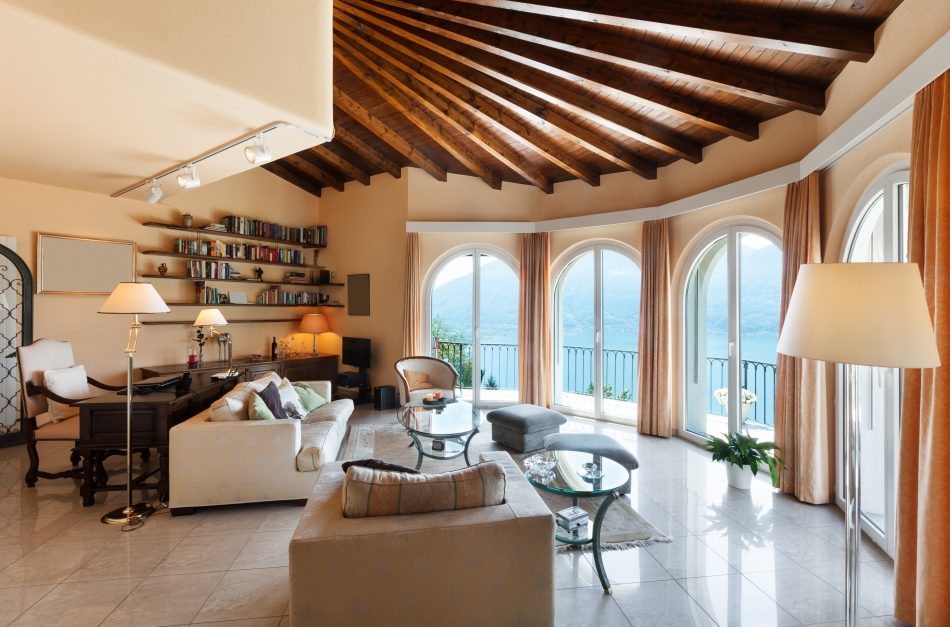 Websites
While each site requires a membership fee (US$20 – $60), it's a small price to pay for fully covered accommodation in spectacular dwellings in stunning cities, towns, and countrysides.
Trusted House Sitters is the largest and fastest growing pet-sitting network. It caters mostly to house-sits in the UK and Europe. With a pricier membership fee, this site is the most trusted, and most used house and pet-sit website for travelers.
Mind My House has the cheapest membership fee (US$20) for pet-sitters and is free for homeowners. With a community mainly based in North America and Europe, it offers a good selection of house-sits for those traveling within the two continents.
Normador, a newer addition to the pet-sit community is all about building trust. It includes an internal messaging system, assessment system, and a team of moderators to help ensure a safe and easy collaboration.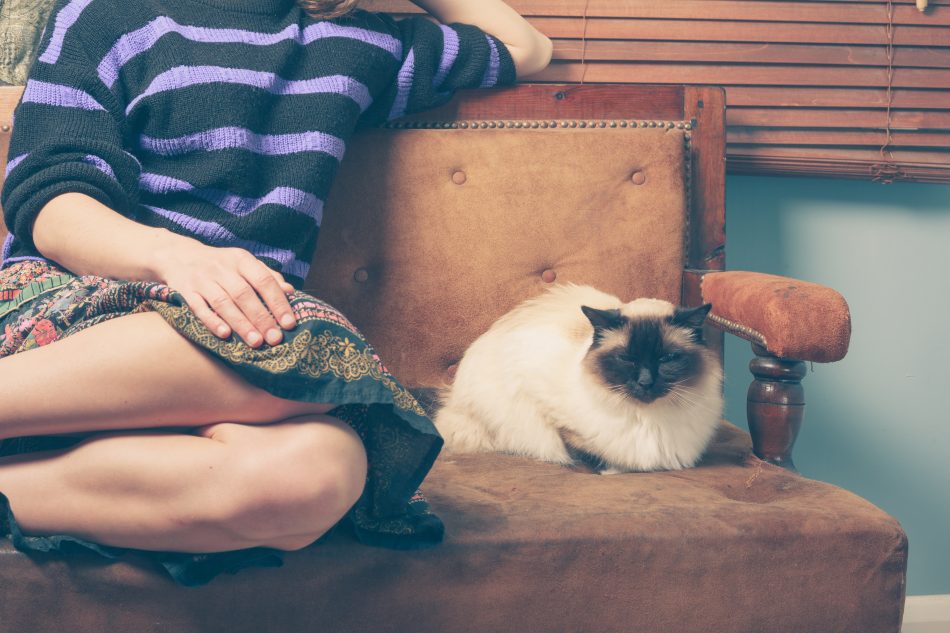 Plan your pet-sitting adventure and score a stay in a deluxe Spanish mansion tending to beautiful horses, or get cozy with a four-legged companion in a picturesque Scotland landscape!
Latest posts by Helen Hatzis
(see all)