Traveling solo can be one of the best ways to see the world while getting to know yourself. There are places to see, people to meet, things to do. But there are some places where you can walk around without a lot less stress, where one can feel safe and protected. These are some of the safest cities in the world for solo travelers.
Best Cities to Travel Alone
Seoul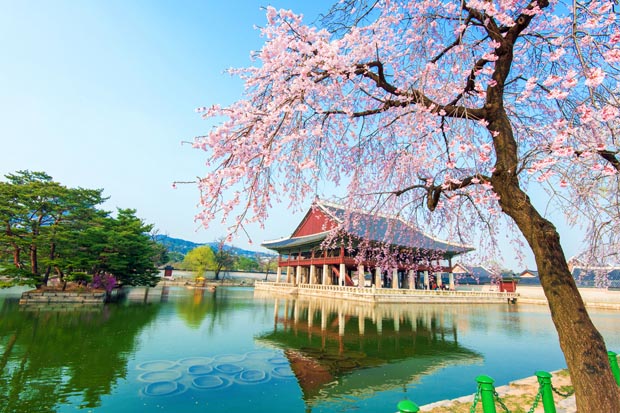 The South Korean capital is a massive city with lots to see, eat and do. For a city of its size, with a population of about 25 million people, it is remarkably safe. Seoul has very low crime statistics, which is bolstered by a very strong culture of respect. While there may be a very small amount of petty crime, it's not likely to affect tourist.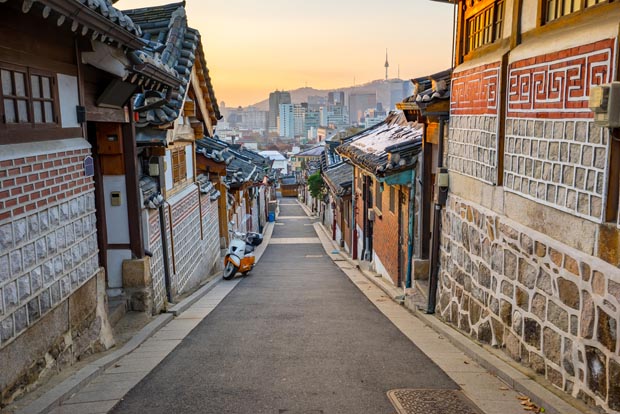 Seoul is also a very global city, as it is one of the most popular places for North Americans and Europeans to teach English. Tourists and visitors are very common, so people are used to them and very glad to help in most situations. This is a great place to enjoy the countless attractions and vibrant nightlife as a solo traveler.
Tokyo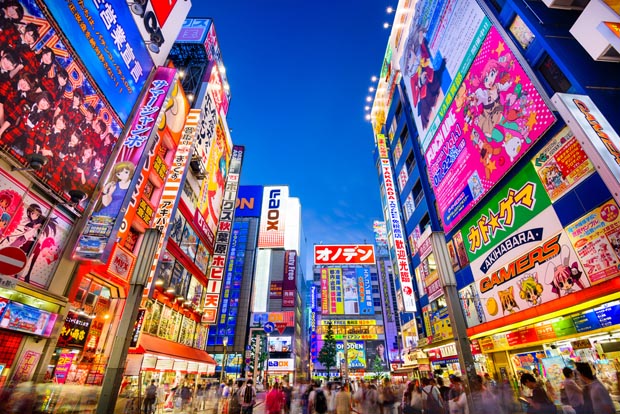 A solo trip to Tokyo is not only safe but extraordinary. The Japanese metropolis is one of the most modern, sprawling and interesting cities on the planet. There is anything you could possibly hope for in your travels: culture, history, food, night-life, attractions, shopping and much more. Visitors and tourists are very common, and there are lots of people who cater to this.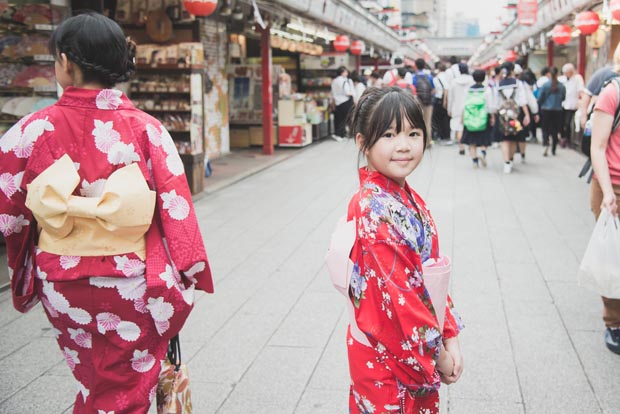 For a city of its size, it's one of the safest cities to visit. Its high cost of living reflects a high level of security, services, and amenities. Tokyo's orderly streets and transportation system is impeccable and effective. Any careful traveler will do well and stay safe in this exciting city.
Singapore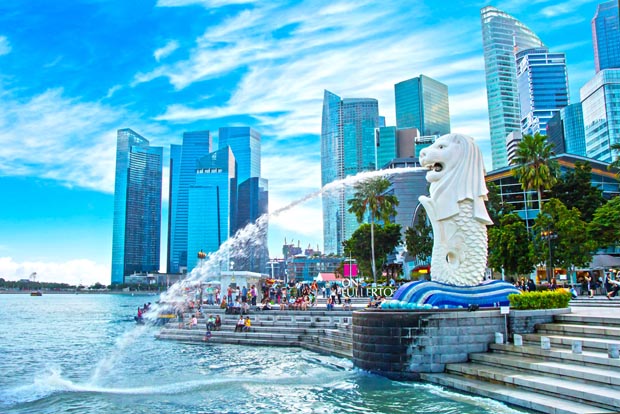 Singapore is one of the coolest places to travel solo. It is a large city with a surprising amount of green spaces. This is one of its main attractions, but it also has a vibrant culture, rich culinary scene and lots of attractions. The city-state island is very modern and well kept. It is a slightly more economic option than other large cities, too.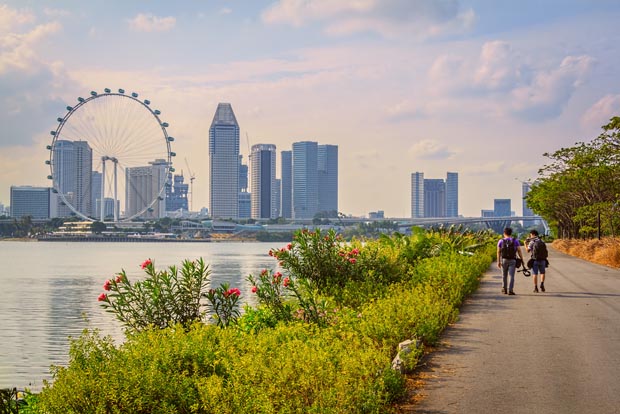 Singapore is often voted as one of the safest places to visit, boasting a very low crime rate for a city of 6 million people. People are very nice here, happy to welcome visitors and share their culture. Singapore is also a very safe city because of its strict laws on criminal activity.
Zurich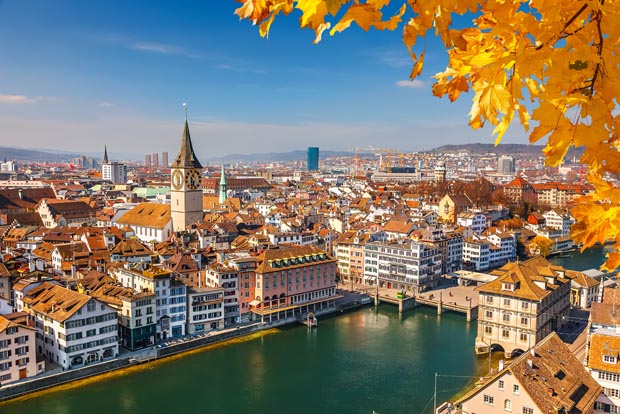 Zurich is one of Switzerland's most beautiful and pristine cities. There are several reasons why tourist love it, despite its high prices, and why it is so safe. The streets are clean and ample, public transportation is fast and easy and you are sure to find someone who speaks English. It's a city of classic architecture and famous clock towers, cobbled stones, and wide canals.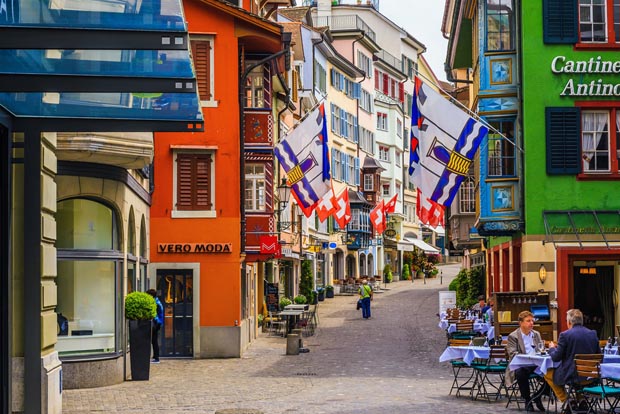 The German-speaking city is Switzerland's financial center and one of the world's most expensive cities. This applies to living there and visiting. Yet people love to go because it is clean, very kept and filled with everything a quaint European city should have. There are plenty of museums, restaurants, parks and cobbled streets to explore.
Stockholm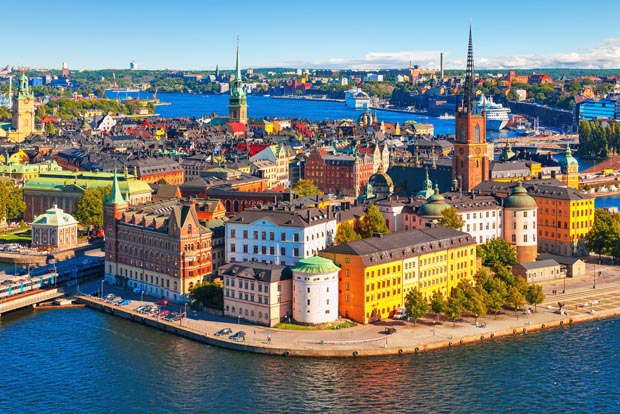 Stockholm is a magical place to visit. It includes 14 interconnected islands, and 30% of the city is covered in green spaces as well as extensive canals. Just walking around Stockholm, you'll enjoy the delicious fare, fun nightlife and incredible museums.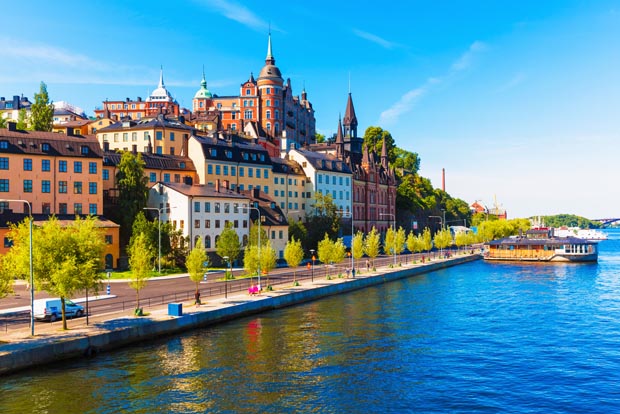 The only things a solo traveler might worry about here, like in many European cities, is pickpockets at train stations or minor scuffles at bars, which rarely affect tourists. Stockholm is among the best cities to live in, and very safe for the lone backpacker. Most Swedes speak English fluently and are very glad to welcome visitors to their beautiful city.
Munich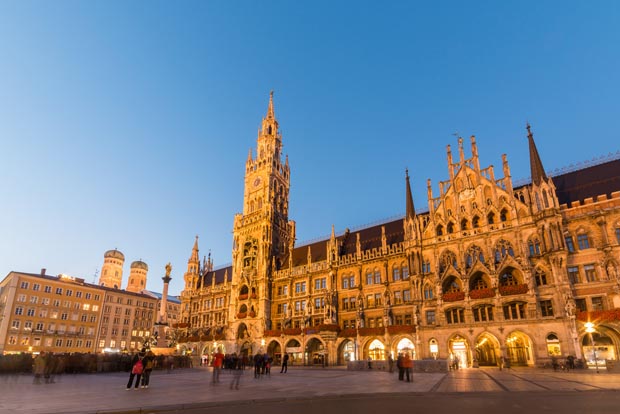 The German industrial city, its third largest, is clean, friendly and very safe. It has one of the most charming old cities in Europe, boasting stunning architecture and lots of history. Its museums, restaurants, and attractions are up to the standard of the most discerning traveler.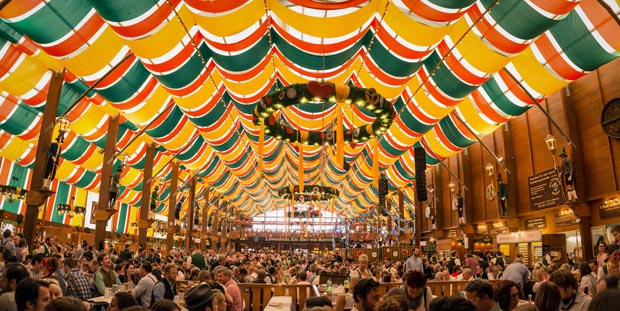 The city's two million people are well known for their liberal attitude, welcoming visitors for big festivals like Oktoberfest or their beloved soccer team. Even though beer is a central part of the city's culture, you are highly unlikely to ever find yourself in trouble with a drunk local. Munich is recognized as one of the safest cities in the world.
Copenhagen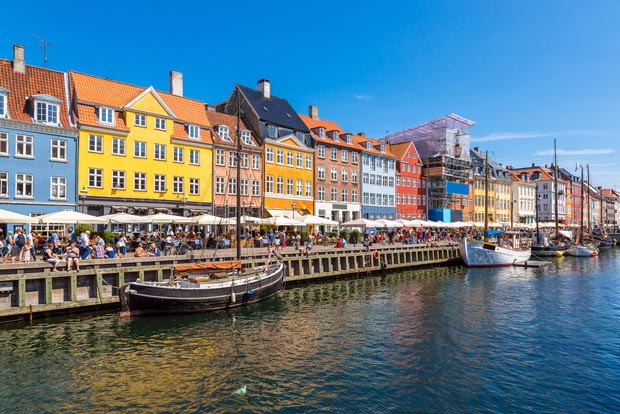 Copenhagen is a charming and safe city with lots to offer. The city itself is beautiful, filled with waterways and canals, sailboats and brightly colored houses. Its streets are not only safe and clean but often narrow, cobbled and with small vendors and artisans.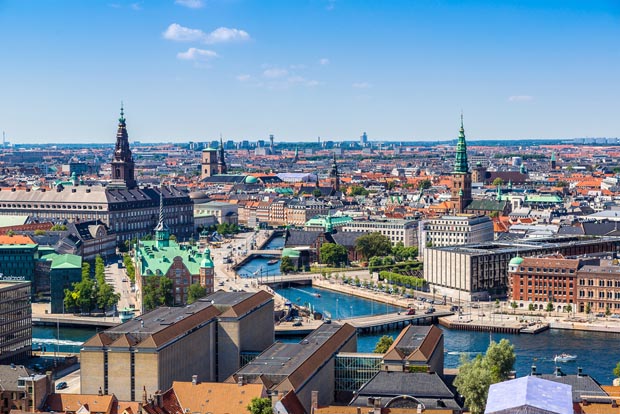 Like any other city, it has some minor issues with crime in some suburbs. They are still remarkably low for a city of its size and importance. Any tourist can safely walk around the city and enjoy, particularly its cultural center, without a worry. People are friendly, outgoing and often speak English.
New York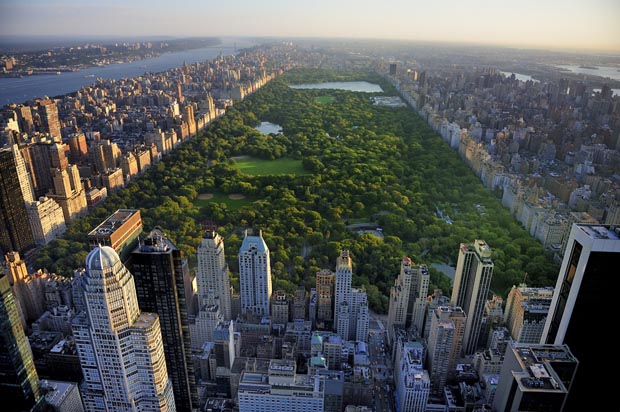 The legendary capital of culture and business, New York, is a surprisingly safe destination for the solo female traveler. It is perfect for the adventurer or the artists, the foodie or the history buff. New York's nightlife, culture, architecture, and food are as renown as the Statue of Liberty.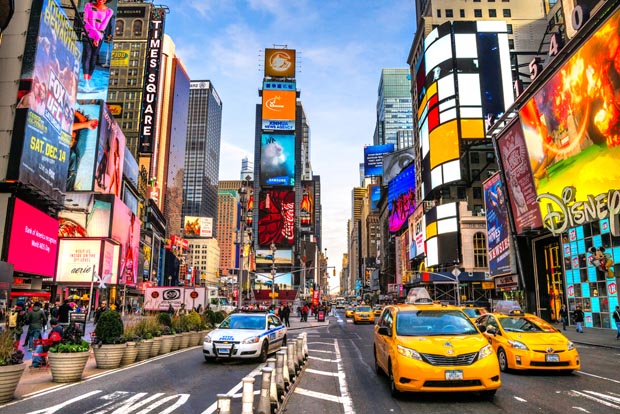 New York is extremely safe for a few reasons. Tourism is huge, so you will always be in the company of
lots of people. While it can be a little chaotic and fast-paced, it's a city that is very well organized and kept safe. Just walking around Manhattan or Central Park can be as fun as it is safe.
Seattle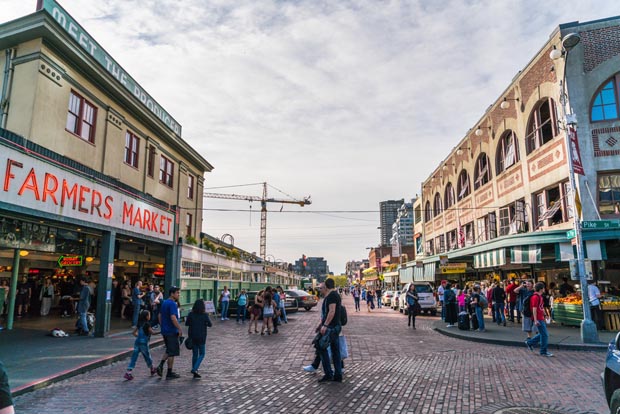 Seattle is another fantastic option for women traveling alone. You will find hip venues for music, art and fashion as well as cool cafes and diverse culinary scene. Seattle is safe, easy to move around with public transportation and it has one of the most passionate coffee cultures in the world.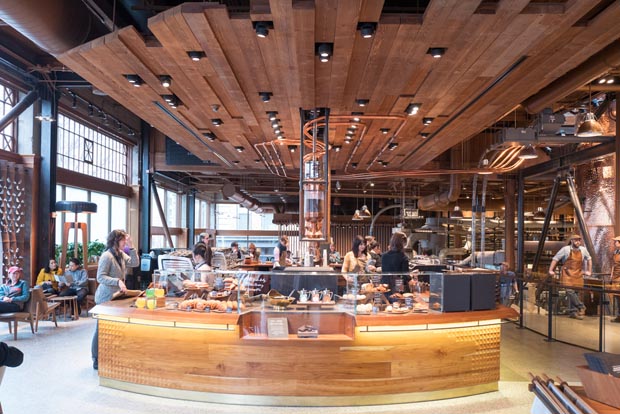 Belltown is a particularly good bet for solo travelers, a center for outgoing and friendly artistic types. It's a great place to shop, to eat and to explore without any worries. You can check out great parks, like the Olympic Sculpture Park or markets such as Pike Place. Just me mindful of flying fish being thrown around at the market!
With this list, you can enjoy a number of cities and never worry about your trip going south. There are lots of places out there where you can explore, relax, experience and enjoy all by yourself. Remember, thoughtful planning and awareness are key to safe travels!
Latest posts by Helen Hatzis
(see all)