I didn't travel much as a kid. We instead explored our home province of Ontario, Canada. My parents best memories are travelling with their kids – a day trip here and there, a weekend jaunt to my uncle's cottage at Balm Beach. My favourite memory is splashing in the warm water of Georgian Bay, drying off under the warm sun atop the massive blanket my mom set up. Spending a bucket full of tokens in the arcade next to the beach followed by inhaling an order of crispy French fries with gravy with a mixed tape of music blaring through the patio speakers. It was simple but absolutely divine.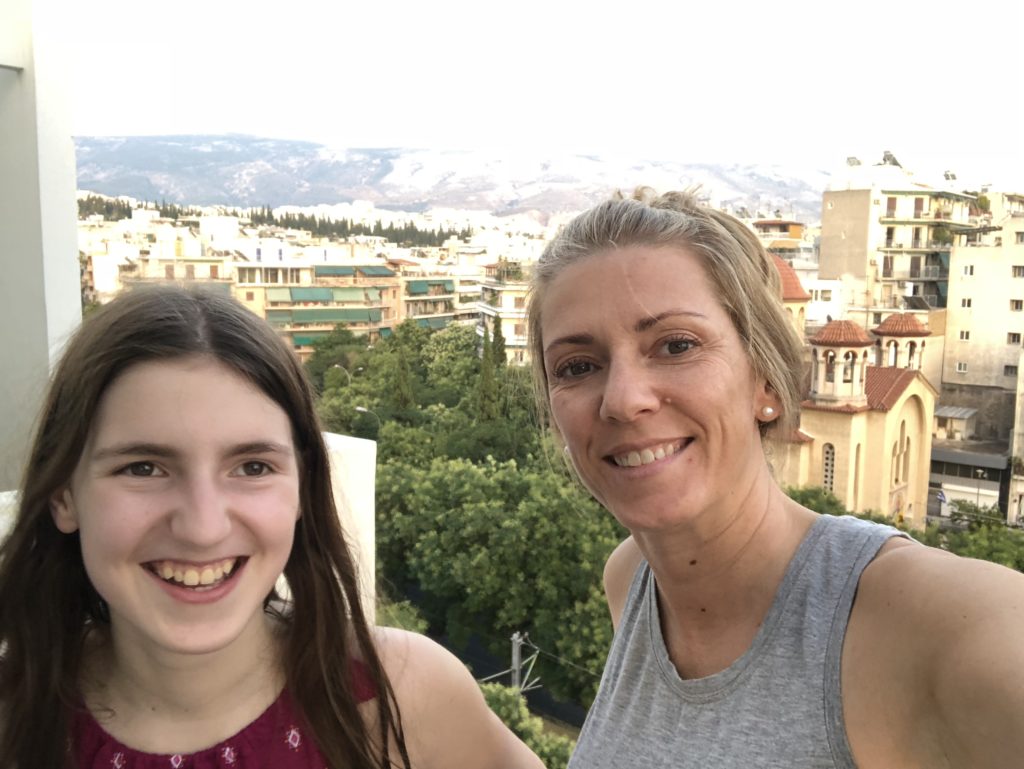 If you believe in astrology, then I am a Sagittarius to a T! I love adventure and above all, I live to travel. And, having two siblings, travelling abroad was not possible for my family. Our first time on a plane together was to visit my sister in England when I was eighteen.
Prior to that, I organized both spring and winter break week-long trips for my fellow high school students. Ft. Lauderdale to escape the cold winter and a ski trip to Mount Saint Anne in Quebec during Christmas break. And I haven't stopped travelling having covered over 60 countries – I like to go back to places I enjoy such as Italy (7 times) and Israel (13 times).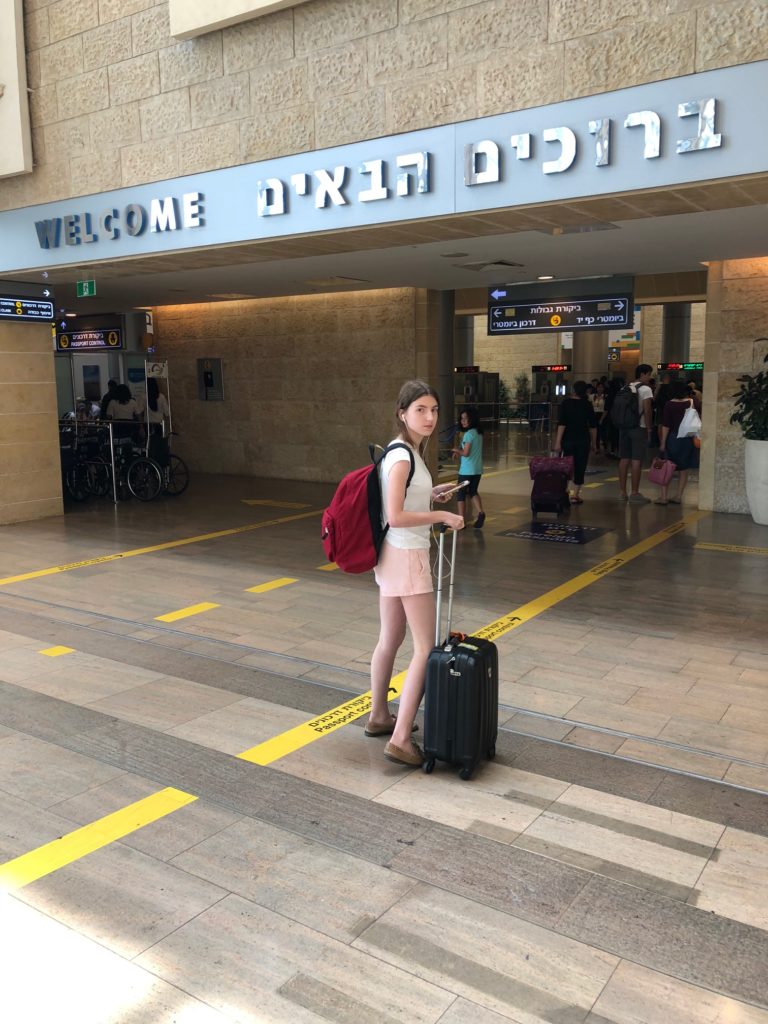 When it was time to go to University, I started out in Toronto but got the itch and headed to USC in Los Angeles and the Vancouver Film School in British Columbia.
I'm still infected with the travel bug and so is my daughter. She is now 15 and has travelled around Canada, the US, Mexico, Greece and Israel. Travelling has been the best education for her and has impacted her life in so many ways.
Bonding
With each trip, we bond over new experiences. Learning new things, trying new tastes and even phrases in a new language is loads of fun!
Introduction to new cultures and way of life
My daughter has become a xenophile (an individual who is attracted to foreign peoples, manners, or cultures). By seeing, smelling, tasting new experiences, she sees the world in a different light. It is important to see the world through your own lens.
Last memories
Wherever you decide to venture off to, the conversations will be endless. "Do you remember that time when we…" will be a part of most of your conversations. My daughter references a trip when sharing a travel or story or when eating a restaurant. "Mom, this reminds me of that little cafe in Tel Aviv."
Travel as often as possible. Trust me, it doesn't have to be an extravagant trip or for weeks on end. Some of my best memories were at a cottage in northern Ontario for a weekend jaunt. Safe travels!
If you want some travel inspiration, click on one of our guides.
Travel responsibly taking only memories and leaving a near to zero carbon footprint. We are all visitors on this beautiful planet of ours. Let's treat it and all inhabitants with love and respect!
Latest posts by Helen Hatzis
(see all)