Exhausted and ready for a break? A yoga retreat is a perfect vacation to relax and re energize your life!
So you've been too busy at work, and you can't for the life of you make your 5 o'clock yoga class, sound familiar? Sometimes in order to prioritize our self-care, we need to pull ourselves out of our daily routines and be immersed in new self-care practices. Sounds great right?! Yoga retreats are a great way to vacation while focusing on your own personal growth and self-love.
Yoga is a mind body exercise practice that has been around for centuries. Originating in India yoga incorporates physical, mental and spiritual practices. There are many different types of practices which you can tailor to your own interests. Some see yoga as a way of life; where as, others go for the stretch and relaxation of a class, but no matter your fitness level or dedication to the practice yoga offers something for everyone.
If you're new to yoga or have been practicing for decades you can find a yoga retreat which will fit your interests and needs. This type of vacation will leave you relaxed, refreshed and invigorated!
Top Five Retreats:
Escape to this luxury resort located at the base of Arizona's Santa Catalina Mountains. This resort offers a number of different retreats designed to deepen your self-awareness while nourishing your mind body and soul. Guests will indulge in amazing culinary innovations, relaxing spa treatments and luxury accommodations.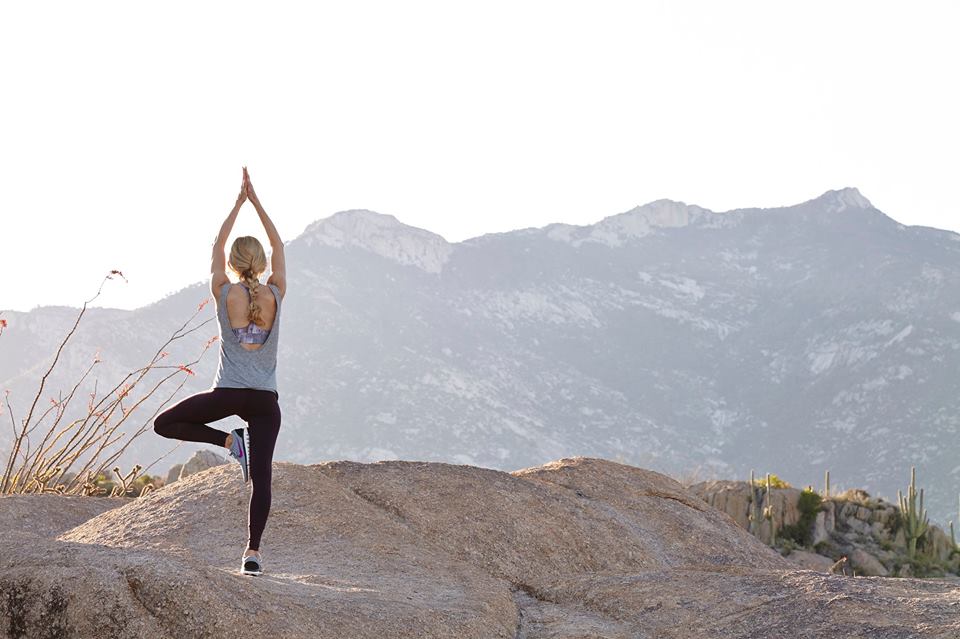 photo from http://www.miravalresorts.com/plan-your-stay/retreats-with-purpose/
Located in Stockbridge Massachusetts guests will become one with nature on this restful retreat. Kripalu center provides organized retreats as well as personal retreats where you can tailor your stay exactly the way you want it. Whether its jump-starting your fitness routine, taking long hikes throughout the day or participating in vinyasa yoga classes they have it all.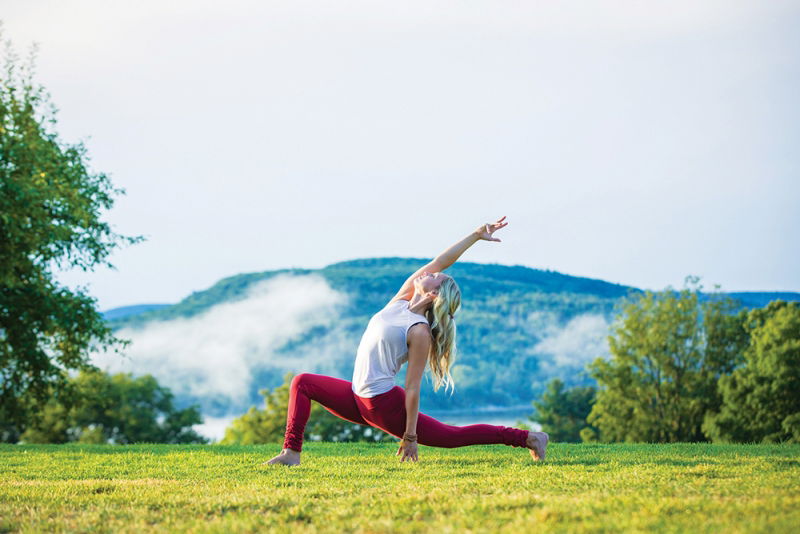 photo from https://kripalu.org/stay/rr-retreats
To illustrate the Haramara Retreat is located in the lush and tropic jungles of Mexico, offering a supportive and invigorating environment for guests to restore and relax. The resort is just a walk to the seaside, providing guests with the best of both worlds. The retreats are holistic and focus on the mind-body experience. Additionally, guests will enjoy delicious vegetarian meals while overlooking the jungle and seaside. In addition, Haramara also offers private retreats if you would like something tailored to your exact needs.
photo from https://haramararetreat.com/the-retreat/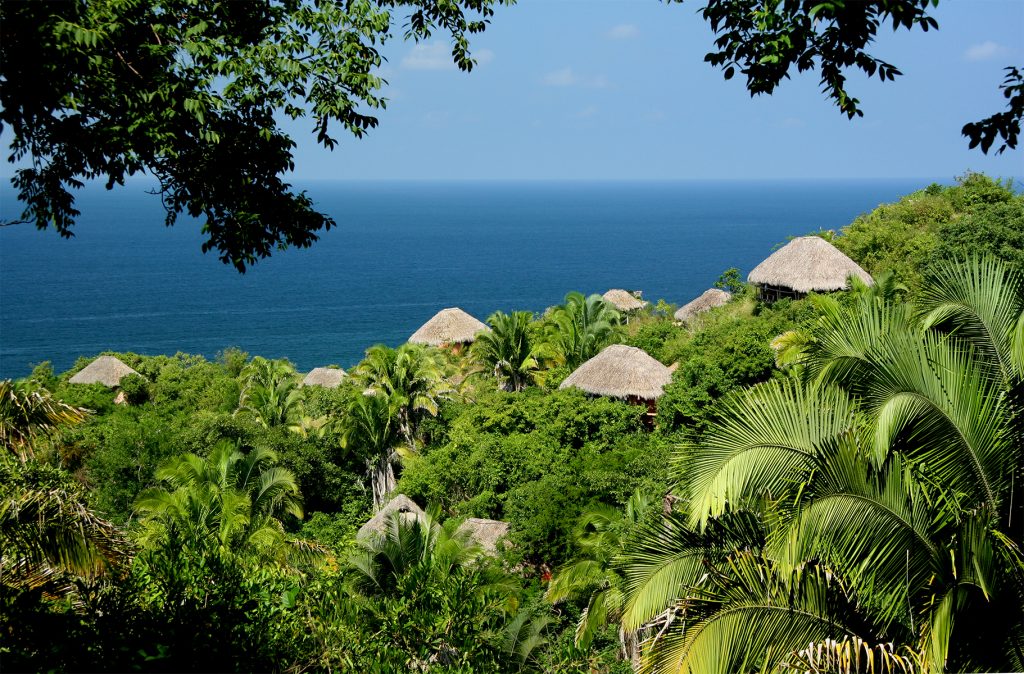 Yoga Magic stays true to its name and offers daily classes in their unique yoga temple crafted out of clay and fallen coconut trees. To illustrate, picture flowing through your practice while hearing the rustling of palm trees. The yoga classes range from Ashtanga, Vinyasa and more! This retreat will deepen your practice and awaken your senses!

photo from http://www.yogamagic.net/newsite/yoga.html
This travel company organizes luxury retreats around Europe. With retreat destinations in Italy, Spain and England Kaliyoga Retreats are definitely ones to look into. Not to mention, each retreat is different than the other. They include a range from mindful vinyasa retreats to yoga and cycling to raw food cleanse retreats. The exquisite chefs will teach you how to cook from all natural ingredients. Kaliyoga retreats are one of the best yoga holidays for 2017 by the Guardian.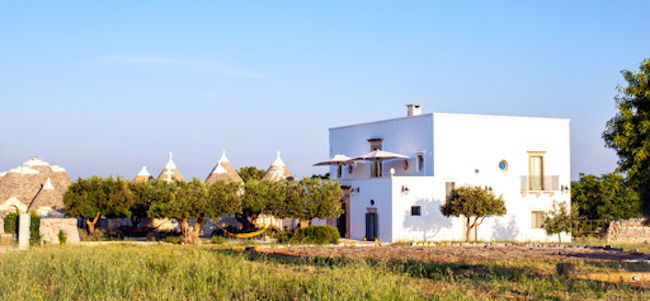 photo from https://kaliyoga.com
Tips when picking a Retreat:
Location: Yoga retreats are offered all around the world when booking your retreat think of staying an extra week to explore the area your in!
Instructor: Ensure that the yoga instructors guiding the retreat speak to you, look into the form of yoga they practice and don't hesitate to ask any questions before you sign up
Certification: make sure that your instructor is a certified yoga teacher if your unsure ask the company you are booking with
Size: Check how many people are in your retreat as they can range from 3 people to 45
Style: Make sure the style of yoga the retreat is based on is right for you
Latest posts by Helen Hatzis
(see all)