Memories of Willy Wonka and Charlie and the Chocolate Factory!
In Zaanstad, northwest of Amsterdam, a Dutch confectionary company called Tony's Chocoloney will be opening up a building inspired by the wacky world of Roald Dahl's beloved children's novel Charlie and the Chocolate Factory.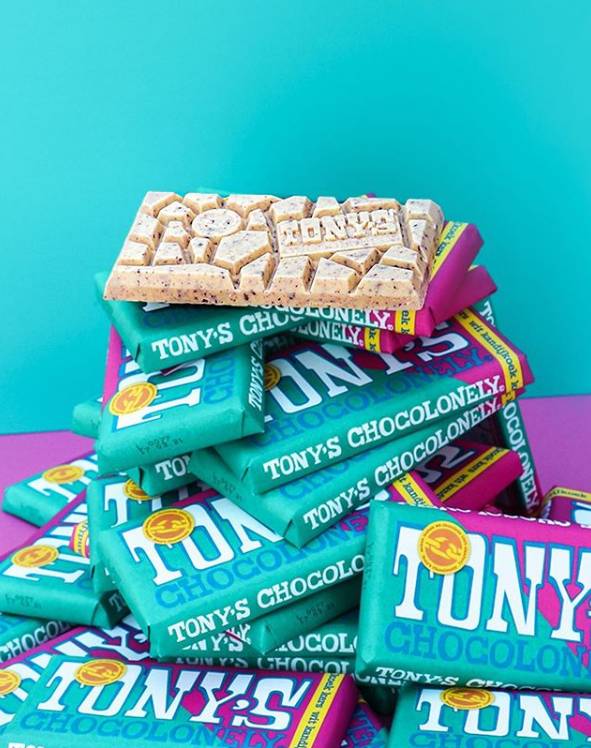 A Dutch architecture firm called SeARCH released a rendering for the project. And yes, it is bright red and includes a rollercoaster. The project announced in November 2018, along with its promise to build a chocolate factory with a roller coaster.
On their website, they shared "It will be a total experience. A Tony's Chocolonely Chocolate Circus, where you can learn and experience everything about chocolate, the problems in the cocoa industry and what Tony's Chocolonely does about it. Every year we ultimately want to receive 500,000 chocolate fans. In a year or three, it will be there." Stay tuned for updates!
Chocolate with a purpose
There is an unfair distribution of value and power in the chocolate supply chain. The chain starts with the millions of farmers that produce cocoa and ends with the billions of consumers that enjoy chocolate. And what about the bit in between? This section is dominated by a group of chocolate giants that profit from keeping the cocoa purchasing price as low as possible. Farmers are forced to live in poverty, leading to child labour and slavery. [1]
Right now, there is slavery on cocoa farms in West Africa. There is an unequal divide in the cocoa chain. Tony's Chocolonely exists to change that. Child labour and modern slavery are against the law – it's an illegal practice that needs to stop.
Any individual or company that rally's behind something positive has our attention. To learn more about their amazing impact, click here.
If you want to explore more of on places making an impact, click here.
Travel responsibly taking only memories and leaving a near to zero carbon footprint. We are all visitors on this beautiful planet of ours. Let's treat it and all inhabitants with love and respect!
Latest posts by Helen Hatzis
(see all)