Is Australia on your bucket list?
What is the immediate thought that comes to mind when we think of this Australia? Perhaps that it has the top ten most dangerous animals in the world!? So you might cross paths with tree python or a great white shark in the ocean, however, the chances are rare. There are ordinary people like you and me who live and thrive there!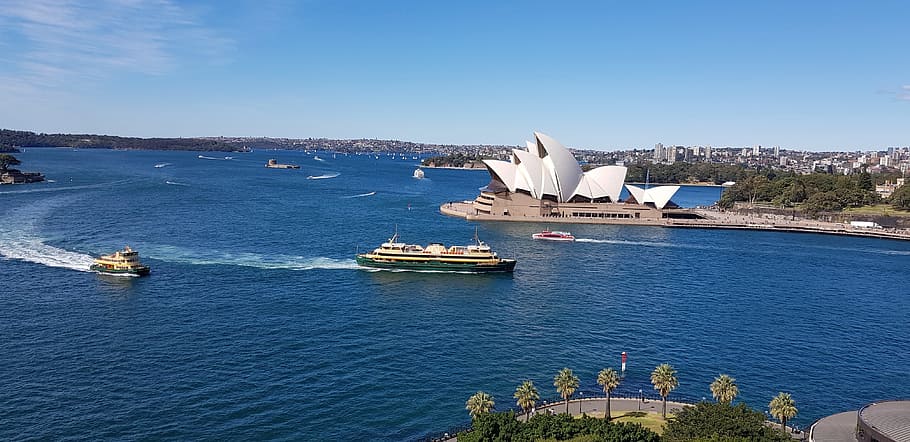 Aside from that, there are many beautiful hidden gems and detours to explore and experience in Australia. This vast country offers a gorgeous palate of primary colours from luscious greenery, deep blue oceans and the spectacular spectrums of reds, yellow and orange sunsets to singed-brown deserts mixed with a rich history of Aboriginal culture. There are countless places to visit, and so, for the majority of the world population, Australia is far to travel. One must consider spending a minimum of at least two weeks when you consider the long flight and time difference. And, for those of you who have minimal knowledge of the country, we have prepared an overview to help you plan your bucket list trip.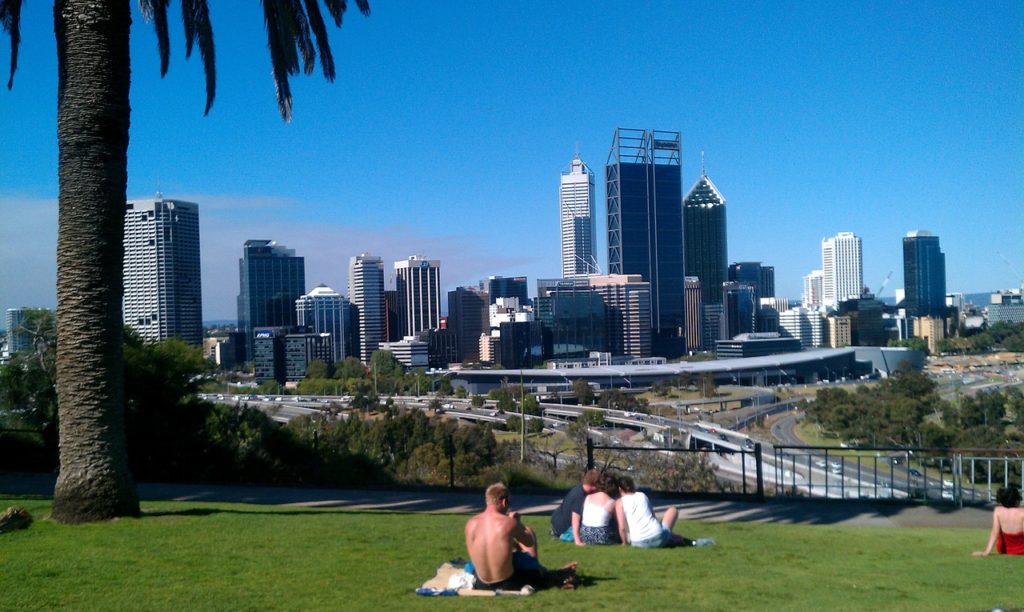 Try out a different mode of travel…
Considering that you will be here for a number of weeks, we have suggested a different mode of travel that will not break the bank. One of the best ways to visit is by taking a road-trip through this vast country. The most preferred mode of travel is by caravan. Caravans are not only convenient but are also very inexpensive compared to a hotel room for around AUD$150 per night! What about spending as little as possible in exchange for a trip around the whole continent? We'll take it!
Take a flight to Sydney International Airport, and perhaps you could spend the first few days in Sydney. Start your trip off by exploring the big city and indulge yourselves in the local flavours Sydney has to offer. Take it easy and try to adjust your body clock to the new time zone after the long flight. But, spend no more than three nights in Sydney. Collect your caravan rental and head out on the road-trip of your lifetime!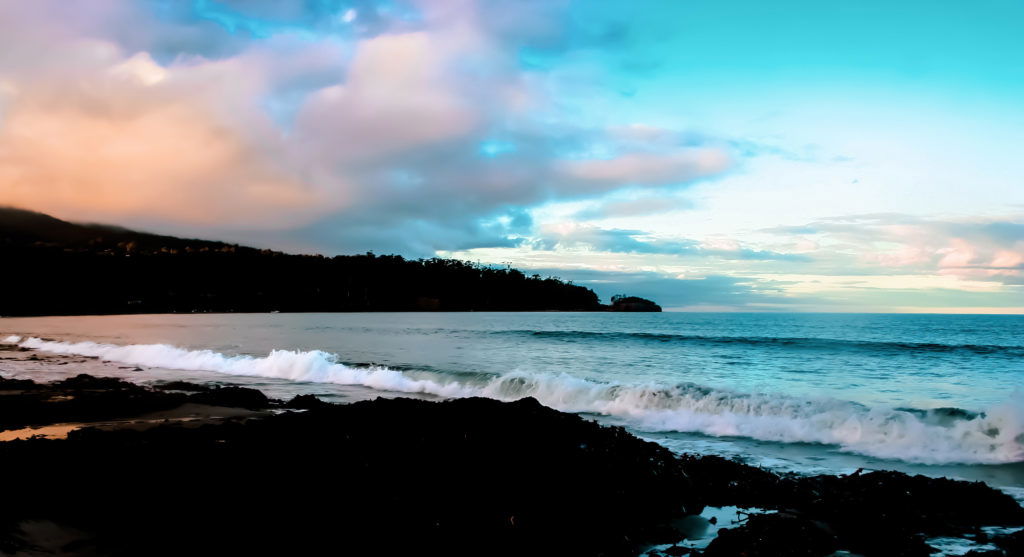 Drive up to Byron Bay
Drive up to Byron Bay, which is an 8-hour coastal drive north of Sydney, to catch a glimpse of the humpback whales and dolphins. I guarantee you will have a whale of a time as you watch the sunset up at Byron Bay Lighthouse! Next, you can drive further up north, and you will cross the border of New South Wales and Queensland. Take a trip to the Gold Coast, where you can spend an entire day or two at a variety of amusement parks to choose from. Whoever said that you have to spend a ton of money to have fun have obviously never been to Gold Coast!
From Brisbane to Cairns
Continue your adventure over at Cairns with over 1000 kilometres of a coastal drive from Brisbane. Remember to stock up on water and snack supplies for this journey because there won't be many washroom stops along the way. You will be driving along the Great Barrier Reef which is technically the largest living thing on this planet. The Great Barrier Reef comprises of thousands of coral reefs and is an essential part of a massive underwater ecosystem in the coast of Queensland.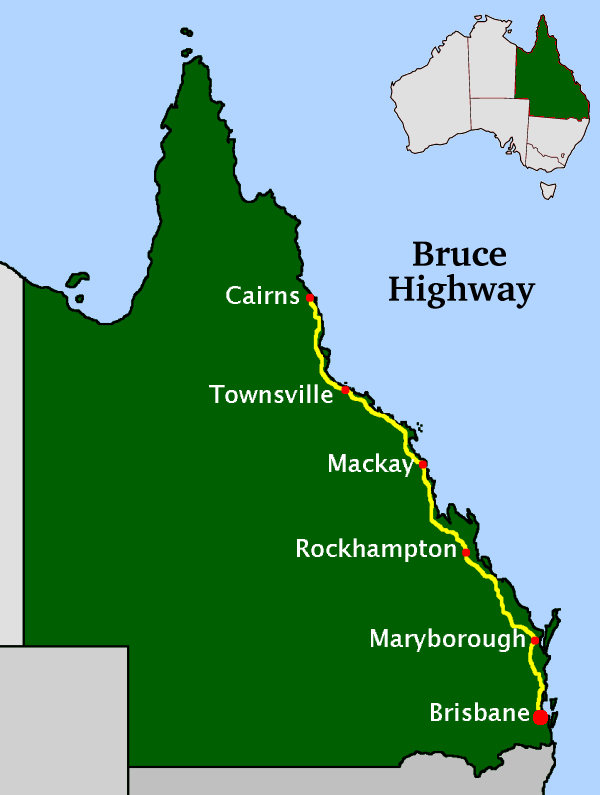 For the brave-hearted, tackling the outback in Australia's Northern Territory won't be too much of a challenge. You can stop by at Karlamilyi National Park which is also rich in its aboriginal culture. Taking your time by driving through the outback is strongly advised. The last you want is to have your vehicle breakdown in the middle of nowhere without any phone service to call for help. As usual, be very sure to stock up on plenty of water and gas to keep you going all the way. As a word of caution, you could inform a friend or relative about your drive through the outback. When they haven't heard from you in a few days, they can contact the relevant authorities for help.
Although Western Australia is by far the least populated area in the whole of Australia, (not to mention that the country has already more wildlife than human) there are many breathtaking sceneries along the way waiting to be discovered. Drive down to the south to Perth to visit Fremantle Habour and soak yourself in the rich history of pioneers who set foot on this land hundreds of years ago. If you're into digging up on history, there are a couple of museums for you to visit in the area. The Maritime Museum and Shipwreck Galleries is a place you have to visit in the historic seaside port of Fremantle.
Check out our guides to Australia
What makes Brisbane, Sydney, and Melbourne different from each other…they do have their merits and perks of the major cities. The iconic Sydney Opera House that has restaurants and theatres in the building remains as an architectural masterpiece in Sydney. Apart from the iconic buildings in Australia, there are many beautiful national parks and beaches all around the country. The famous Bondi Beach is home to one of the earliest surf clubs in the world and features an impressive six kilometres of coastline.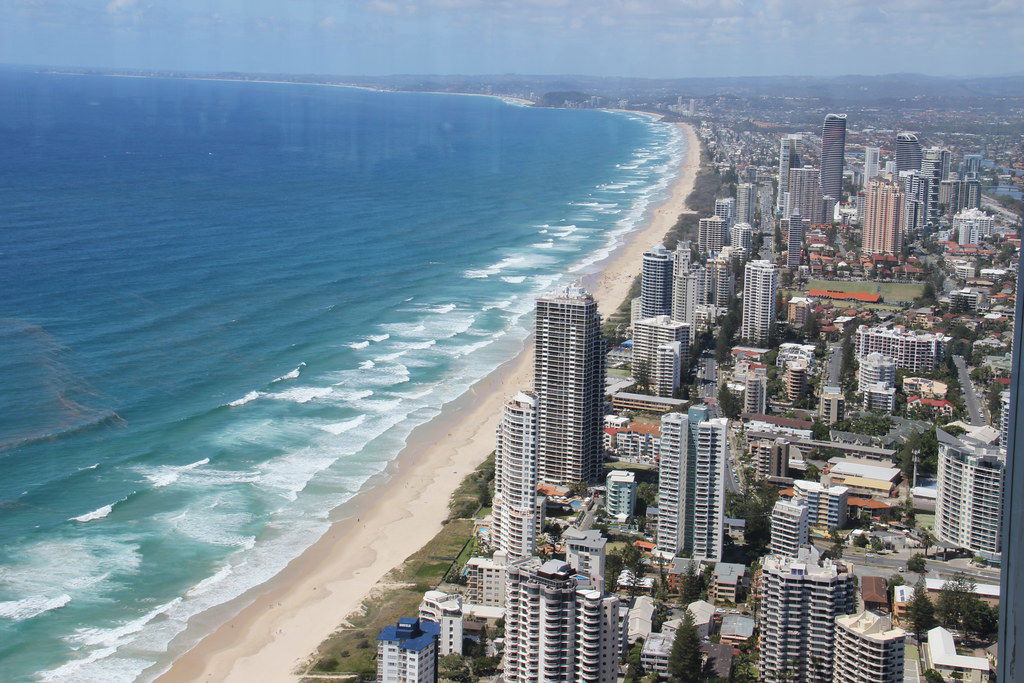 However, I suggest you head down to South Australia if you want to experience the vibe of the outback. For nature lovers, the city of Adelaide has a lot of lush greenery and vibrant wildlife ecosystem to boot! The beautiful Blue Mountains National Park, which is an hour drive west of Sydney, is a UNESCO world heritage site. It got its name from the blue hue the eucalyptus trees give out throughout the landscape.
Things to consider
If you are planning on travelling to a few different regions in Australia, remember to bring both winter and summer clothing. Places such as Brisbane and Gold Coast in July can have temperatures around the low twenties in degree Celsius. On the other hand, Sydney can have temperatures dipping to single digits in the same month of July.
Apart from the ever-fluctuating temperatures, Australia's seasons are the complete opposite of those countries in the northern hemisphere. While it is winter in Canada, it will be a hot summer in Australia! Try not to mix up the seasons and end up sweating profusely in your wool sweaters and down jackets.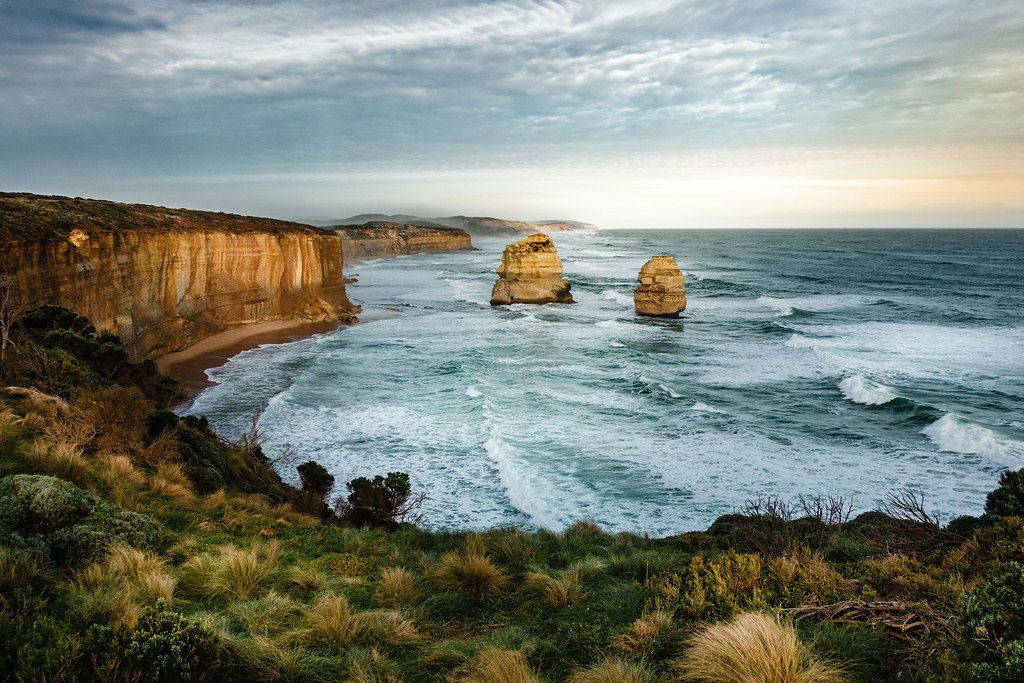 If you are still wondering whether it's worth the long flight to Australia, wonder no more! Start packing your bags already! Just be prepared to bring appropriate clothing according to weather changes. Go and experience the outback with an open mind and never underestimate the beauty of it all. Be courteous to your next-door neighbour. When I mean neighbour, I am referring to all the wildlife within ten feet from you!
We have guides on where to eat, play, chill and stay while you are there.
Pack your bags!
Latest posts by Helen Hatzis
(see all)