Kentucky offers a one-of-kind Jurassic Park for tiny palaeontologists and dinosaur lovers of all ages called Dinosaur World.
The recently renovated park was created by Swedish businessman Christer Svensson. He moved to Florida in the early 90s and visited the first Dinosaur World. Then, it included dinosaurs that were made by the park employees from fibreglass, concrete and steel.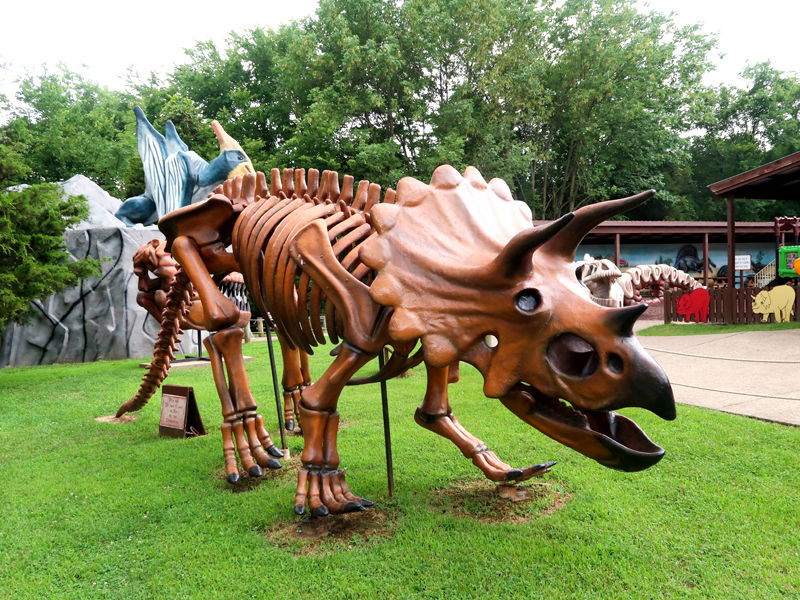 Today, there are more than 150 different life-size models scattered around the 20-acre park. They were designed and strategically laid out based on how science assumed they lived millions of years ago, in herds, or in solitaire like the T-Rex. As guests hike through the park, there is an information plaque located near each dinosaur.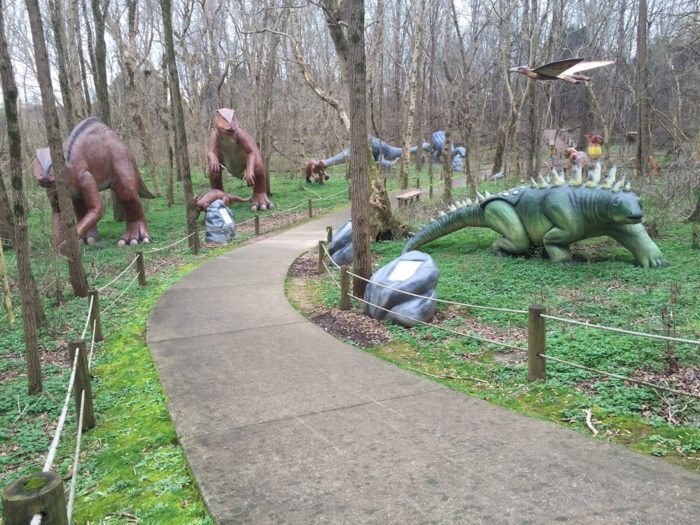 Visit Jurassic Park
Aside from enjoying the vast park and lush fauna and and a covered picnic area.. There is a playground and a fossil dig section. There are plenty of fossils in the area, including shark teeth, shells, claws and more. You can also try to pan for natural stones and minerals.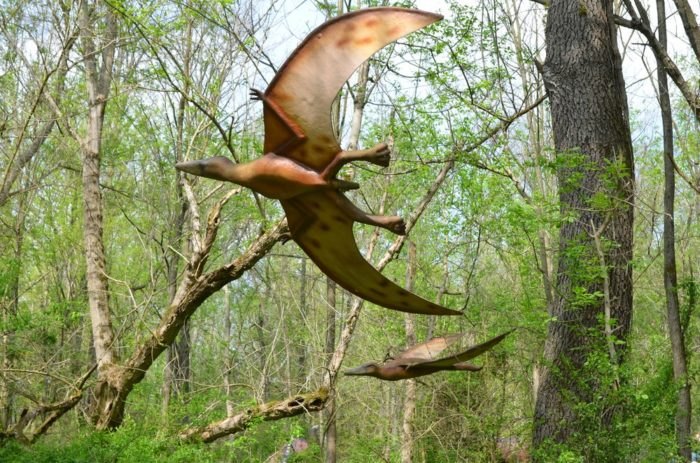 If you are a fan of all things prehistoric, this is a spot you will want to check out. This dinosaur park in Kentucky is a great place to go and beat the crowds. You might enjoy checking out some of the Bluegrass State's other renowned parks and adventures too.

Admission: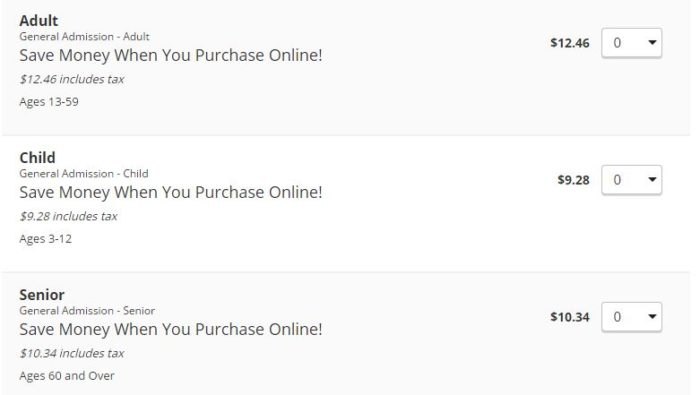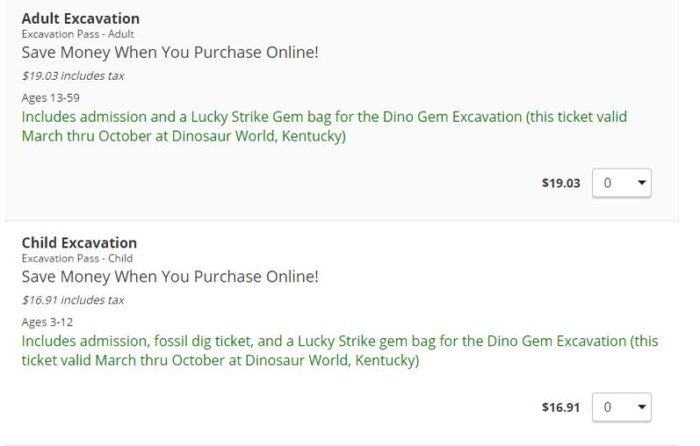 The Excavation tickets include the park, museum, and one of the excavation experiences, including fossil or gem. The general admission tickets only include the park and museum. For the most up-to-date pricing information, visit here.

Address: 711 Mammoth Cave Road, Cave City, KY, 42127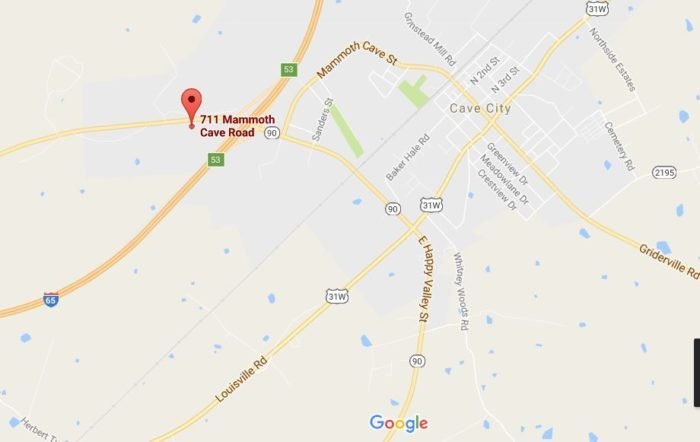 If you want to explore more theme park stories click here.
Travel responsibly taking only memories and leaving a near to zero carbon footprint. We are all visitors on this beautiful planet of ours. Let's treat it and all inhabitants with love and respect!