Orlando, Florida, a city synonymous with the fantasy world of Disney World, has evolved into a vibrant destination that extends beyond its famous theme park. From the tech haven of Lake Nona to the modern transportation solution of Brightline, Orlando has become a hotspot for innovation and diversity. With Trip Jaunt's four pillars of where to eat, play, chill, and stay, we explore the wonders that await in this multifaceted city.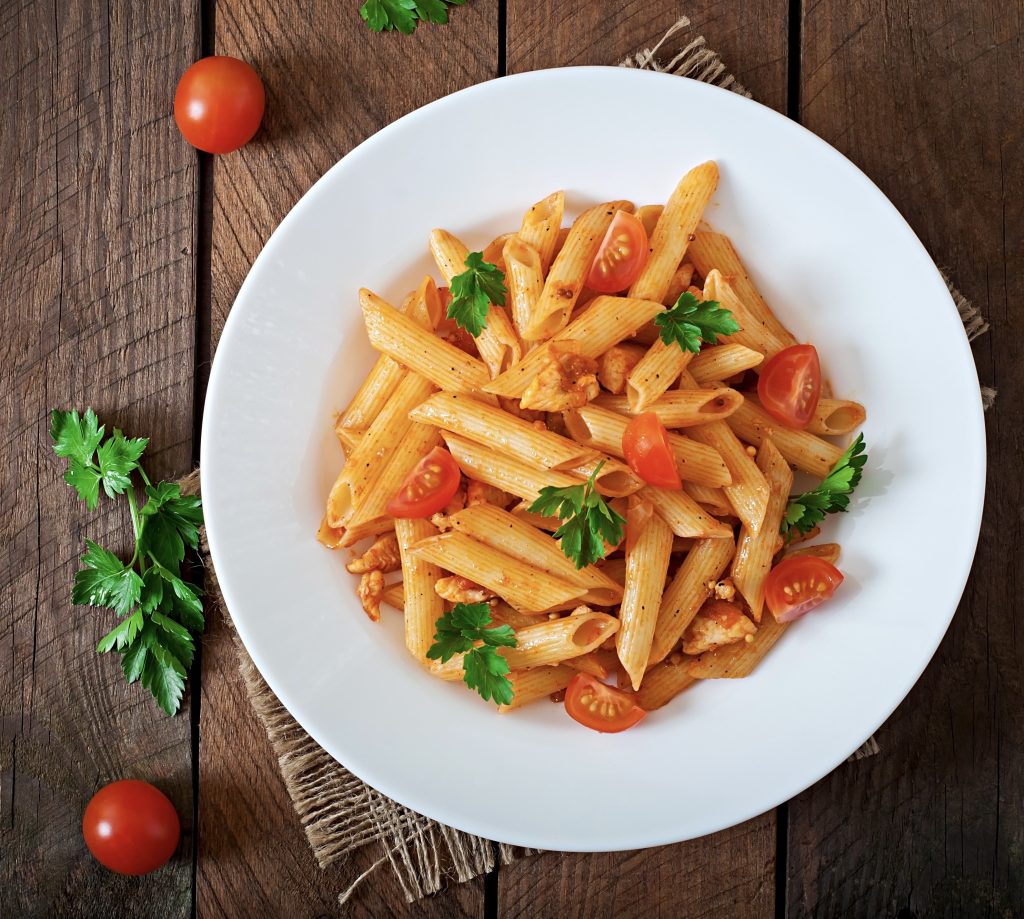 Where to Eat
Orlando's culinary scene is a reflection of its diverse population. The city boasts 41 Michelin-recognized restaurants featuring a variety of cuisines and experiences. The city's culinary community is a testament to the dedication and passion of its chefs and teams, offering unique dining experiences that can rival its world-famous attractions. A full list of Orlando's Michelin-starred restaurants can be found here.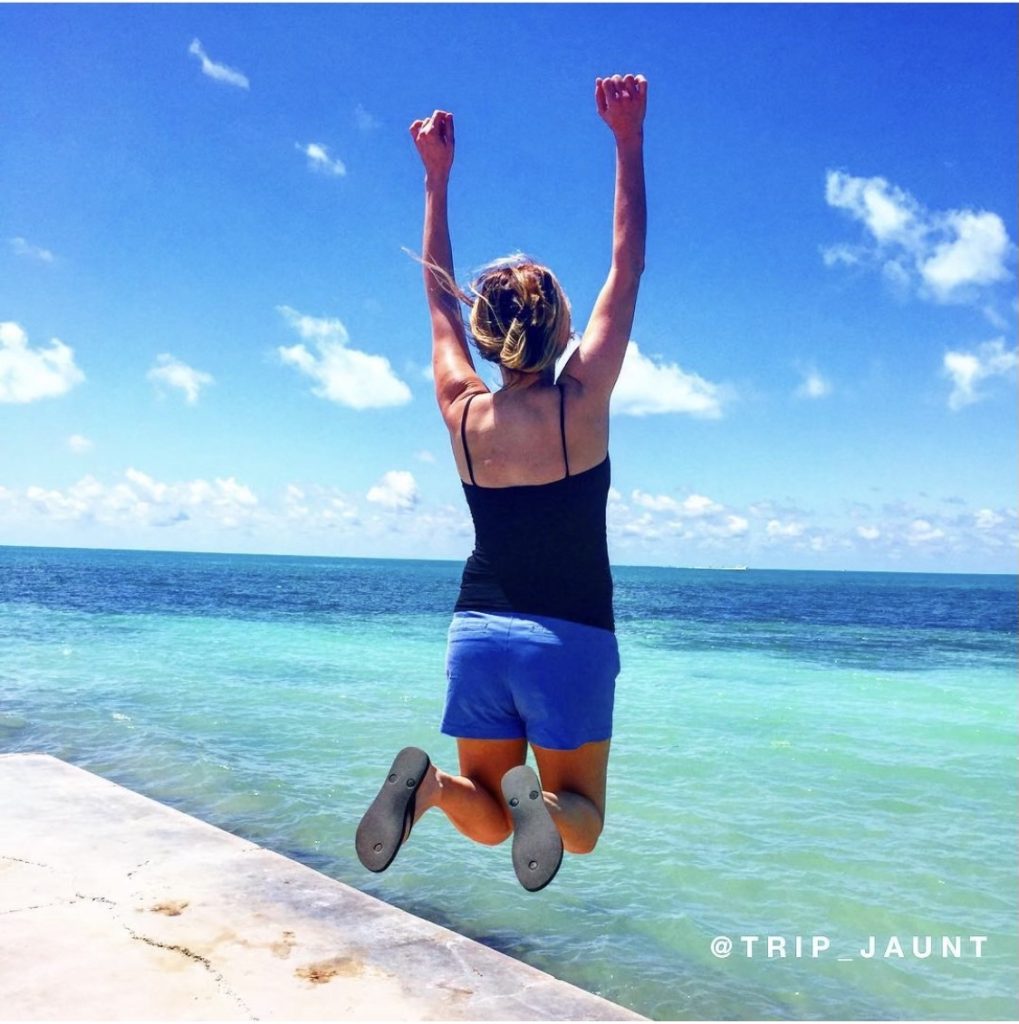 Where to Play
While Disney World remains a popular attraction for tourists, downtown Orlando has emerged as a local favourite. It is home to two Orlando Main Streets, City District and Parramore District, and is adjacent to several others, such as Thornton Park District and West Lakes Market Street District. These neighbourhoods offer a blend of unique nightlife, entertainment, and culture that are sure to captivate visitors beyond the theme park experience.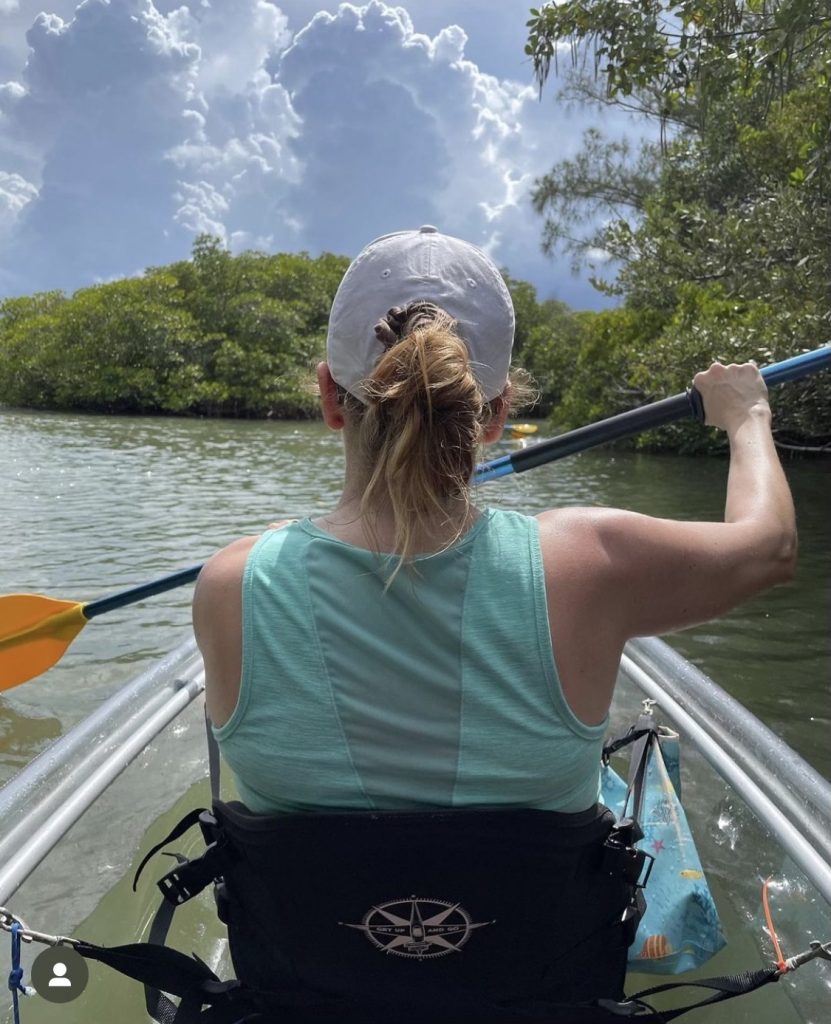 Where to Chill
The idyllic Lake Nona, a cutting-edge tech hub, offers a serene getaway from the bustling city life. Here, visitors can immerse themselves in the beauty of nature while exploring the innovative projects transforming the landscape of modern living. With its state-of-the-art facilities, eco-friendly initiatives, and an emphasis on collaboration, this vibrant community offers a unique and engaging experience for both residents and visitors. You can learn more about Lake Nona here. Orlando offers a wide variety of places to chill out and relax, catering to different tastes and preferences. From serene natural settings to trendy urban spots, there are numerous locations where visitors can unwind and enjoy some leisure time.
Nature and Outdoor Spaces
Lake Eola Park: Located in downtown Orlando, this picturesque park features a beautiful lake, walking paths, swan-shaped paddleboats, and a playground. It's the perfect spot for a leisurely stroll, a picnic, or simply relaxing while enjoying the serene surroundings.
Harry P. Leu Gardens: This 50-acre botanical garden is a peaceful retreat featuring a vast collection of plants, meandering pathways, and a beautiful historic home. Visitors can spend hours exploring the gardens, learning about different plant species, or participating in various events and workshops.
Wekiwa Springs State Park: Just a short drive from Orlando, this state park offers a natural oasis with crystal-clear springs, hiking trails, and abundant wildlife. It's an ideal location for swimming, canoeing, kayaking, or simply relaxing in the beautiful surroundings.
Cafés and Lounges
Drunken Monkey Coffee Bar: This quirky and eclectic coffee shop offers a cosy atmosphere, delicious coffee, and an array of light bites. With comfy seating, free Wi-Fi, and a laid-back vibe, it's a great spot to relax with friends or catch up on some work.
Foxtail Coffee: With multiple locations throughout Orlando, Foxtail Coffee is known for its stylish spaces, high-quality coffee, and inviting atmosphere. It's the perfect place to chill out, read a book, or chat with friends.
Elixir Orlando: This downtown bar and lounge offers a relaxed setting with a spacious outdoor patio, craft cocktails, and tasty bites. With its laid-back ambience and live music on select nights, it's an ideal spot to unwind after a day of exploring the city.
Cultural and Arts Venues
Snap! Orlando: This contemporary art gallery showcases innovative photography and multimedia exhibitions in a stylish, relaxed setting.
Orlando Museum of Art: Located in Loch Haven Park, this museum houses a diverse collection of art ranging from contemporary to ancient. With its serene environment and inspiring exhibitions, it's an excellent place to escape the hustle and bustle of the city.
Timucua Arts Foundation: This unique arts venue hosts intimate concerts, visual art exhibitions, and workshops in a cosy, inviting setting. It's an excellent location for those seeking a cultural experience in a relaxed and friendly atmosphere.
These spots provide a perfect balance to the excitement and adventure that the city is known for, ensuring that every visitor can find their ideal way to unwind.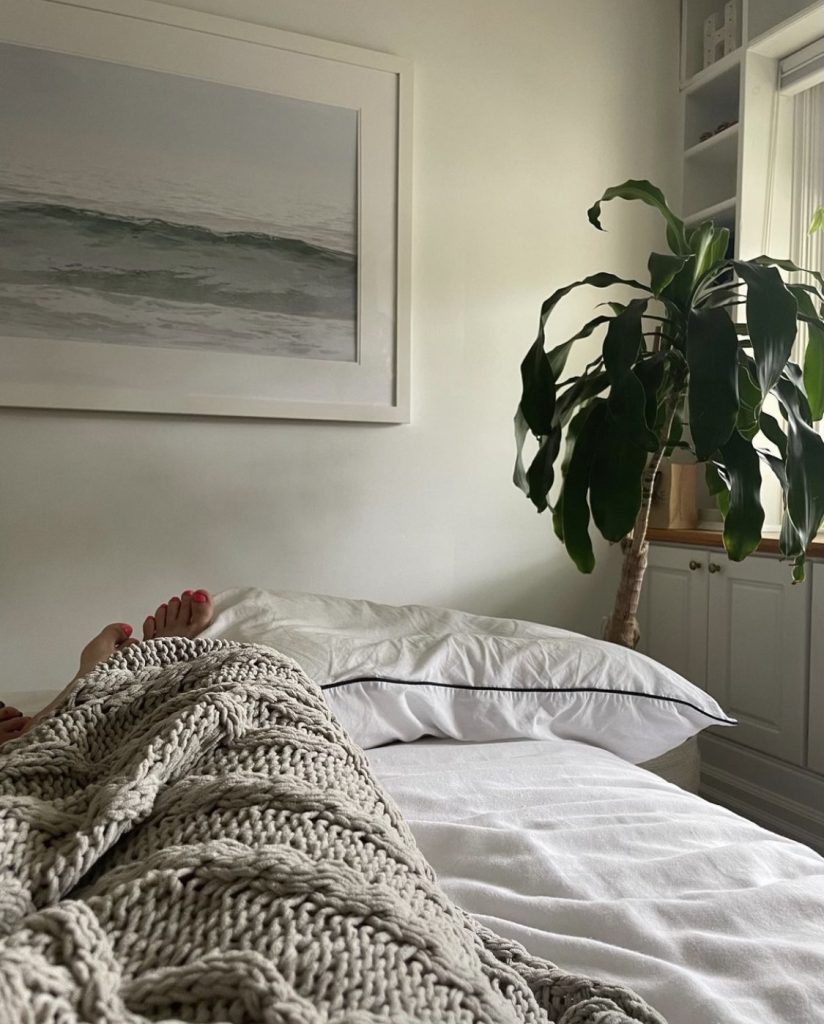 Where to Stay
Orlando's accommodation options cater to diverse needs, from luxurious resorts near Disney World to boutique hotels in downtown neighbourhoods. With options to suit every budget, visitors can find their perfect home away from home.
Luxurious Resorts Near Disney World
Waldorf Astoria Orlando: This upscale resort offers lavish accommodations, a championship golf course, and a world-class spa. Guests can also take advantage of complimentary transportation to Disney World.
Four Seasons Resort Orlando at Walt Disney World Resort: With its prime location within the Disney World complex, this luxury resort features an on-site golf course, a sumptuous spa, and a Michelin Star rooftop steakhouse with magical views of the nightly fireworks.
Disney's Grand Floridian Resort & Spa: This Victorian-inspired resort exudes elegance and sophistication. Its monorail access to the Magic Kingdom and Epcot, along with fine dining options and a luxurious spa, make it a popular choice for discerning travellers.
Boutique Hotels in Downtown Neighborhoods
The Eo Inn: Situated in the charming Thornton Park District, this boutique hotel offers a cozy atmosphere with its 21 well-appointed rooms. The inn's rooftop terrace provides a relaxing space to enjoy the city skyline.
Grand Bohemian Hotel Orlando: Located in the heart of downtown, this chic hotel boasts an eclectic art collection, an on-site art gallery, and a vibrant rooftop pool and lounge. Its luxurious rooms and suites are perfect for those seeking an upscale urban experience.
Aloft Orlando Downtown: This trendy, modern hotel offers stylish rooms, a lively bar scene, and easy access to downtown's entertainment and dining options. With its pet-friendly policy, it's an excellent choice for travellers with furry companions.
Budget-Friendly Options
Holiday Inn Resort Orlando-Lake Buena Vista: This family-friendly resort offers comfortable accommodations, a heated outdoor pool, and a kids' play area. Its close proximity to Disney World and complimentary shuttle service make it a convenient option for budget-conscious travellers.
Rosen Inn at Pointe Orlando: Located on the bustling International Drive, this affordable hotel provides easy access to shopping, dining, and entertainment. The hotel offers comfortable rooms and a range of amenities, including a pool and on-site restaurant.
Home2 Suites by Hilton Orlando Near Universal: Just a short distance from Universal Studios, this budget-friendly, all-suite hotel offers spacious rooms equipped with kitchenettes, making it ideal for families and extended stays.
With such a wide range of accommodation options, Orlando caters to every traveller's needs and preferences, ensuring a memorable and comfortable stay in the city.
A Melting Pot of Cultures
Orlando's rich diversity is evident in the people who reside here and the international visitors it attracts. This cultural mosaic is an essential ingredient in the city's thriving tourism industry, which in turn fuels the local economy and job market.
Cultural Mosaic
Orlando's population includes a significant number of immigrants from various countries, with a strong presence of Latin American and Caribbean communities. This has led to a thriving cultural scene where diverse cuisines, music, and arts can be enjoyed. The city celebrates numerous cultural events and festivals throughout the year, such as the Orlando International Fringe Theatre Festival, FusionFest, and the Central Florida Fair, showcasing its multicultural heritage.
The Role of Diversity in Tourism
The diverse population of Orlando not only enriches the city's cultural fabric but also plays a vital role in attracting visitors from around the world. The city's welcoming atmosphere and inclusive environment make it a top destination for international tourists, who contribute significantly to the local economy.
As tourism remains one of the key drivers of Orlando's economy, the city's cultural diversity becomes an essential asset. By providing visitors with a wide range of experiences, from theme parks and entertainment to cuisine and cultural events, Orlando ensures that it appeals to a broad audience, attracting repeat visitors and new tourists alike.
The Impact on the Local Economy and Job Market
The influx of international visitors and the thriving tourism industry in Orlando have a direct impact on the local economy and job market. As the demand for tourism-related services and experiences continues to grow, so does the need for a workforce that can cater to the diverse needs of these visitors. This creates job opportunities in various sectors, such as hospitality, food and beverage, transportation, and entertainment.
Moreover, the city's cultural diversity fosters a dynamic entrepreneurial environment, as local businesses can tap into niche markets and offer unique products and services. This not only supports the local economy but also encourages further innovation and growth.
Orlando's rich cultural diversity plays a crucial role in shaping the city's identity and contributes significantly to its thriving tourism industry. The unique blend of cultures, experiences, and opportunities attracts international visitors and fuels the local economy, creating a vibrant and prosperous community for both residents and tourists to enjoy.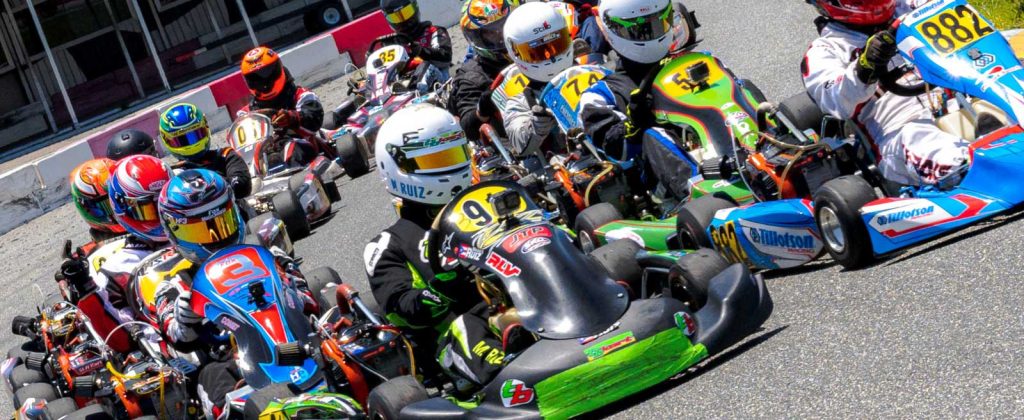 A Boon for Local Entrepreneurs
The influx of tourism in Orlando has provided significant support to local entrepreneurs like Orlando Kart Center owner Andre Martins. The thriving tourism industry has allowed him to expand his business and create new job opportunities for the community. This success story exemplifies the positive impact that tourism has on the local economy.
Tourism and the Economy
Tourism is the backbone of Florida's economy, providing jobs for countless Floridians and driving development in the region. In a typical year, visitors contribute over 50% of all sales taxes collected in the county, significantly supporting local schools and infrastructure.
Orlando's unique blend of fantasy, technology, and cultural diversity makes it an ideal destination for travellers seeking a comprehensive experience. From adrenaline-pumping theme parks to innovative tech hubs and exceptional culinary experiences, Orlando has something for everyone. With its thriving tourism industry contributing to the local economy and job market, the city continues to flourish and maintain its status as a top vacation destination for millions of visitors each year.
Latest posts by Helen Hatzis
(see all)