For the past several months, we have been cooped-up with a bad case of cabin fever. The mandated lockdown has many of us feeling desperate to get out and do something; anything. However, with a concern of the second wave of COVID-19, most individuals are more troubled by the notion of sitting next to someone in a restaurant – nevermind an airplane. Thus, we were not surprised to learn that sales for recreational vehicle travel were growing exponentially.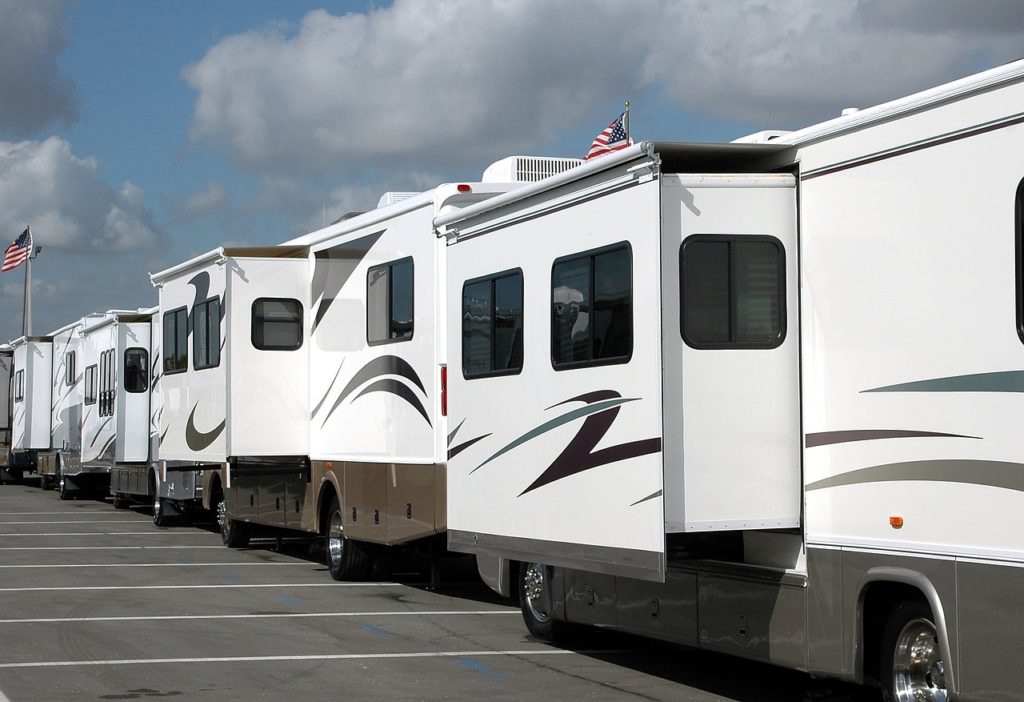 As Covid-19 shut down much of the country, bringing air travel almost to a halt, a majority of RV owners said their existing camping plans remained unchanged or were simply postponed. At this point, people consider camping the safest form of vacation.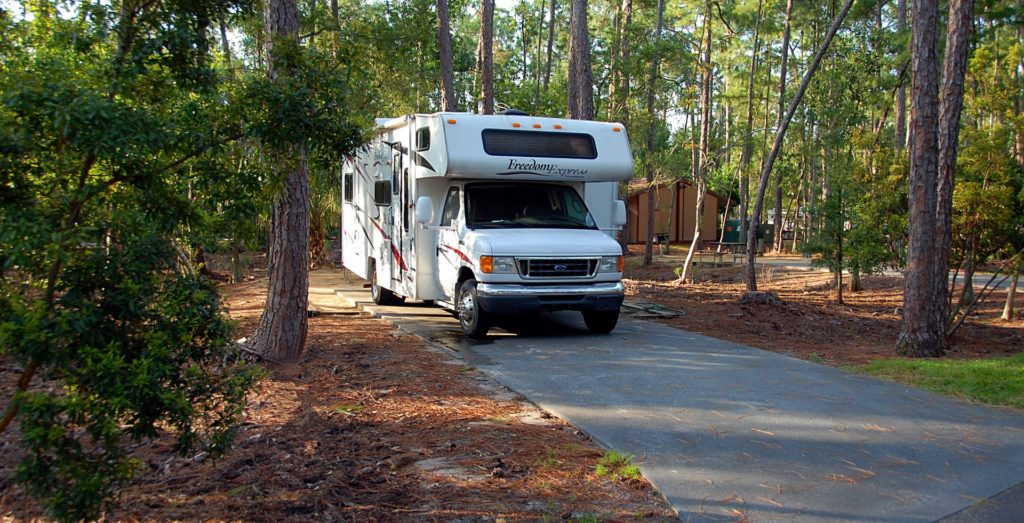 The pandemic has shifted the Recreational Vehicle market in Canada. It has historically consisted of an older demographic, a group that remains a core audience. However, according to the 2019 North American Camping Report, it states that millennials made up 56 per cent of new campers in 2018, with Gen X comprising another 25 per cent.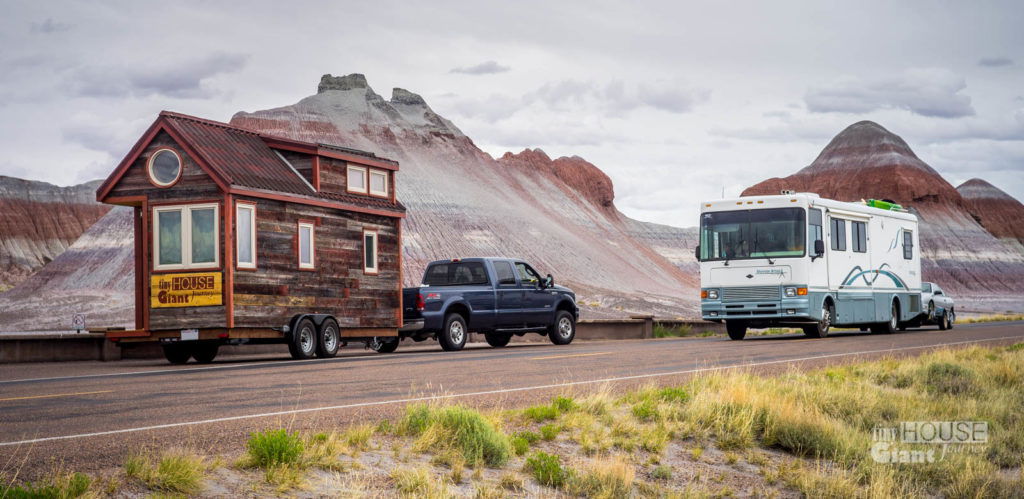 Unfortunately, COVID-19 cases is prominent with the elderly demographic worldwide. Travelling in an RV is the safest option. In the US, 69-year-old couple Jeff and Pam Sandberg purchased a 35-foot motor home for $70,00 USD. In an interview with Bloomberg, the couple said the coronavirus makes airports or cruise ships less than desirable. And although they haven't camped for some 30 years, they're confident that this mode of travel is the best way for them, for foreseeable future. "We're calling it the Covid Camper," said Pam Sandberg. [1]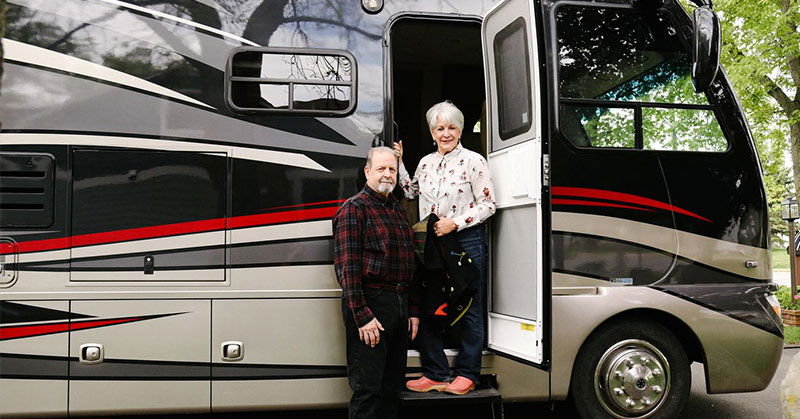 It is the ideal situation for those who need to escape. It makes social distancing a lot easier when you can bring along your own kitchen, bathroom and bedroom. And, you don't have to pay to park overnight. Aside from Walmart, avid RV travellers will suggest docking at a Crackle Barrel restaurant for several reasons. They are ideal for quick stops and are located off major highways. They offer RV parking spots and it is quieter than a Walmart parking lot.
"The next few years are going to be kind of shaky," Pam Sandberg said, adding that a motor home is the perfect compromise. "We can all get together and go somewhere, drive to Florida, do some of the things we've talked about without having to risk everybody."
Safe travels!
Latest posts by Helen Hatzis
(see all)