COVID-19-related travel restrictions have made leaving the house difficult, let alone travel. However, the travel industry is doing everything it can to make it attractive — and comfortable. With lower prices, it's a buyer's market. Will you be packing your bags once you get the go-ahead?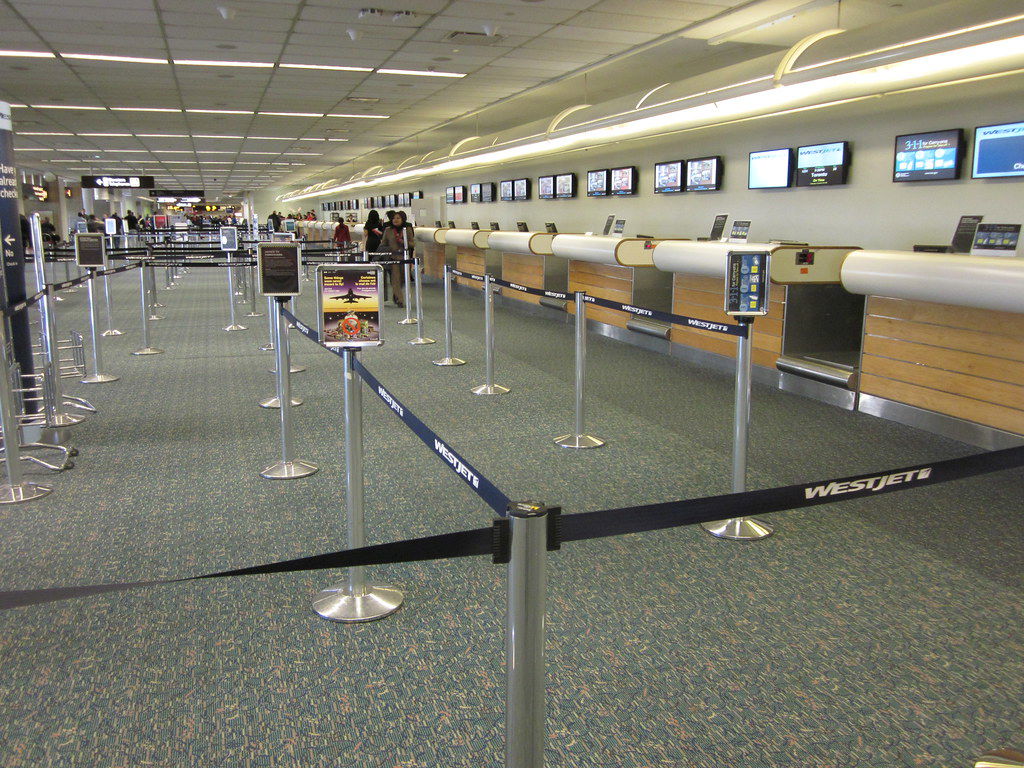 Until travel gets the green light from governments around the globe, potential travellers should proceed with planning with caution. Uncertainty about when that will be means you need to think twice before you take the bait on a deal.
Many advisers stress the importance of flexibility, too. "If you want to leave the country, consider a backup in case you cannot," says Jack Ezon, founder of Embark Beyond, a New York City-based travel agency. "We have several clients who want to stay in a villa in Tuscany or a seaside resort in France who also have a backup in Arizona or California set up, all with a 24-hour cancellation policy." [1]
Cancellation insurance
If you decide to take advantage of the sales, will you be able to afford the option of postponement? For many, tying up a significant amount of money for up to a year creates a financial strain.
Airlines to Cruises to Hotels
Were you the traveller that wiped down your seat rest, screen and tray before settling in? Airlines have stepped it up in a big way to disinfect their planes. Some have resorted to using a fogging agent. Others have been spending up to six hours of cleaning each night.
Regardless, it is good practice to wipe down your area before you settle in.
Bring wipes and hand sanitizer with you.
Wipe down all hard surfaces (armrests, tray table, tv screen).
Wipe your seat only if it is not made of cloth material.
DO NOT put any items in the seat pocket in front of you, it is one of the most germ-ridden areas of the plane.
WEAR your shoes at all times. Do not walk around in your socks; especially in the bathroom. Gross!
Hotels have also stepped up their cleaning protocol. New guidelines call for frequent cleaning of public areas such as lobbies and fitness centres. Hotel chains such as Marriott International to boutique chain Anantara Hotels, Resorts & Spas are using electrostatic spray technology that spreads cleansers more efficiently. Hand sanitizers are also readily available throughout hotels.
After the unfortunate situation on the Diamond Princess (where passengers were quarantined in their cabins for a number of weeks), here are some of the steps that cruises are taking. Elevator buttons and railings will be wiped down several times an hour. Buffet dishes will not be self-serve but spooned onto plates by dining servers. Passengers and crew will be checked regularly by the ship medical staff. Larger ships will increase their onboard clinics, and there will be social distancing seating in theatres.
What about group tours?
With the social and physical distancing protocol ingrained in our minds, travelling in close groups will be uncomfortable for many. Again, if you had booked your group trip prior to COVID-19, revisit your cancellation policy.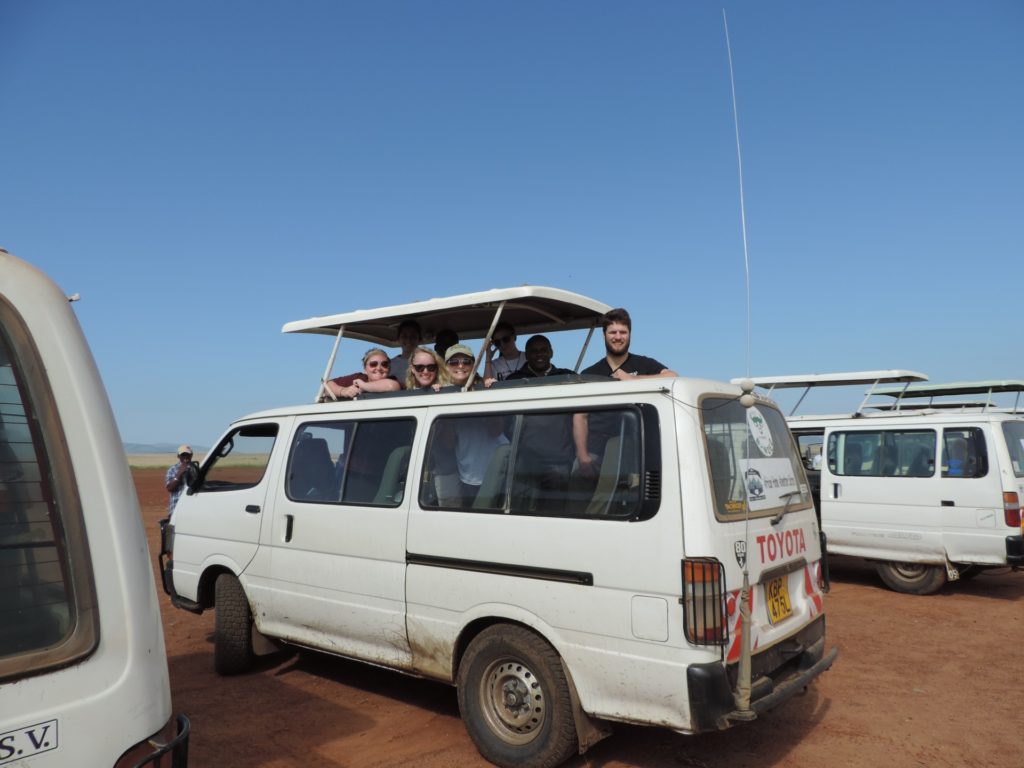 Road trips?
Road trips within the comfort and safety of your own vehicle will be on the rise. And instead of staying in hotels, camping, glamping and RVing will be the accommodation of choice – for now. Eating take-out will trump restaurant dining. Unless we take lead from this Amsterdam restaurant that nails social distancing.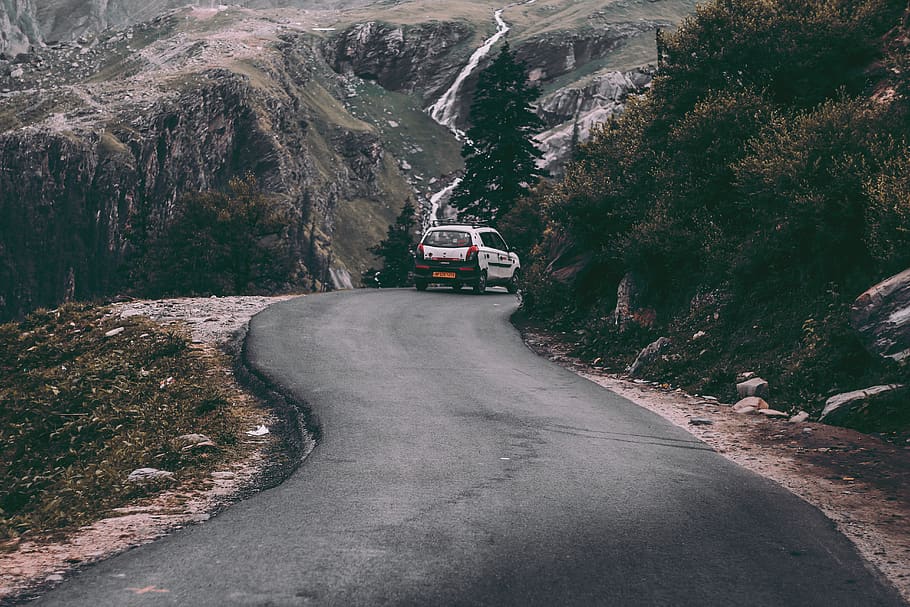 Chief Exploration Officer of Trip Jaunt shared her thoughts about travel post-COVID-19 pandemic in an interview with fellow travel writers Tonya and Ian Fitzpatrick from World Footprints.
Bottom line, not everyone will be jumping at the first opportunity to hop on a plane to vacate. We have been in lockdown for at least far too long and that has taken an emotional toll on most. Travel will resume but not right away. It is comforting to know that the airlines, hotels, cruise ships etc are taken serious precautions to protect us. I hope this practice continues for good.
Latest posts by Helen Hatzis
(see all)