So, you've found the perfect destination, booked your flight, secured a great place to stay. Now all you have to do is pack your bags. Solo Travel can be a fun and rewarding experience but a little intimidating if it's your first time going alone. Not only are you unsure of what to bring, but you don't have a friend for backup in case you forget anything. Here is our checklist for what to bring to get you travel ready.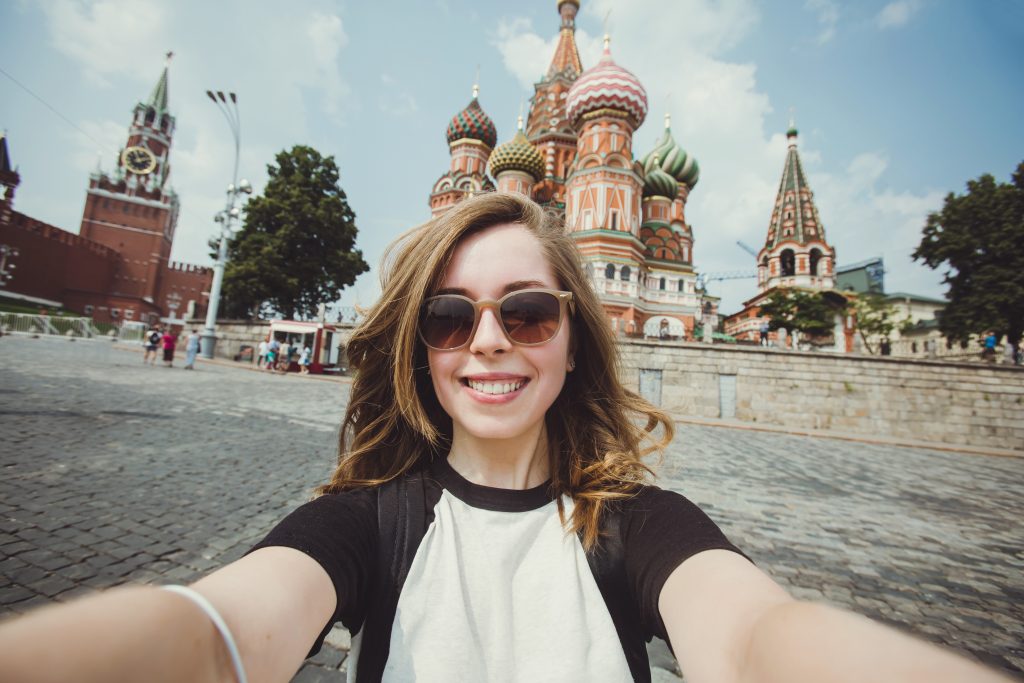 1. Roam Free
Consider getting a long distance roaming package, many carriers offer packages from as little as $5 in North America and 10$ in Europe. Well, one of the great things about traveling can be disconnecting and immersing yourself in a new culture, having cell service can be a great backup in case of an emergency. Not sold? Many carriers will only activate this service if you turn your phone on abroad, speak to a representative to know your options. That way if any problems do arise you know your options.
2. Insta Worthy
Cameras are an essential in any traveler's bag, but having a friend along for the ride means you also have a personal photographer. To avoid having to constantly ask strangers to take your photo consider taking a selfie stick. They were practically designed for the solo traveler as their longer reach means you can get more of the stunning landscapes and architecture.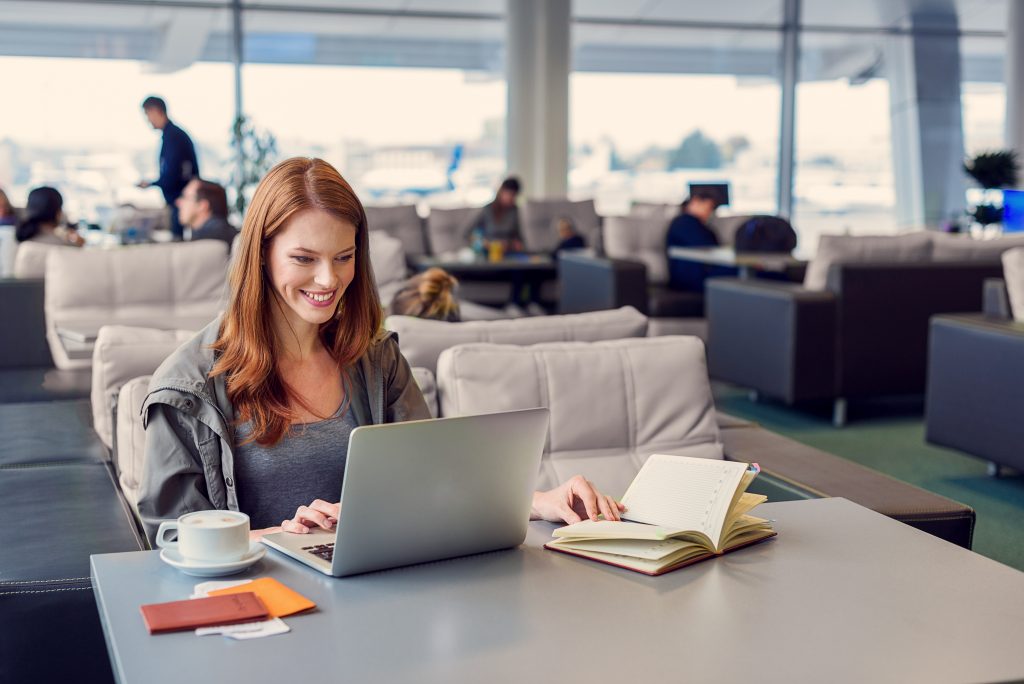 3. Stay Energized
Country hoping can mean seeing more beautiful destinations, but it can also mean needing different chargers and plugins. To avoid any complications, make sure you pack a plug adaptor that is suitable for where you are going. There are converters available that are interchangeable depending on the country, consider these if you've got more than one stop planned.
4. Start With An App
There are many great travel apps available that can make trip planning a breeze. They are also perfect for when you arrive, apps such as google trips and triposo provide users with access to maps, guides and essential information such currency exchange. The best part is you can download the information straight to your phone, so you don't have to worry about getting wifi to use the app. Need to find wifi? There's an app for that Café Wifi allows you to find connection options close by.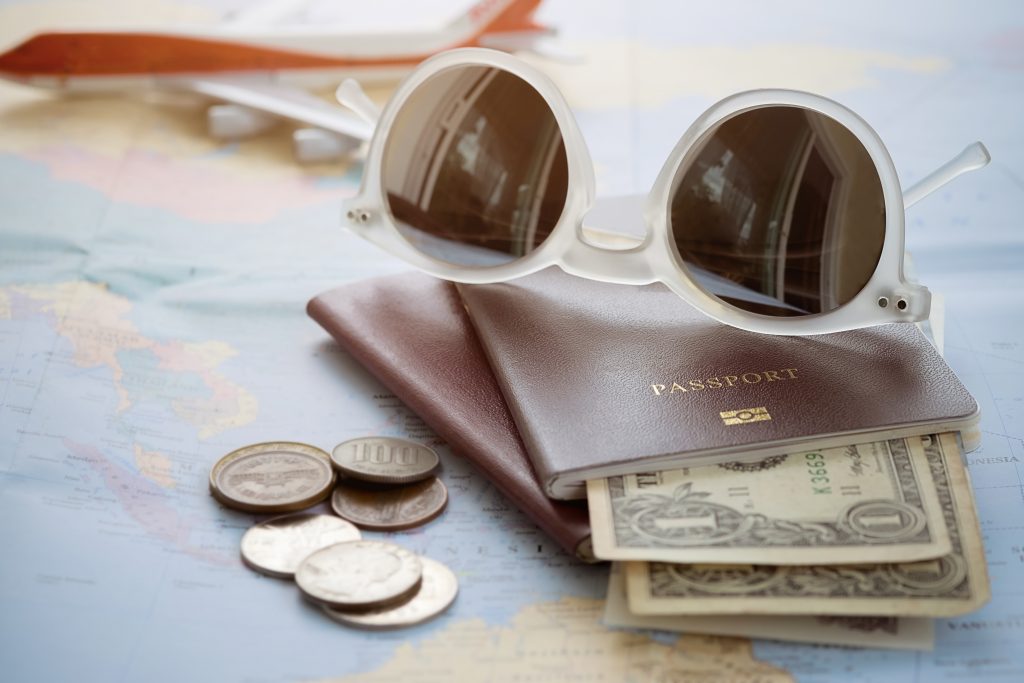 5. Emergency Money
The saying goes don't put all your eggs in one basket. Same goes for your money, having a little emergency money, or a backup plan is always a good option when traveling alone. While relying on credit cards and cash is a great option, they are not entirely failsafe. Many debit cards will allow you to pull out money from an ATM even in different countries. Well, they may not be the first choice, it is good to be informed in case of an emergency.
6. Reading Material
Well, the trip itself may be jam-packed with exciting activities, but long wait times in airports and long plane rides can be boring. I always make sure to pack headphones, a good book and download a few games for when I'm up in the air. Book of the moment, Trevor Noah's Born a Crime. It's a funny, insightful and inspiring read.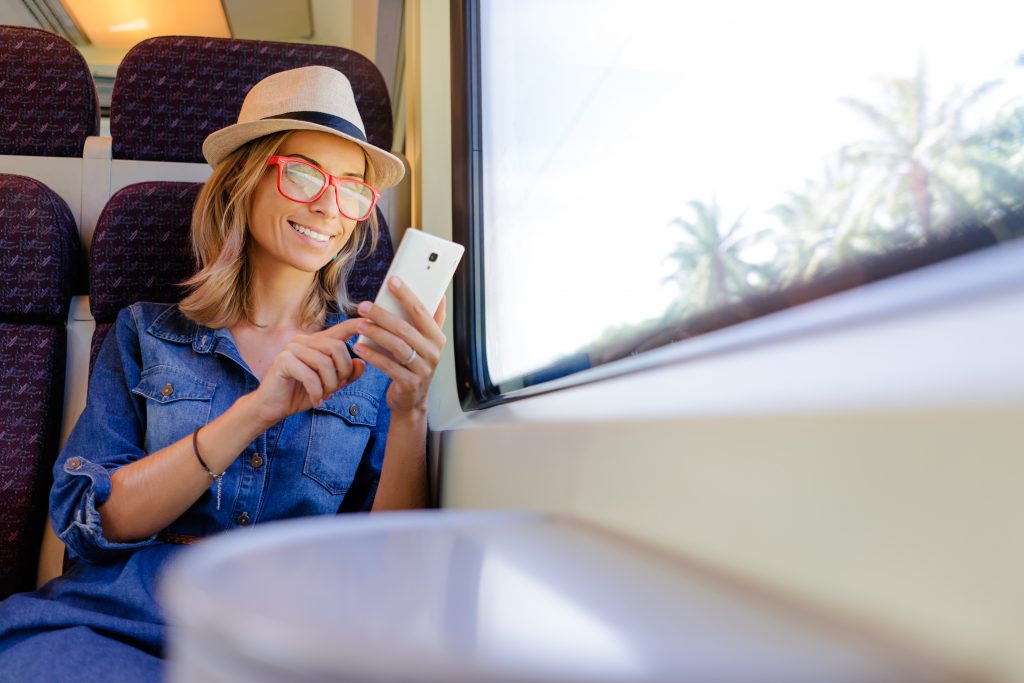 7. Translator
Depending on your destination having a translating tool may be an essential. Thankfully with technological advancements language, barriers are getting easier. Apps such as iTranslate can help with 90 different languages and even work well you're offline. No need to lug around a heavy dictionary, everything you need is available right at your fingertips.
8. The Basics
Of course, you will still need the basic traveling must-haves such as toiletries, clothing, and footwear. Packing light but efficiency is essential to avoid up any unforeseen obstacles (such as long flights of stairs). Think minimalism rather than hoarders. I always go for versatile weather-appropriate options. Flights are cold, so I make sure to bring a warm sweater and pair of socks in my carry on.