Visiting a beach will make you happier, according to science. If you literally carve out time to be near a lake or ocean, it will improve your mood. This natural benefit is called 'blue space.'
Blue Space Science
The positive impact of 'blue space' on human health and your well-being is paramount. Head to the lake or ocean and listen to waves. You will immediately feel your body relax.
According to Professor Michael Depledge, chair of Environment and Human Health at the University of Exeter Medical School, there is a clear correlation between close proximity to water and improved health outcomes [1]. Depledge calls it BlueHealth.
"When they ran their own study including pictures of things like fountains, canals and coastal cities, they found that respondents consistently reacted better to pictures with water." [2]
"In fact, the more water in the picture, the more positive the reaction was likely to be," Depledge said. Have a look at the video below and pay attention to how your mind and body reacts.
Relax and enjoy the effects of 'blue space'
Spending time near the water, "promotes physical activity and general fitness," reducing the incidence of diabetes and other diseases associated with obesity. And, it also slows down our heart rate, reduces stress hormones and boosts our mental health."
Professor Depledge's research interests include the impact of climate change on health and wellbeing, the effects of chemical body burdens on human health and the environment, and finding ways of communicating scientific information to policymakers and politicians.
Visiting a beach will make you happier. What are you waiting for?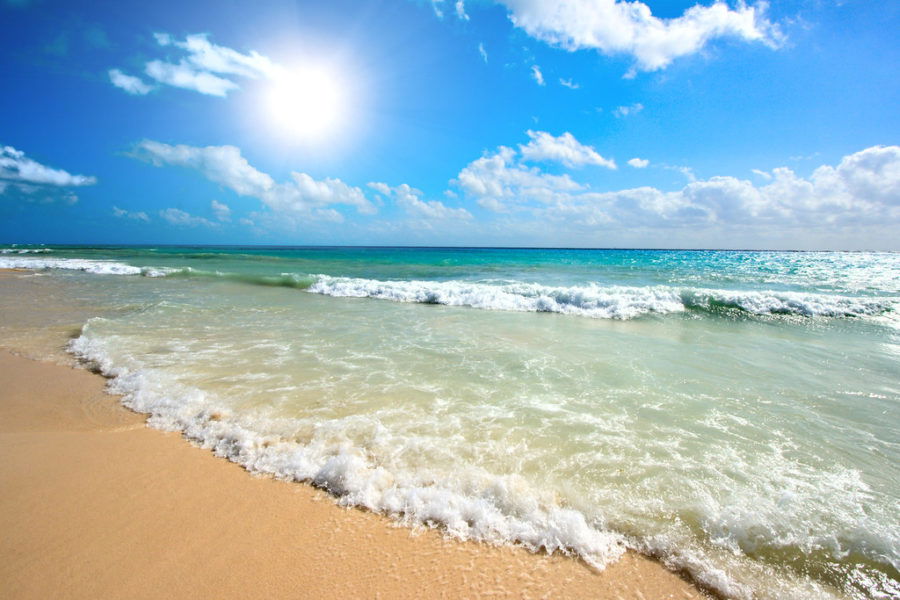 Perfect video to help you unwind
This video is ideal for the individual who doesn't live near a body of water. As you unwind from your busy day, play this video to calm your mind and body.
Latest posts by Helen Hatzis
(see all)